Changes to Federal Tax Rules for 2021
Posted on March 3, 2021 by Lara McKusky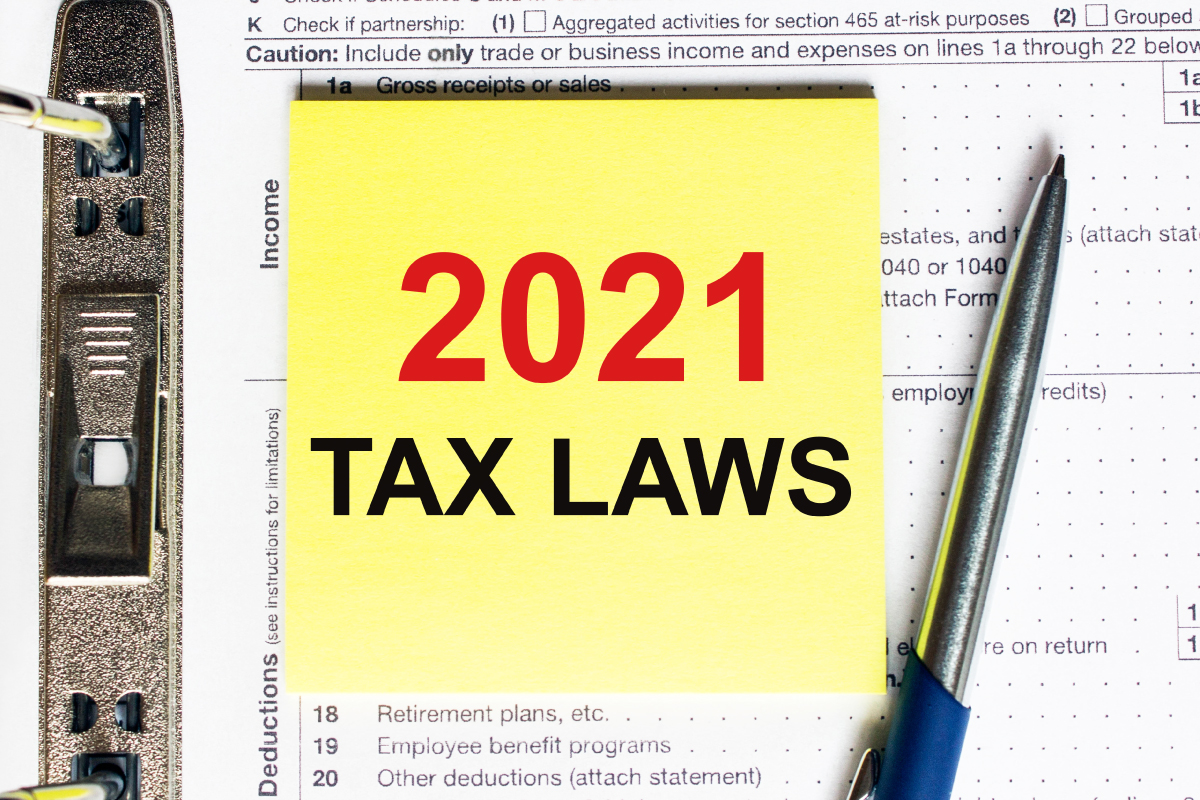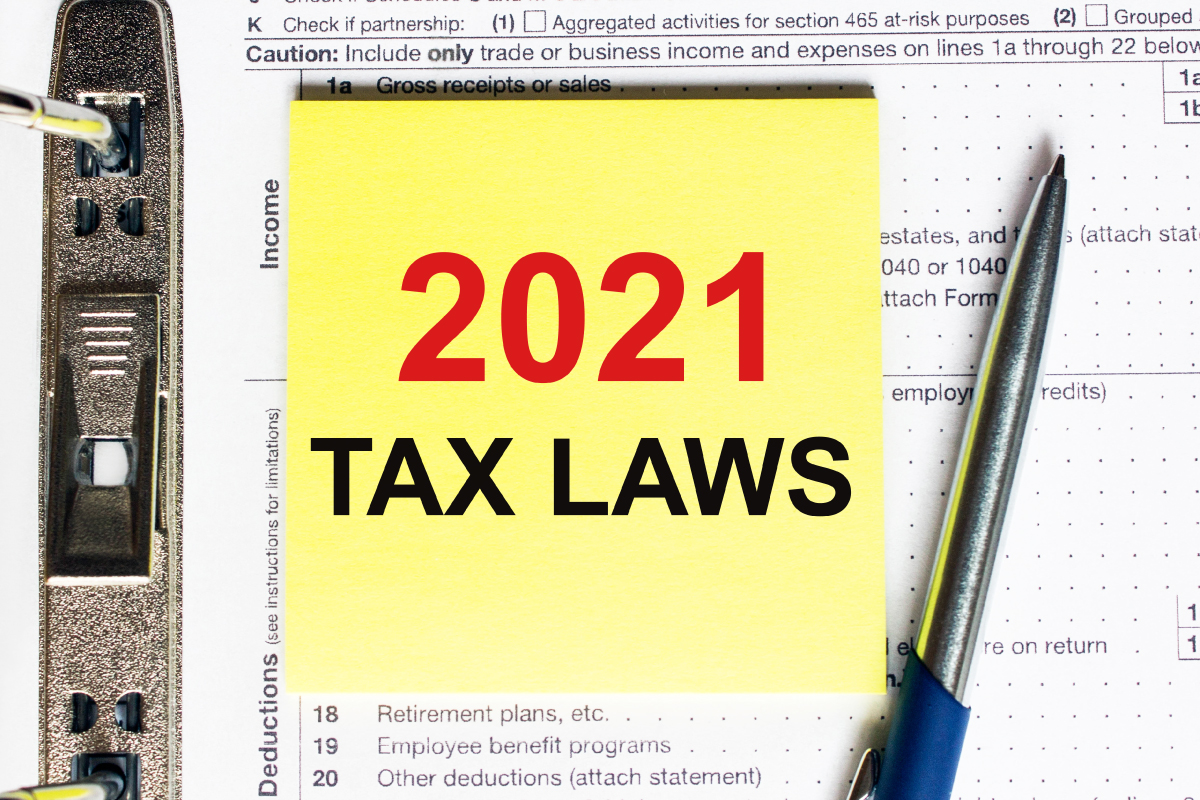 There are several COVID relief tax measures that will not be available to you this year as things return to "normal." And as usual, there are small changes throughout the tax code that happen just about every year. Read on for a short list of the most prominent changes that affect the most people*: 
1. Tax Due Date: The due date for taxes is back to April 15th. Last year, due to the pandemic, the government extended the due date to July. If you need more time, especially since the window to file this year is shorter, you must file for an extension.
2. The standard deductions for every filing status have gone up at least $200 per status from last year.The deductions for people aged 65 and over, as well as for the blind, get an extra bump in deductions as well.
3. There are a number of tax credits you can claim which are regulated by your income, family size and filing status. The two most talked about tax credits are the earned income tax credit and the child tax credit. The income limits for some of these credits have increased for 2021.
4. Educational tax credits exist for college student expenses and education savings accounts:
a.) The Lifetime Learning tax credit now includes non-traditional educational costs in its list of acceptable expenses to claim. You can now use expenses from graduate school, vocational schools, and other non-traditional expenses for education.

b.) If you have a 529 account for your child's education, there are no income limits placed on you that impact the amount you can save. If you keep receipts showing you have only used that money for educational purposes—from preschool tuition all the way up to college book bills—this money is tax-free.

c.)  Coverdell ESAs have income limits on filers so that contributions do not meet or exceed $2000 a year.
5. Any account you are using to save for retirement, from IRAs to 401(k)s, are all impacted by yearly changes in what income levels that apply to these accounts for tax purposes. Meaning, you are capped on the amount of money you can put into these accounts based on how much you earn. Definitely speak with a tax professional about these retirement accounts before filing your taxes.
6.  Estate and gift taxes have changed slightly for 2021. There are two key components to estate taxes you'll want to pay attention to this year:
a.) The amount of money you can leave to your descendants went up from $11.58 million dollars in 2020, to $11.7 million dollars in 2021

b.) The second option is the annual gift tax exclusion amount, which many people take advantage of every year. Currently the amount is $15,000 a year, to as many people as you'd like, and that has not changed in 2021.
7. The tax brackets change every year and 2021 is no exception. 
a.) The seven tax levels never change from year to year and they are: 10%, 12%, 22%, 24%, 32%, 35% and 37%.

b.) However, the income groupings, or brackets, for who pays what, does change every year. For example, in 2020, the tax bracket of 22% had an income range, or bracket, for single filers at $40,126 to $85,525. In 2021, the 22% tax bracket was for the income range of $40,526 to $86,375 for those same single filers. That is an increase of $400 on the low end to $800 on the high end.

c.) Kiplinger has great coverage about income brackets and how they have changed from 2020 to 2021.
8. Charitable donations will be easier to deduct in 2021. Instead of making an itemized list of everything you donated, any type of donation you made you can now claim up to $300 for donations.This includes cash donations and any donations of physical items such as clothing, books, and furniture.
9. 2021 will see the return of required minimum deductions (RMDs) from your retirement account, which were suspended for 2020. Consulting a tax professional is highly recommended to navigate saving to and withdrawing from your retirement account monies going forward.
10. Health savings accounts, or HSAs, have always had a cap on how much you can save each year in those accounts. Your health insurance plan must also be considered a high-deductible plan to qualify. The limits for 2020 have gone up by $50 if you are a single filer, and $100 if you have coverage for your whole family.
While some of these changes are small, they can have a big impact. You might be in a different tax bracket this year, or your standard deductions may have changed. If you have any questions at all about these changes, please consult a tax professional to navigate the changes, especially if your return is not straightforward. 
*Please note that BillCutterz is not a professional tax accountant and as such, you should consult a professional to file your taxes and if you have any questions about the tax changes listed.