5 Ways to Give Back This Holiday Season
Posted on November 13, 2020 by Tina Nazerian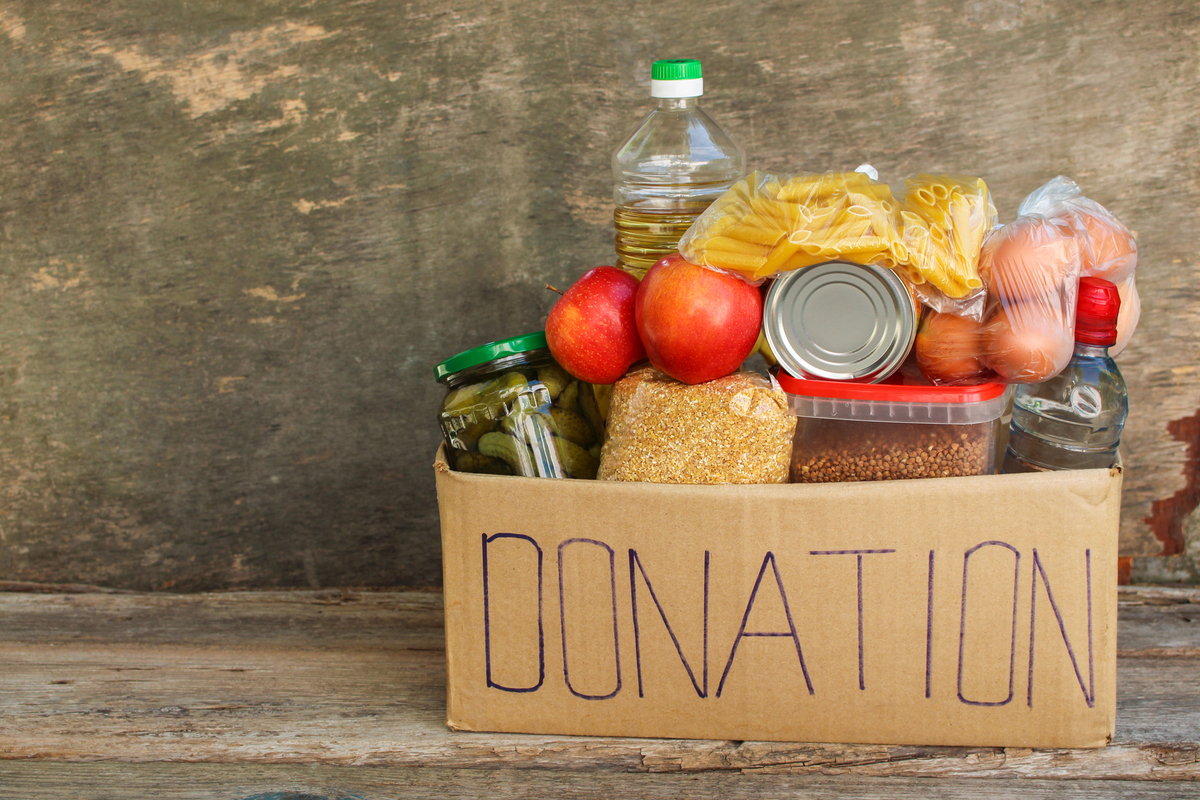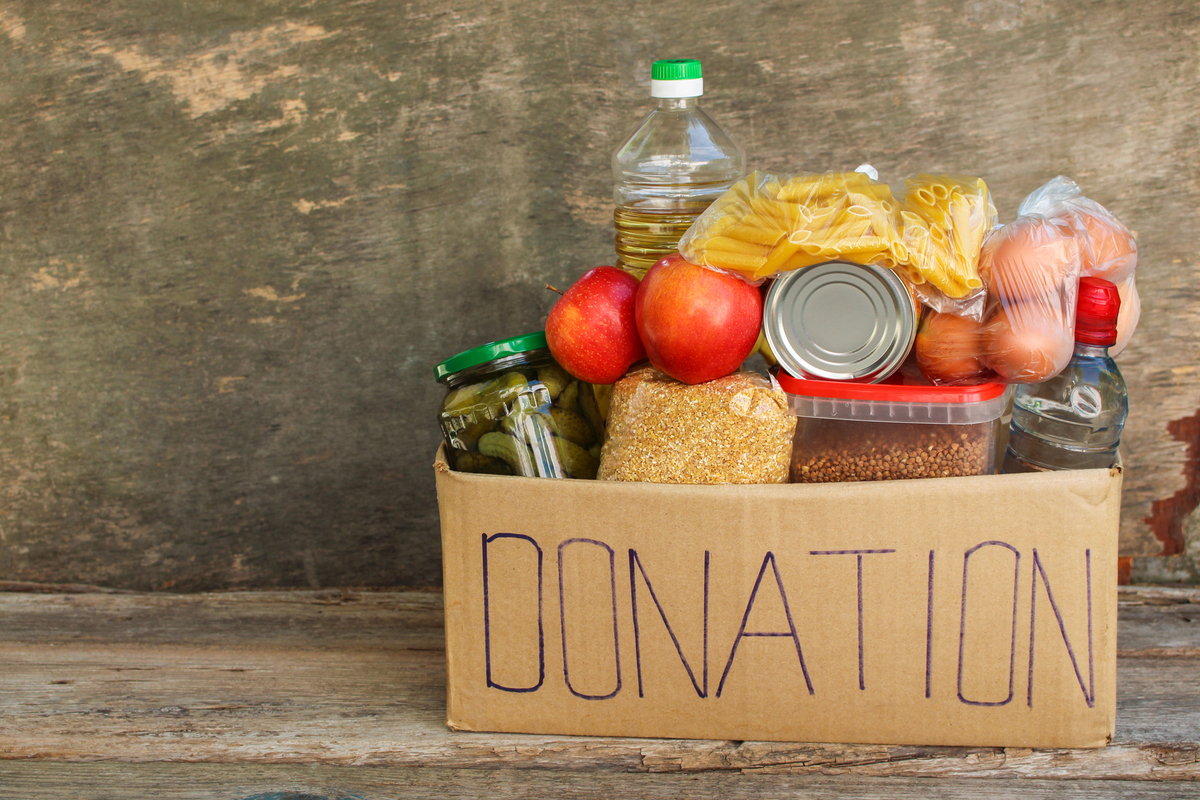 Part of what makes the holidays a special time of the year is the spirit of giving back. Whether you donate canned goods to a food bank or write a check to an animal shelter, you can brighten the lives of other people (or animals).
By giving back, you can also brighten your own life. Research has shown that paying it forward boosts happiness, improves health, and elicits gratitude. As Darren Hardy says, "Giving to others is the greatest gift you can give yourself."
This holiday season, you can give back in several ways. You can continue doing so year-round too!
1.   Donate Items or Money
You can donate items or money to a variety of organizations. Many organizations, such as food banks and animal shelters, take both.
If you plan on donating items, you might consider calling an organization to see what items are most needed if that information isn't listed online. If you plan on donating money, some organizations let you specify if you want the money to go to wherever it's most needed. You can also set up a recurring donation if you wish.
2.

Match Donations

If you're in the financial position to do so, you can let your family and friends know that you'll match any donations to certain organizations. For instance, you can tell them that for every $25 they donate to a children's charity, you'll donate $25 as well, or for each package of dog food they donate to an animal shelter, you'll donate one too.

You can make a pre-set list and let them pick the cause they want to support, or you can focus your efforts on one place.
3. Volunteer Your Time
Volunteering your time is another great way to help. However, given the COVID-19 pandemic, you'll need to assess your own comfort level and take necessary precautions (the Centers for Disease Control has a useful breakdown of how the risk of spreading the virus increases).
If you decide to volunteer in person, make sure you follow the organization's masking and social distancing guidelines. If you're not comfortable helping in person but still want to volunteer your time somehow, you can look into virtual volunteering opportunities. VolunteerMatch is a great resource to get started on that path.
4.

Put Your Skills to Use

Maybe you're a gifted graphic designer or a skilled repairperson. You can use your talents to help an organization or someone in your community.

For example, if you're a graphic designer, you can help the local food bank make flyers for their next campaign. If you're a repairperson, you can discount all repair services between Thanksgiving and Christmas.
5. See What Your Company Has Planned
Many companies pay it forward during the holidays, whether through matching employee donations, running food drives, or participating in "Adopt-A-Family" programs where employees buy gifts on a family's wish list.
See how your company plans to give back this holiday season. If nothing is planned, you can change that by making some suggestions.