5 Free Trial and Subscription Hacks
Posted on November 7, 2020 by Tina Nazerian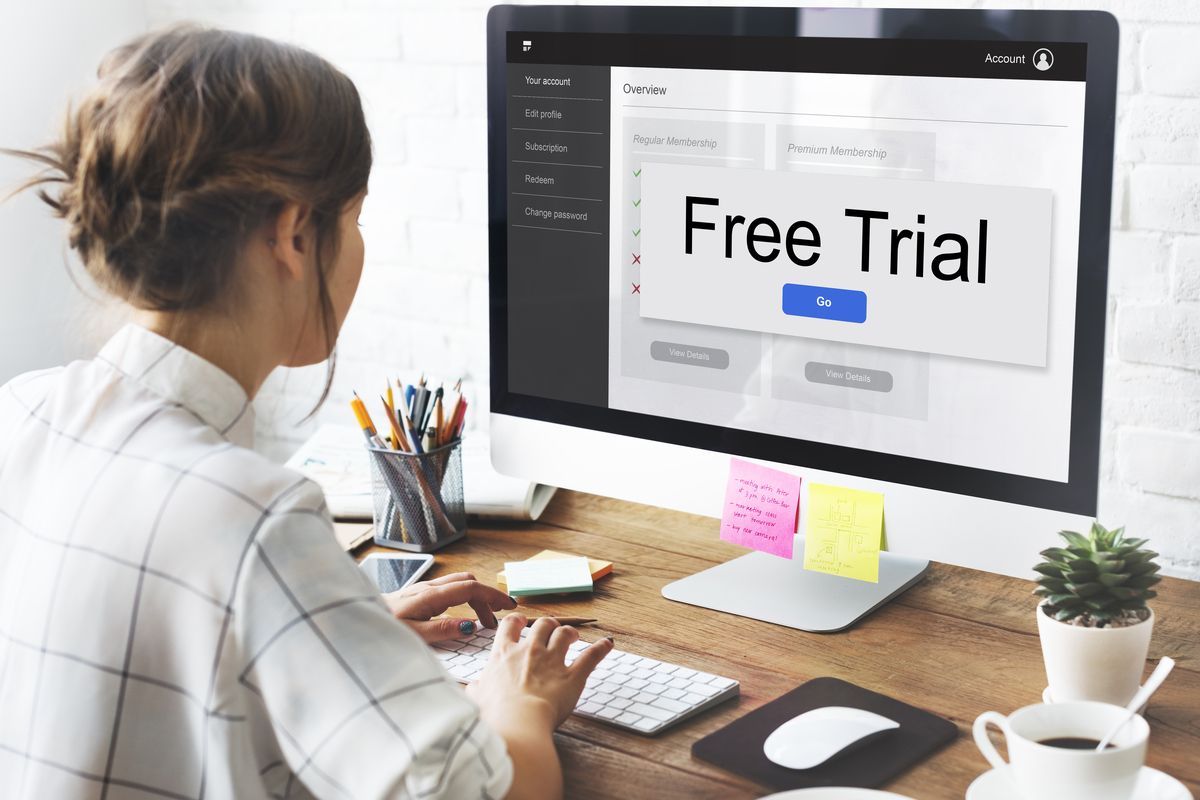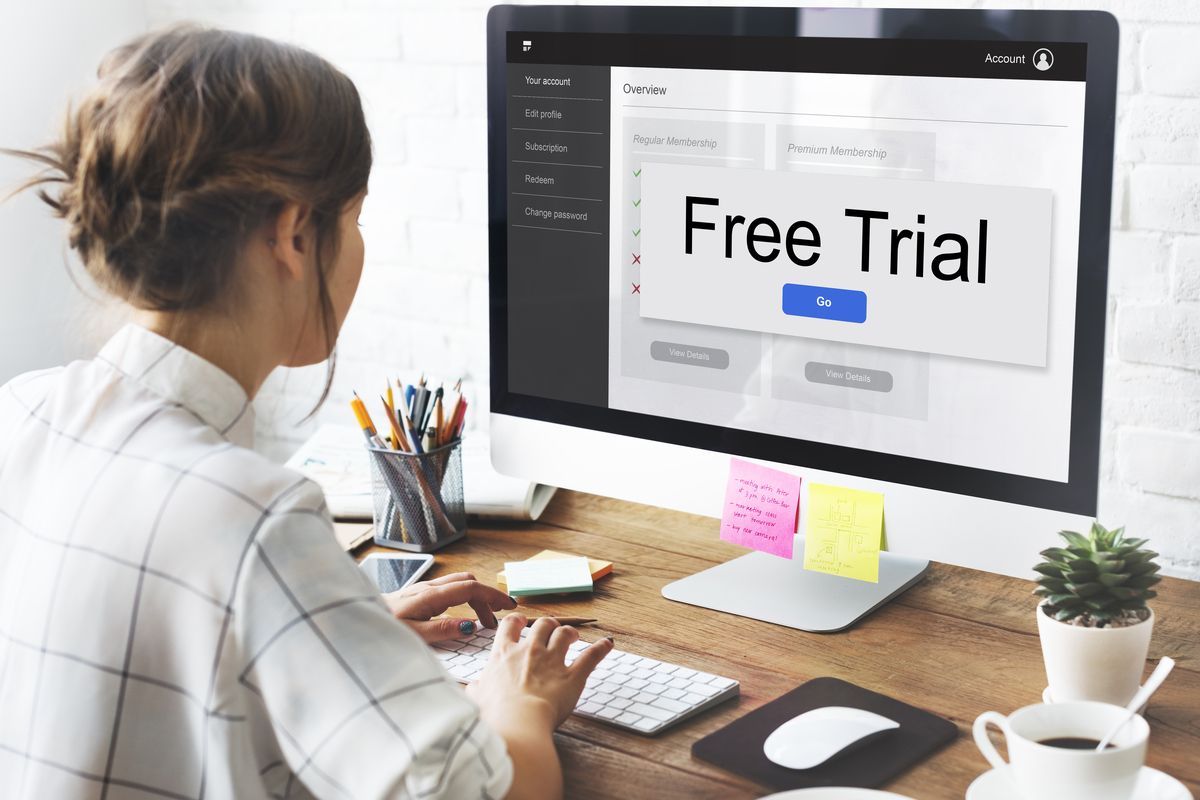 Whether it's a streaming service or cloud storage service, most subscriptions start with a free trial. Free trials are a great way to assess whether you like a particular service enough to fork over a monthly payment.
However, you can easily find yourself paying for something you no longer use—and perhaps had no intention of using anymore after the free trial came to an end.
Here are five steps you can take to better navigate free trials and subscriptions.
1.

Strategize When You Begin a Free Trial

Have a staycation coming up? That could be the perfect time to sign up for that streaming service you've been thinking about trying.

For example, HBO offers a 7-day free trial, and Hulu offers one month free. If you want to knock out a series, you could plan to watch a certain amount of episodes per week so you can finish it before your free trial ends. And if you end up liking the streaming service, you can always become a subscriber.
2.

Create a Calendar Reminder

It can be easy to lose track of when a free trial ends. In many cases, you have to enter your credit card information when signing up for a free trial, and once it's over, your credit card will get automatically charged for the following billing period.

However, you can be proactive about this by creating a calendar reminder for the end of each of your free trials. Ideally, set the reminder for the day before the fine print says your free trial ends; that way, you won't risk cutting it too close if you choose to cancel it.
3. Consider Using One Email for All Free Trials and Subscriptions
To further keep your free trials and subscriptions organized, consider using one email to sign up for all of them. That way, important information, such as billing details, won't get buried in your inbox. What's more, all emails related to your free trials and subscriptions will be in one place, so you can easily find certain information if you ever need to.
Another benefit of doing this? You'll minimize clutter to your main inbox, which you might use for work or banking.
4.

Cancel or Pause Subscriptions as Needed

It's just as important to know when to cancel or pause a subscription as it is to know when to start one.

Say you're paying $14.99 for a streaming service but know you won't have time to watch anything for the next two months due to a major work project. Instead of letting $30 go to waste, you can cancel your subscription or see if you can pause it.
5. Check Your Credit Card Statement Monthly
You should check your credit card statement to make sure that you're not paying for a subscription you're no longer using—or a subscription that you intended to cancel but forgot to.
You can make a habit of doing this every month or every two months. It's a task that takes just several minutes but could save you a lot of money. For example, if you're paying $20 a month for a subscription and not using it, you could potentially lose $240 on it each year.