Black Friday 2020: Tips to Snag Great Deals
Posted on October 31, 2020 by Tina Nazerian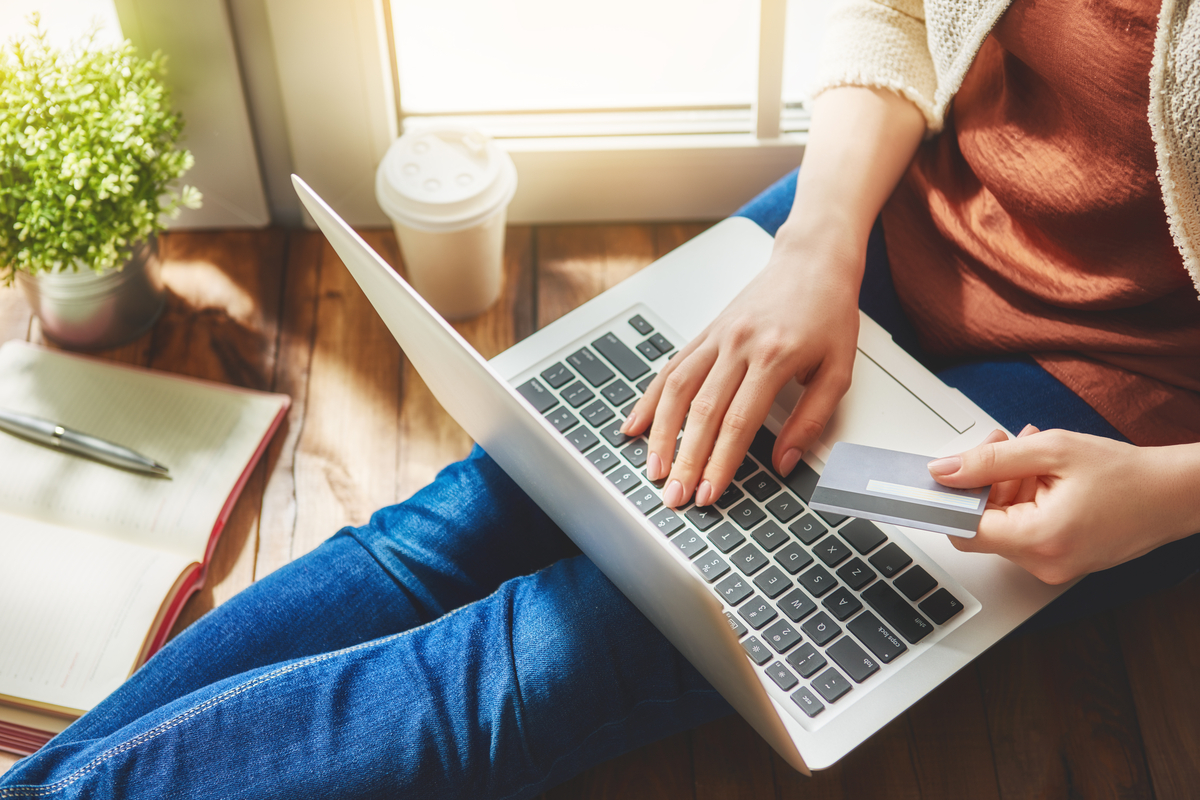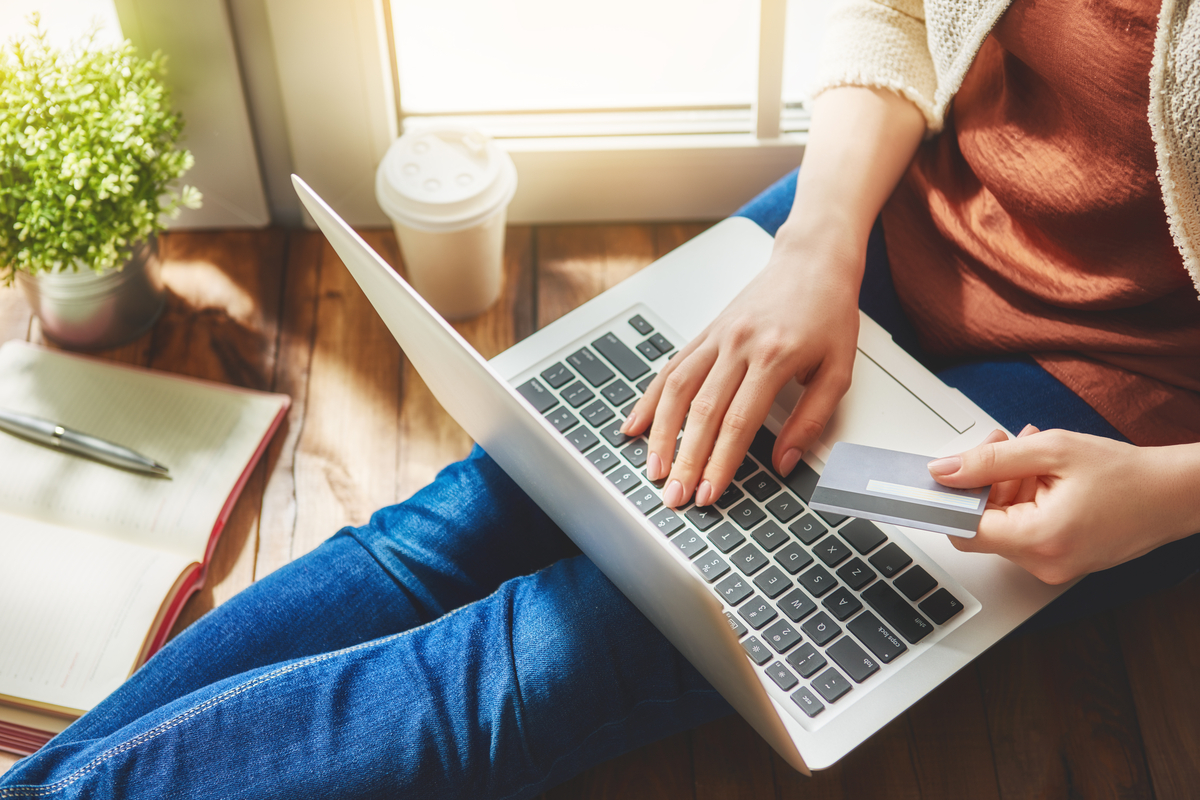 Commercials, coupons, and creative marketing emails. These are just a few of the ways retailers try to get our attention for Black Friday. Of course, as with most things in 2020, there's a caveat. Black Friday the way we know it—long lines and enormous crowds—is gone this year. Instead, you'll likely find yourself making smart purchases behind a screen on November 27.
Whether you're planning on doing your holiday shopping or picking up that item you've had your eye on for a while, as the annual event draws closer, it's time to start thinking about how you can snag the best deals.
1.

Investigate Prices Beforehand

Sometimes, that deal you're getting is just in your head. That lamp that dropped from $200 to $100 might not have actually been worth the original $200 to begin with. As Brian Martucci at Money Crashers points out, a discount isn't a true deal if it "merely reduces a wildly inflated sticker price to something approaching fair market value."

Martucci recommends setting price alerts beforehand for the products (as well as any similar products) you want to buy on Black Friday, and then observing if they change so you can "spot suspicious pre-holiday price spikes and avoid falling for gimmicks masquerading as deals."
2. Know What to Skip
It's easy to get tempted by all the low prices on various items during Black Friday. However, Andrea Woroch, a nationally recognized money-saving expert, advises against buying certain items, because you won't get the lowest price for them on Black Friday.
In particular, she recommends avoiding winter coats, boots, jewelry, and toys, since stores tend to lower the prices on these items as Christmas gets closer.
3. Subscribe to Brands' Email Lists
By subscribing to your favorite brands' email lists, you can be one of the first to know of Black Friday deals. You might even get exclusive Black Friday offers. In fact, signing up as soon as possible might be beneficial, as some companies hold early Black Friday sales.
If you're worried about a cluttered inbox, you can create a throwaway email account and only use it to sign up for marketing emails from companies.
4. Check Out Rewards Sites 
Certain websites and apps can help you get cash back when you shop. One example is Ibotta. You can download it as either a browser extension on your computer to get deals when shopping online or as an app on your phone to get deals for both in-store and online purchases.
The Penny Hoarder's Carson Kohler has a detailed roundup of other reputable cash-back websites and apps you can look into—Drop, Shopkick, Fetch Rewards, Checkout 51, and Saving Star.
5. Join Forces to Save on Shipping
Let's say you only plan on buying one or two items from a particular retailer during Black Friday. If the retailer isn't offering free shipping, and you don't meet the minimum spending requirement for free shipping, you'll end up having to pay several dollars more.
If the difference between getting free shipping with a minimum amount comes down to an extra $10 or so dollars, it may be worth considering adding an additional item to your cart that you can use later or give as a gift. However, if it requires spending a decent amount more, you can consider joining forces with a relative, friend, or neighbor who also wants to purchase items online from the same retailer. You can add the items they want to your cart, ship it to your address, get them to pay you via PayPal or a similar service, and then give them the items once the package arrives. Of course, this will only be effective if both people live close to each other. Make sure you stay safe with appropriate social distancing measures as well.