5 Ways to Save Money on Essentials
Posted on October 17, 2020 by Tina Nazerian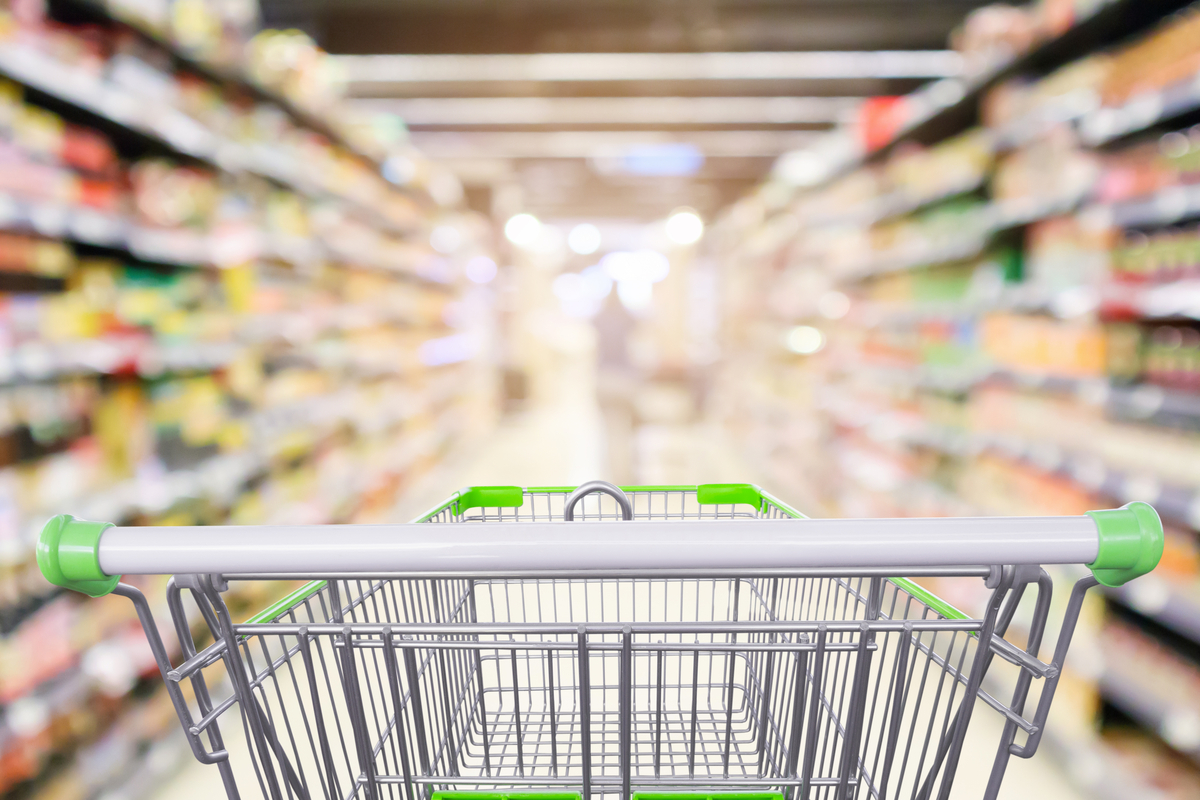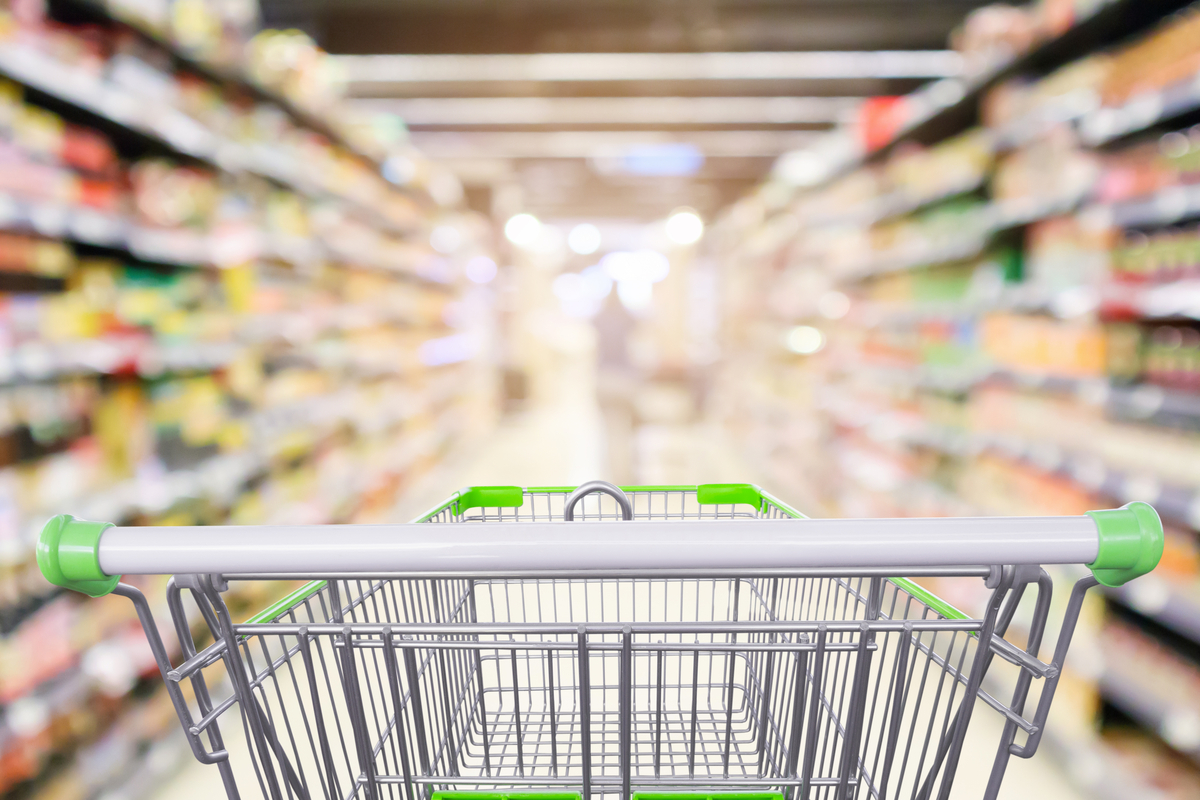 In life, there are wants and needs—the items, like food and toilet paper, that are absolute essentials. And with some smart shopping strategies, you can spend less on those essentials, and put that money in a savings account or even toward a "want."
Here are five simple ways to spend less on the items you need.
1. Price Shop
While you might have a preferred grocery store, sometimes the place you usually shop won't have the best prices on some items.
If you get weekly ads from grocery stores, compare the deals to see where you can find the lowest price. Over time, if you notice that one store consistently charges less for certain items, you can account for that in your grocery shopping routine. For example, you can stick to one store for buying snacks, and another for buying produce.
2. Buy Generic 
Buying the generic versions of some products as opposed to the name-brand versions can save you some serious money.
For example, the team at Dave Ramsey's blog compared the total cost of making three dinner recipes for a family of four with generic products versus name-brand products, all from Kroger. A creamy chicken and rice casserole dish, they found, cost $17.56 to make pre-tax using name-brand products. However, pre-tax, that same dish cost only $9.62 to make with generic products. That's almost $8.00 in savings!
3. Find and Use Coupons 
You can get coupons from a variety of places to bring your costs down. According to The Balance Everyday, shoppers using U.S. Consumer Packaged Goods (CPG) coupons saved an average of $1,560 to $2,600 a year.
The most direct way to find coupons is to browse the websites of your go-to retailers or be on the lookout for any they might mail to you. You can also visit sites like the Krazy Coupon Lady to find a collection of vetted coupons from different stores.
4. Purchase in Bulk 
Buying in bulk means, for the most part, that you'll always get a cheaper price per unit.
For example, buying a 30-roll box of Target's store-brand toilet paper costs $19.99, or roughly $0.66 per roll. On the other hand, getting the 18-roll box costs $13.29, or roughly $0.73 per roll.
Sam's Club and Costco are great places to buy items in bulk if you have a membership. For example, a 32-roll box of Quilted Northern toilet paper at Sam's Club costs $19.98, or about $0.62 per roll.
5. Turn to the Dollar Store
Certain items are great to buy at the dollar store, such as travel-sized toiletries and cleaning supplies like buckets and trash bags.
And because the products cost only $1, you can switch things up (for example, by trying a different laundry detergent brand or shampoo brand) in a way that financially makes sense. If the new product doesn't work out, you only lost a dollar pre-tax.