5 Ways to Prepare for a Fun, Safe, and Frugal Thanksgiving
Posted on October 23, 2020 by Tina Nazerian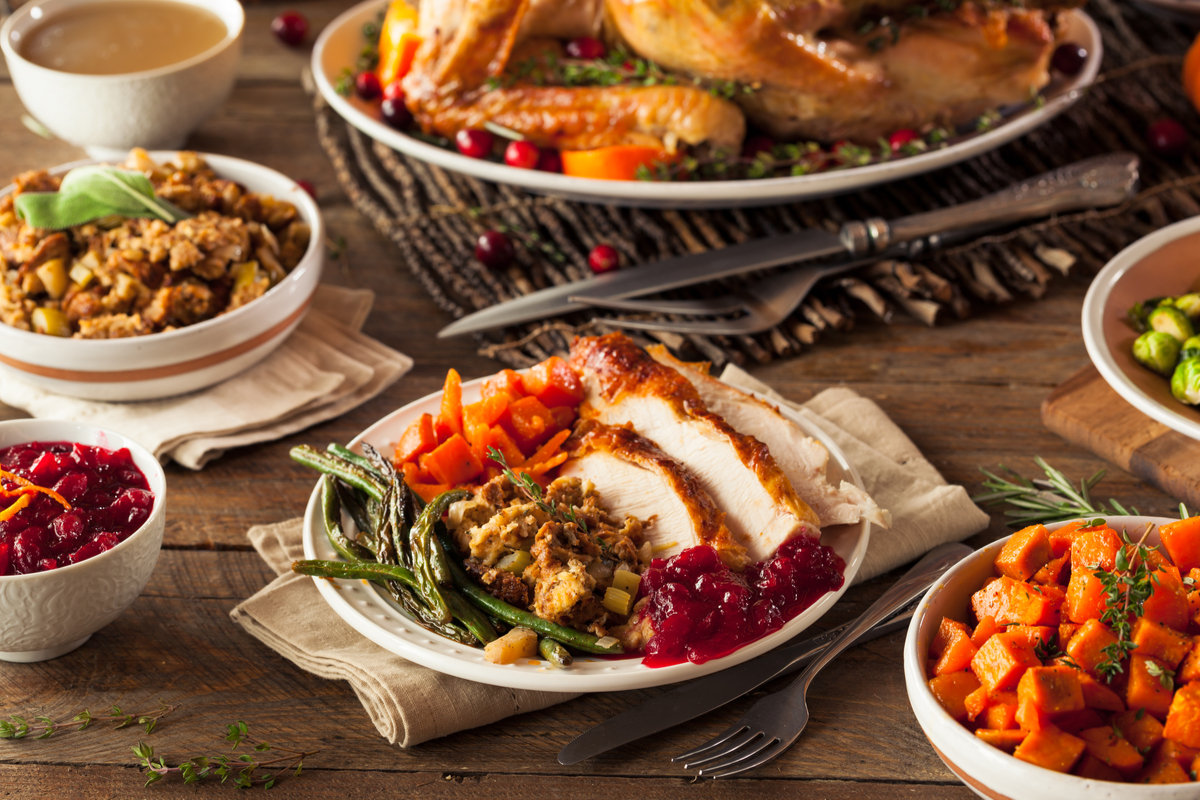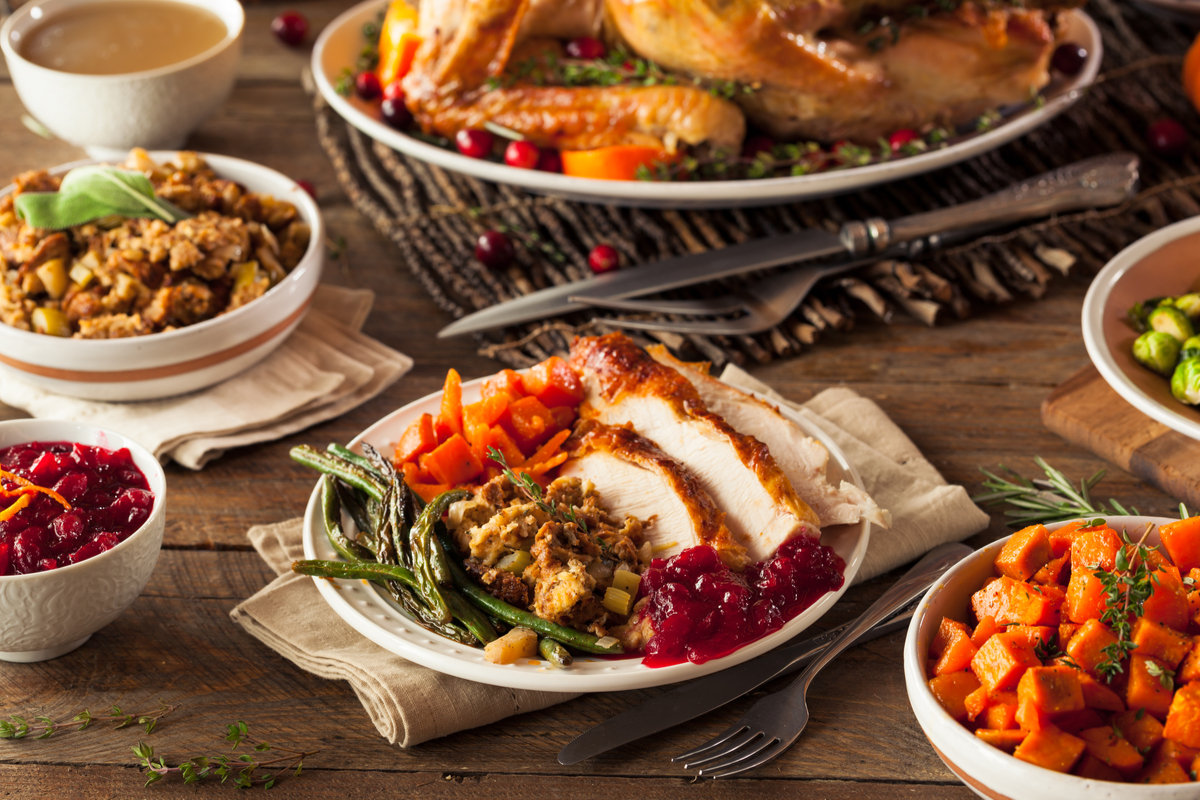 Due to the COVID-19 pandemic, Thanksgiving will look different this year. However, by taking certain steps, you can still prepare to have a fun, safe, and frugal Thanksgiving.
1. Read up on How to Stay Safe 
The COVID-19 pandemic is still going on, meaning that certain safety guidelines and recommendations are in place.
As a good starting point for planning how you'll keep you and your family safe this Thanksgiving, you can turn to the Centers for Disease Control. The CDC has tips on protecting yourself, social distancing, cleaning your home, and approaching gatherings and community events.
2.

Start Thinking About Your Menu

It isn't too early to start thinking about what you want to prepare for your Thanksgiving meal. If you and your family eat turkey, the Food Network advises deciding on a turkey recipe first and then planning complementary dishes, such as casseroles.

Consider what drinks you want to serve as well.
3. Take Stock of Your Cooking Tools  
Once you figure out which dishes you want to cook for your Thanksgiving meal, you should double check that you have the necessary tools to make them.
For example, maybe the roasting pan you used last year broke, and you need a new one. Or perhaps, as the Food Network states, you want to "upgrade some of your current tools to help ease the cooking process."
4.

Decide on Settings and Decorations

Even if your Thanksgiving will look drastically different this year, you might still be thinking about settings and decorations.

If you are, consider which china, glassware, and table linens you'll want to use, as well as what kind of decorations, if any, you want to put up. Then, check what you currently have at home to make sure you don't buy anything you don't need.
5. Keep an Eye Out for Coupons
With coupons, you can score big savings on ingredients, cooking tools, and settings and decorations.
You can find deals by visiting the websites of your favorite retailers, or by being on the lookout for special offers they might mail you. You can also browse reputable sites like the Krazy Coupon Lady and "Cents"able Momma.
The BillCutterz team wishes you a wonderful and safe Thanksgiving!