What to Save Money on This Fall
Posted on September 18, 2020 by Tina Nazerian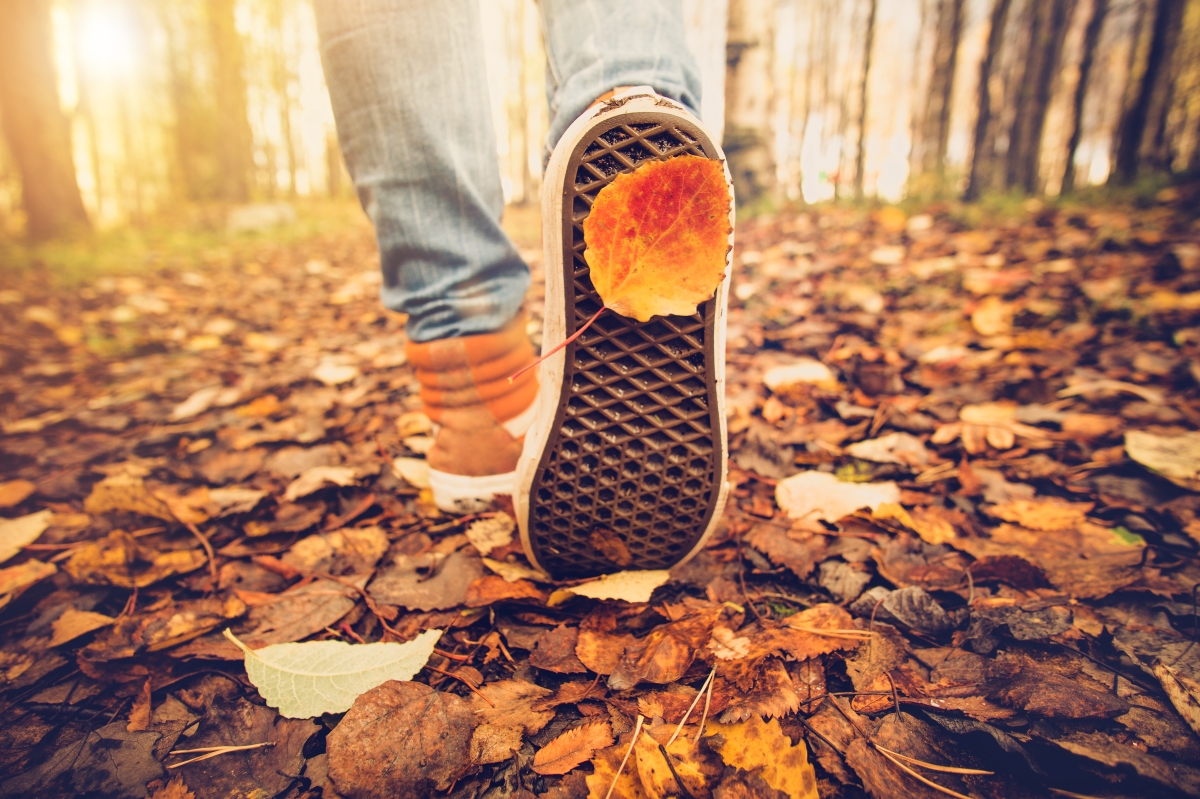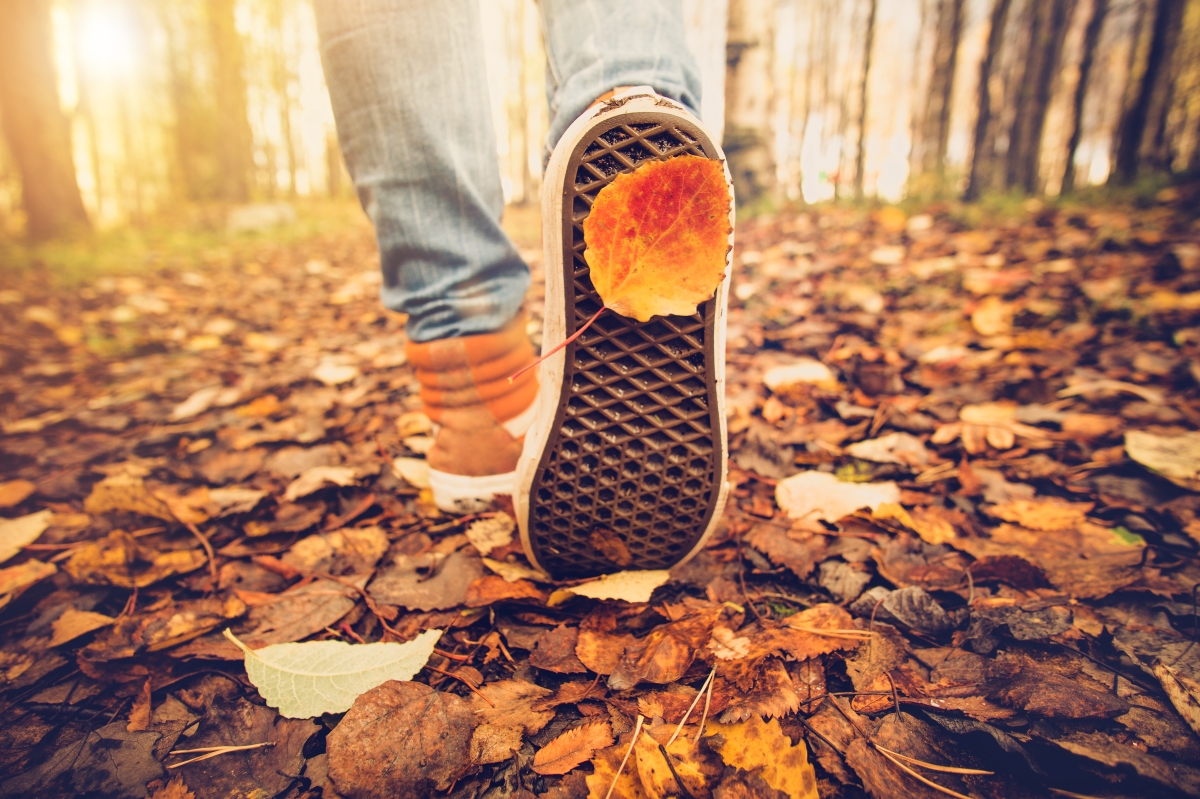 The change from summer to fall may not feel as drastic this year, given that we've mainly spent the last several months at home due to the pandemic.
However, if you're in a financial position to do so, this fall is still a great time to pay less for certain items—and you don't necessarily have to venture to a store. By shopping online, you can score good deals on a variety of things this fall.
Spring and Summer Clothes
The fall is an optimal time to build your wardrobe for next spring and summer. As the heat tones down, stores will start rolling out sweaters and coats and putting shorts and t-shirts on sale.
It might be a good idea to take stock of what you currently have in your wardrobe, so you don't unnecessarily spend money. For example, you may realize that you have more than enough t-shirts, but you need more shorts to go with them.
BBQ and Grilling Tools
Cold weather is generally not when you'll be firing up a grill in your backyard, but it can be the right time to buy a grill and other tools so you can be prepared when the weather gets warm again.
However, make sure you don't wait too long to make a decision. As The Spruce Eats notes, stores "may clear out the entire grill section to replace with holiday items."
Laptops
Depending on the type of laptop you want, buying in the fall might be the best way to get a good deal, especially with Black Friday and Cyber Monday sales.
LaptopMag points out that you'll see more deals on PC models in July, August, November, and December—and if you specifically want a new PC model, keep in mind that companies release them in early spring, midsummer, and fall.
If you're looking for a Mac laptop, you can find some good deals right now, including on older models. However, if getting the newest version of a Mac is important to you, you might consider waiting, as Apple is speculated to release a redesigned MacBook Pro line in 2021.
Halloween and Thanksgiving Decorations
If you celebrate Halloween and Thanksgiving, you can land good deals for your decorations next year by waiting until each holiday ends this fall. Stores will put Halloween and Thanksgiving decorations on sale to clear out their stock once those holidays are over.
As a bonus, you can also nab candy and your 2021 Halloween costume on sale too.
Holiday Gifts
Between the sales on spring and summer clothes, grilling tools, laptops, and more, you might find the perfect holiday gift for a loved one.
Buying your gifts ahead of time will not only help you save money but will help save you stress as well. You won't have to risk scrambling last minute to figure out what to give to people on your list or dealing with potential shipping slowdowns. You can buy your gifts early, store them somewhere safe, and give them when the time is right.
You can also use coupons and promo codes to save even more on your holiday shopping. Check out Slickdeals for coupons to your favorite stores and shop at Target or Walmart.