5 Places You Can Turn to for a Financial Health Boost
Posted on September 25, 2020 by Tina Nazerian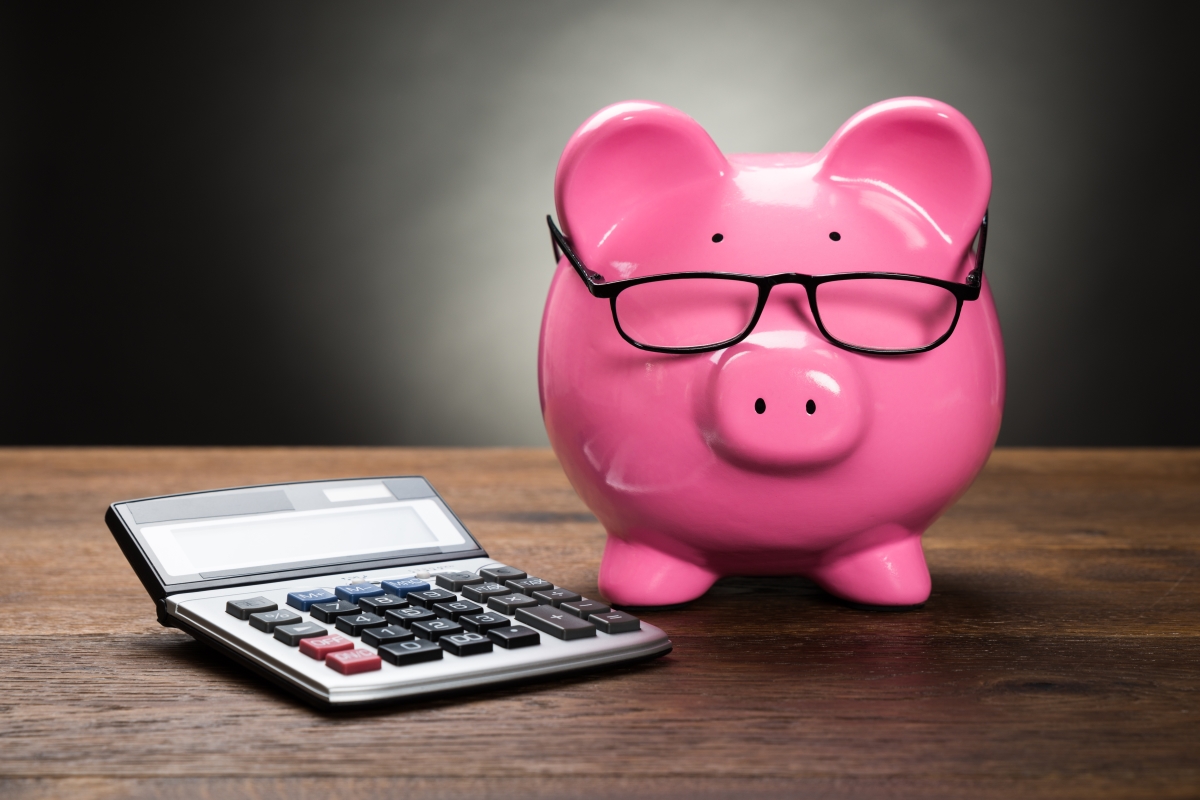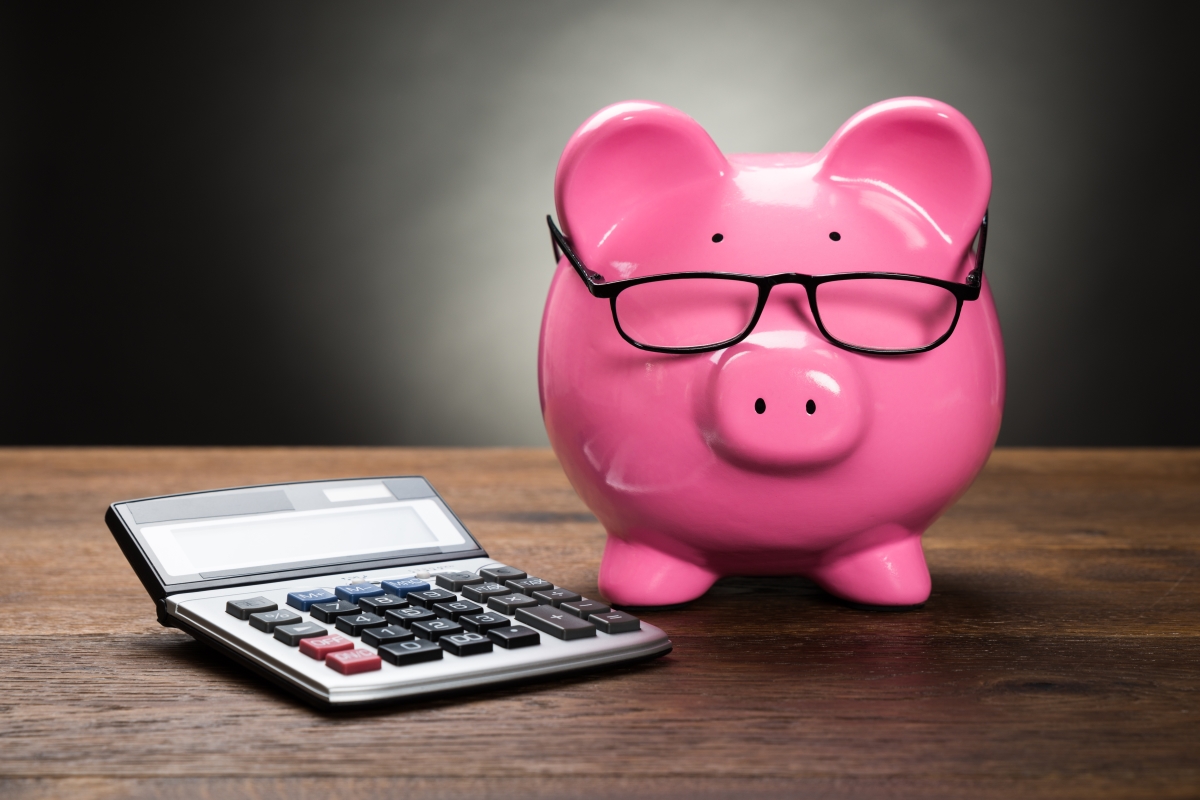 The internet is filled with financial tips. Whether you're browsing a major news site or just scrolling through Reddit, you're bound to find some form of financial advice.
While we offer plenty of our own guidance on the topic here at BillCutterz, we also enjoy reading what other experts have to say. Here are five places (aside from ourselves) we recommend you turn to if you're looking to improve your financial health.
Andrea Woroch is a nationally recognized money-saving expert who is passionate about helping people break out of living paycheck to paycheck. Her advice has been featured on CNN, Good Morning America, and the Today Show, to name just a few places.
You can download a free family budget worksheet from her site. Using the worksheet, you can map out your total monthly income, your fixed expenses, and your debt payments. Woroch also offers a variety of tips on her blog, such as how to stay debt-free this holiday season.
Run by Jean Chatzky, HerMoney seeks to improve "the relationships women have with money." However, anyone can benefit from the advice HerMoney offers.
Chatzky and her team give tips on making money, saving money, borrowing money, investing, and more. In addition to searching the website, you can get tips from HerMoney by subscribing to their newsletter, listening to their podcast, and joining their online community.
The Balance has a wealth of personal finance news and advice.
By reading their content, you can learn how to get financial relief in the event of a natural disaster, how to pick a trustworthy bill negotiation service, and how to start effectively managing your money. The site offers thousands of more articles that can help you take control of your finances and thrive.
Ashley Patrick is the personal finance expert behind Budgets Made Easy. She has experience getting back on track financially—she paid off $45,000 in 17 months.
You can download a free beginner's budgeting guide and accompanying free budget checklist from her site. The 24-page guide will give you a crash course on everything from determining your expenses to discretionary spending. You can also read her blog posts on budgeting, saving money, and paying off debt.
Wise Bread's tag line is "living large on a small budget," and with good reason. The site offers ways you can make your money work for you to the fullest, such as how to maximize financial rewards during the holidays and how to make better financial decisions.
And while you're on the site, you can find helpful product recommendations as well, such as hyaluronic acid serums and home office essentials.