4 Places to Look for Free, Family-Friendly Virtual Events
Posted on September 4, 2020 by Tina Nazerian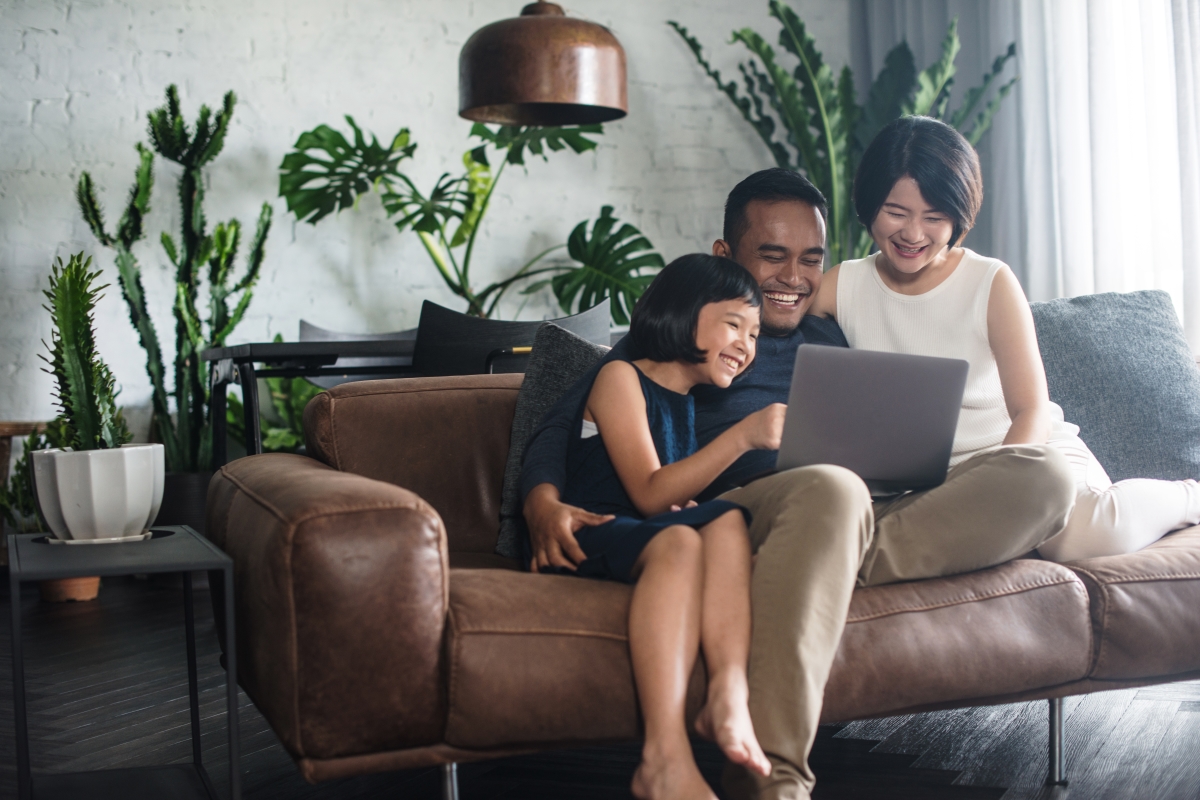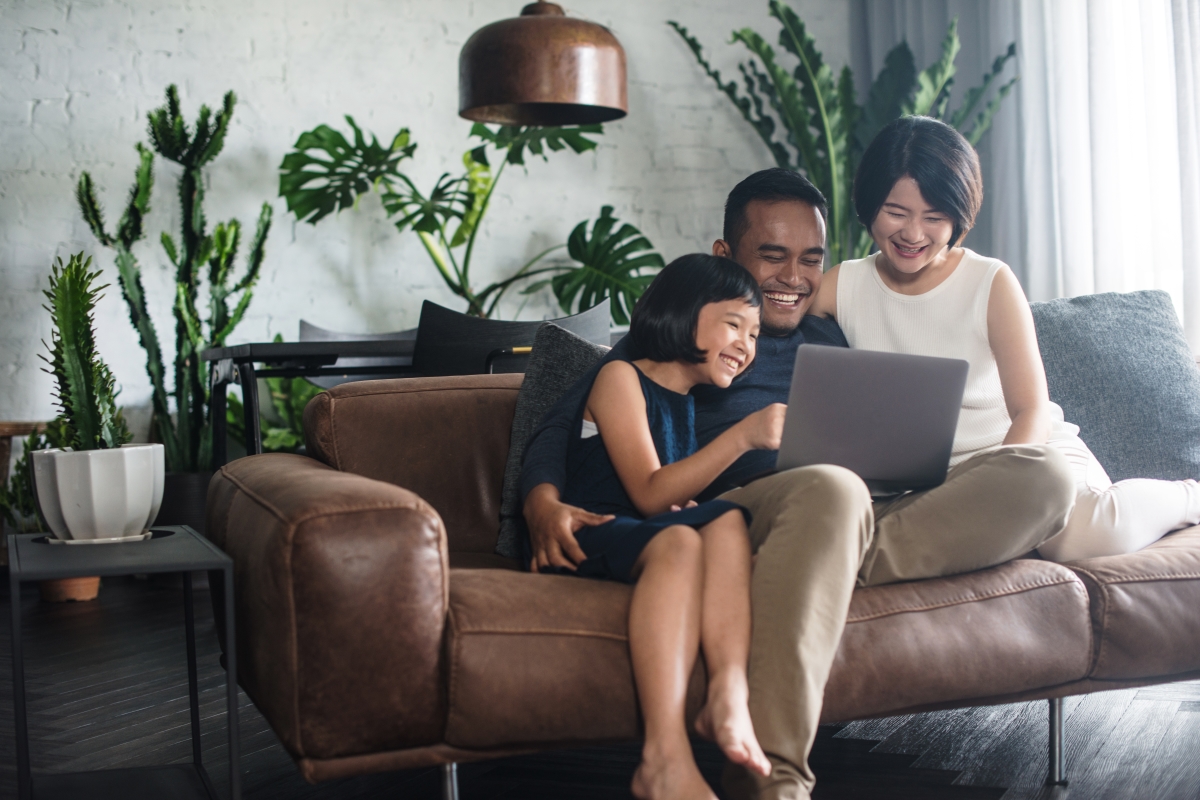 The pandemic has redefined the way we have fun with our families. Many activities, like trips to amusement parks and movie theaters, are no longer safe. However, many virtual, family-friendly events can help you create memories at no cost.
Here are four places you can easily find free, virtual, family-friendly opportunities to have fun.
Museum Websites
Many museums have taken their in-person events online. Take the Smithsonian, which will host a video webinar on exploring natural history on September 5. Kids will get to learn how to identify the basic needs of animals and how their habitats help them meet those needs.
And if you're already a member of a specific museum, keep an eye on free virtual events exclusively for members, such as an upcoming live trivia challenge hosted by Houston's Health Museum.
Event-Focused Sites Like Eventbrite and Meetup
Eventbrite and Meetup are two well-known sites where various organizations advertise their upcoming events.
Some events on these sites do cost money. However, with some quick searching, you can find the free ones, like coding workshops for kids hosted by the University of Texas at Dallas and meditation sessions for kids run by San Diego Meditation.
Library Websites
Libraries offer more than access to thousands of books. By attending your local library's virtual events, you and your family can connect with literature and get immersed in many other types of activities.
The San Francisco Public Library, for example, offers many ways to learn and unwind, including storytime and yoga sessions. The Dallas Public Library offers a variety of classes, including ones on art and beginning music theory.
Theater Websites
Theaters may not be open for plays right now, but many are still virtually reaching their audiences.
The Pollyanna Theater Company offers pre-recorded storytime sessions you and the kids can watch whenever you want. Every week, the Children's Theater of Madison posts short educational videos on different skills, such as voice and projection, non-verbal acting, and costume design.