Five Useful Tips for Saving on Groceries
Posted on July 3, 2020 by April Thorpe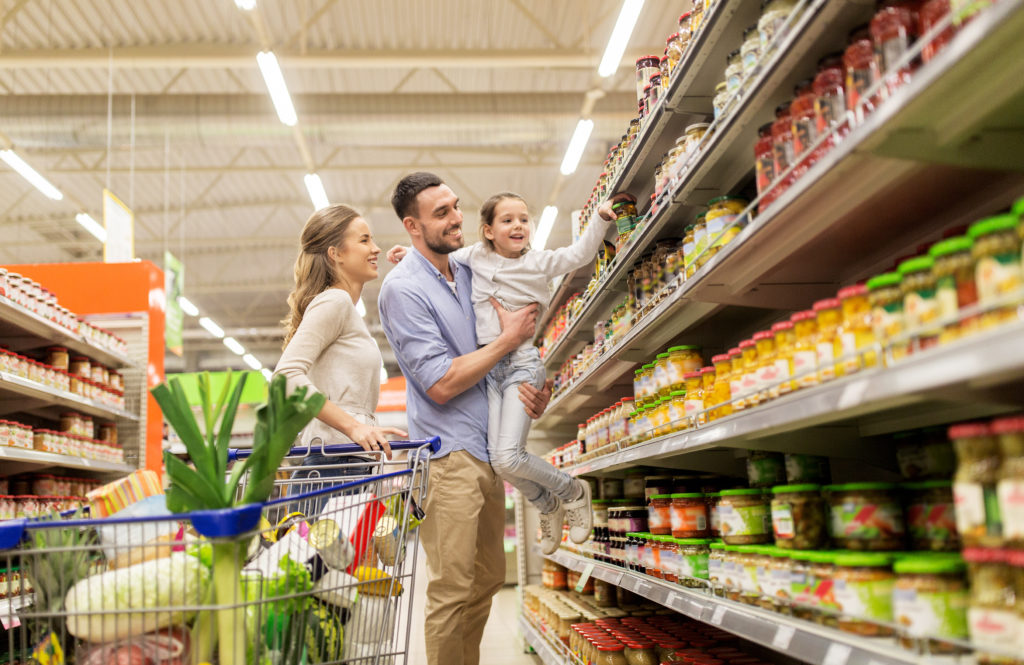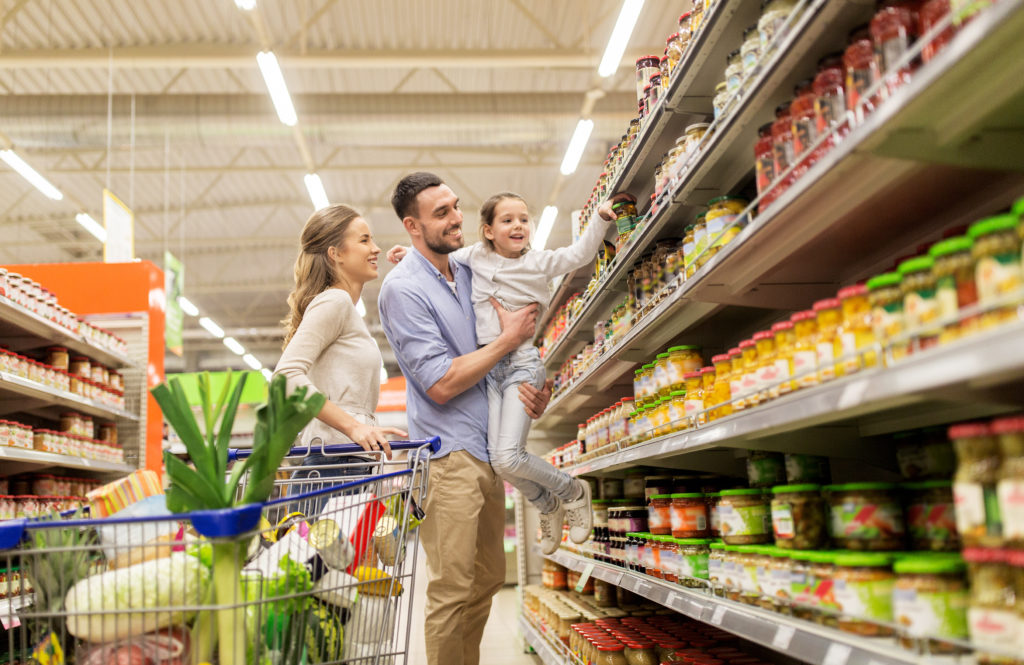 In times like these, saving money is one of the biggest things on people's minds. One of the most essential expenses for households is spending money on your grocery bill. Whether you are a family of two or a family of six, it's crucial to find ways to reduce spending on your weekly shopping trip. With grocery stores raising their prices for goods and people feeling a money crunch on their wallets, we have compiled five helpful tips to save on your grocery bill. 
1. Plan Ahead
There is nothing more frustrating than looking in your cabinet to find random food items that you can't create a meal with. One way to help make your grocery store visit easier is to start planning ahead and creating a menu to help organize what meals you will make for the week. You can start by looking at your food stock and making notes of what ingredients you already have. See if you can use any of these items to help with your menu for the week. This will save you time in the grocery store and can help save money by using what you already have.
If you don't know how to organize your list, there are many free resources online that can help you categorize items that you have or may need. Another thing to think about is your schedule, and what meals you will make on which days. By effectively writing out a menu plan and keeping your schedule in mind, you can save money and time by planning ahead.
2. Shop Sale Items
Avoid paying top dollar to find what weekly items are on sale and build a meal plan to accompany these. You can typically find sales online at the store's website or through a weekly flyer. Use what is on sale to build your weekly menu. If you don't have time to do this, perhaps just keep an eye out for sale items while shopping and be open to different choices if your favorite brand is not on sale. No matter where you are located, stores always have some sort of coupon flyers, so it's a great convenience for shoppers and will save you money.
3. Visit A Discount Grocery Store
If you love shopping at places like Whole Foods or Sprouts, we don't blame you. They offer some great products, but they usually come with a higher price tag. If you are looking to cut the bill on your next grocery store visit, try to check out your local discounted grocery store. In each state, these stores can vary, but some great places to check out are Aldi, Food4Less, Costco, Grocery Outlet, and even your local Walmart. You can often find the same items you love at these stores for a discounted price and discover some new products that you will enjoy as well. We are creatures of habit and we like our favorite grocery stores, but if you are willing to try something new to save money, go for it!
4. Set A Grocery Budget
When it comes to setting a budget for your groceries, take a look at your past spending and see what your monthly average comes out to be. If you are looking to save money, perhaps challenge yourself and set a lower budget than your average cost. Once you have your budget in place, try not to wander outside of it when you arrive at the store. It's tempting to place extra goodies in your basket that are not on your list, we've all been there. However, if you stick to a specific budget and buy just the items on your list, these extras won't be there to add up at the end.
Sometimes, it can set you way outside of what you were initially planning to spend. If you aren't good with strict budgets, setting small goals can help you succeed and keep yourself in check with your spending. Creating goals to lower or stick to your budget can definitely help keep extra costs to a minimum.
5. Coupons, Coupons, Coupons
Here at BillCutterz, we love the idea of saving money. Coupons are a great way to save money on your grocery bill, and we definitely recommend it. Along with the store's weekly coupon flyer, you can often find more coupons online including manufacturer's coupons. Your favorite grocery store may even have an app with coupons that you can use straight from your phone. It is necessary to know about your store coupon policy before bringing an envelope filled with cut-up manufacturer coupons. Once you know this, you are ready to find some great money-saving coupons. 
One of our favorite ways to find the latest techniques to save money on grocery bills is with The Krazy Coupon Lady. She always has the most popular and efficient means of saving money on your grocery store visits. She also has coupons that you can get straight from your phone or computer. 
If you're looking to find more wiggle room in your monthly budget, BillCutterz can help reduce your monthly bills. It only takes two-minutes to signup, and it's an easy way to put more money in your pocket. We're all about saving money and would be delighted to help! Happy Shopping!