Professional Tips for Choosing the Best Pet Plan
Posted on February 13, 2020 by BillCutterz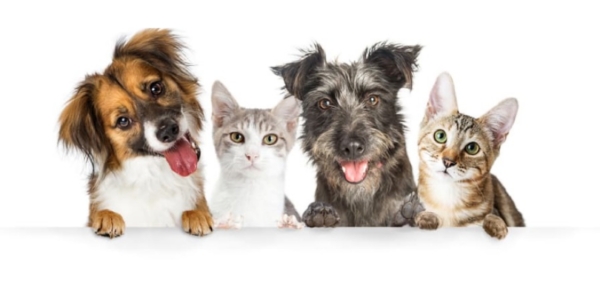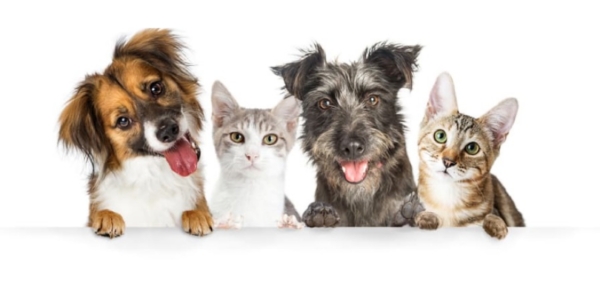 Honestly, several questions arise when it comes to discussing pet plans. In some cases, it's hard to say what information to provide because everything depends on specific details. There is not much you have to do – only submit a claim and medical records for your pet. This enables you access to the most professional vet care.
Some might find it hard to endure the constant exchange of information in case of a claim problem. Others feel like they were scammed. But many pet owners with insurance feel like they made the best choice.
With many pet insurance providers, one might wonder how to purchase the best plan. If you consider there are distinct plans and features available on the market, you most likely feel overwhelmed. Thus, this article is meant to offer a more transparent, in-depth idea about how to choose perfect pet insurance.
Coverage
As a general rule, most providers won't provide coverage for chronic problems, pre-existing conditions, hereditary predispositions, or wellness packages when you enroll in a plan. This can slightly modify the type of coverage you will receive.
Claims
Claims depend mostly on the internal policy of an insurance provider. You might need to submit proof of a vet expense you already paid. Or, you might benefit from a schedule that reimburses you some of the costs based on the area you live in. To be prepared for the claims submittal process, you should read the insights of your policy carefully before you purchase it. This will spare you a lot of surprises.
Premiums and Benefits
An important question most pet owners ask is how premiums change in time. And the answer is straightforward. Most providers will increase premiums for an aging pet, due to vet inflation or simply because the company goes through some unexpected changes in management. Keep in mind that coverage might decrease in time, depending on your claim request rate. It would be best if you didn't commit to any pet insurance plan without reading everything stated in your policy or contract. No provider will offer guarantees that the premiums and benefits won't change in time. But if someone promises you that, verify it is mentioned in your contract.
Customer Testimonials
Any business that offers pet insurance plans has a wide array of customer testimonials, even though the insurance provider strives to convince you they offer the best plan on the market. But to make the most knowledgeable choice, it is always best to check those customer testimonials. You can access such reviews with the help of PetInsuranceFinder.com. And you shouldn't necessarily look for the positive reviews. Analyze the negative ones as well, discover why they were dissatisfied with the service, and whether or not it might apply to you. Moreover, check to see if the complaints are about customer service or if they target a specific aspect of an insurance plan. In this way, you will get a more truthful opinion about how a company treats its customers.
Pet Insurance Providers and Ratings
We all look for the best service and particularities of a policy. Still, you should plan and consider that a provider might not be in business in 10 years. Thus, request additional information and check to see who is underwriting the policy. Of course, you have no guarantee that a business will survive in the economic environment. But usually, the low rated providers are the ones that get affected by economic changes.
The list can go on, but you've now got the standard information about how to choose the best plan for your pet. To get started, do some research and compare various plans!
This article may contain affiliate links, meaning we may receive a commission if you make a purchase.