The Benefits of Outsourcing
Posted on January 10, 2020 by Laura Myers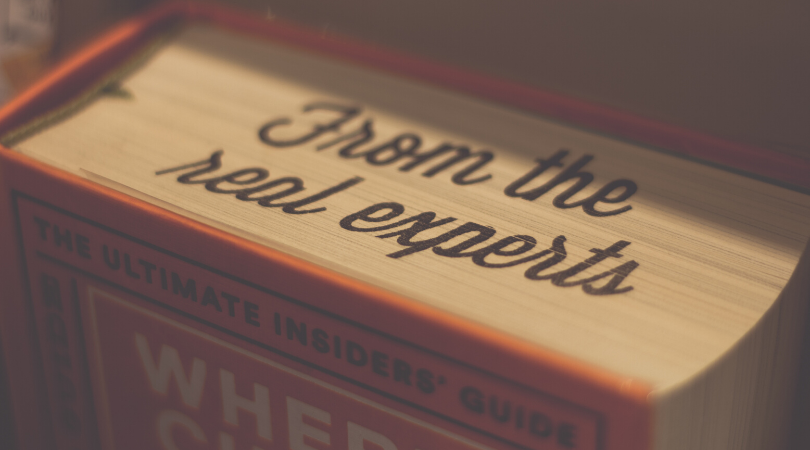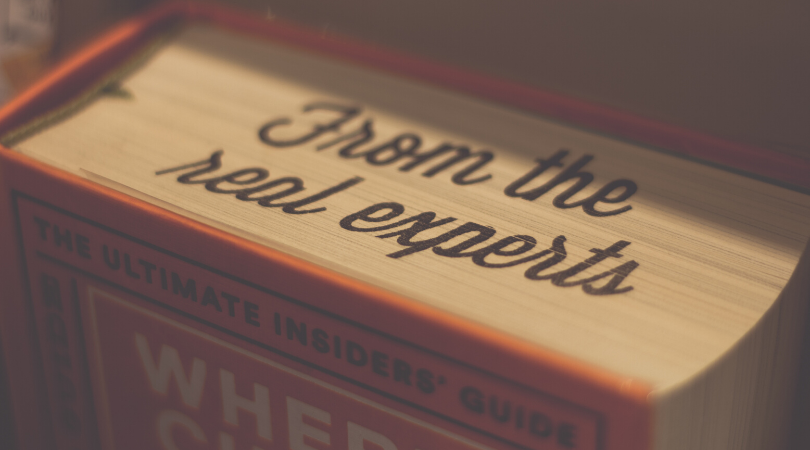 I have written about the "no-hassle factor" in the past, and today I am taking a deeper dive into the idea. The basic idea is that it is often worth it to pay somebody for their expertise rather than do things yourself. However, some of the resources I'm sharing are free, you will just need to invest your time into them.
What is Outsourcing?
It is originally a business term designating how a company might hire another company or consultant to perform a task. For instance, many small businesses use payroll companies to handle all pay-related tasks from paying employees to submitting taxes. Using that same principle, many people will hire an accountant to do their taxes. For instance, I have a background in accounting, but since I'm not currently working as one, I use a CPA to ensure my paperwork is all handled correctly.
What Kinds of Tasks Can Be Outsourced?
If you think of your life as a business, it makes sense to make sure things are done as well as possible to maximize your bottom line. I consider my personal bottom line to be my happiness or satisfaction. So, in no particular order, here are the tasks I would outsource if the cost wasn't a factor. Housework, yard work, accounting, driving, grocery shopping, making phone calls, returning unneeded purchases, maintaining my tech items, and grooming pets are all things that someone else could do far better than I can.
Here Are Some Great Resources
In summary, outsourcing saves us time, which is our most valuable asset. The time you save from outsourcing can far outweigh the nominal expense. Gaining more quality time in our lives is an exciting prospect that equates to a fulfilled life less burdened by mundane and sometimes aggravating tasks. What do we all wish for? More time and happiness. Outsourcing can provide both.