Giving Doesn't Always Take Money
Posted on December 13, 2019 by Laura Myers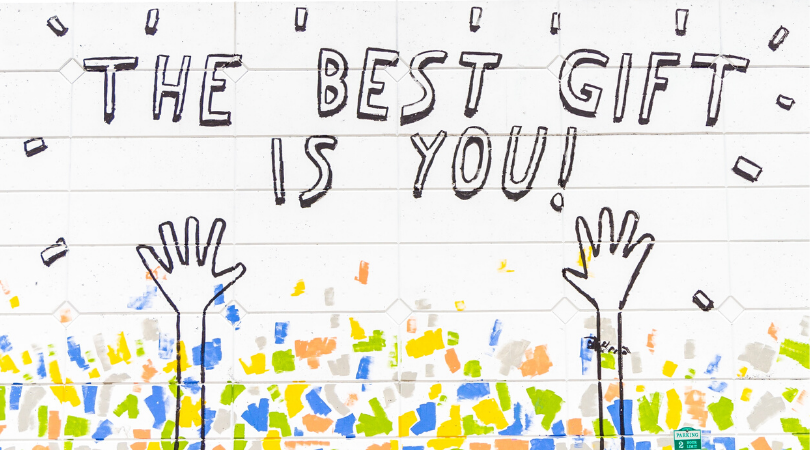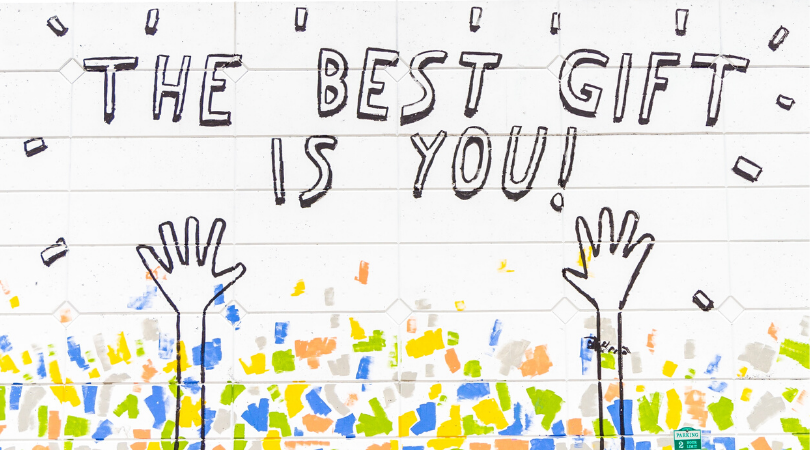 'Tis the season of giving, and lately I feel like my list is growing faster than I can keep up with. Giving gifts to my family, friends, and neighbors is something I love doing because it's a way to show I care. But giving doesn't always have to mean spending money.
Share the Gift of Your Time
Our world gets busier every year, everything is urgent, nobody has free time, or so it seems. What would you do with a free hour? How about carving out an hour in your week and spend it helping a neighbor? In my neighborhood social networks, I see so many posts from people who just need someone to help with small tasks around their homes. There have been many times I have wished for an extra set of hands myself but have been too shy to ask. Even just taking a few minutes to help someone carry their groceries inside can be a gift.
If you can spare more than an hour, many charities need volunteers, not just now, but all year. Consider committing to one afternoon or a full day per month. Some possible places are food kitchens, homeless shelters, schools, neighborhood cleanups, or houses of worship. There are programs at many schools in underprivileged areas that fill backpacks with food to send home each weekend, shelters can always use help with various cleaning tasks, and worship spaces need volunteers for many regular tasks like childcare or organizing.
Share the Gift of Your Knowledge
Are you a talented crafter? A great way to share your skills is to teach others. Have a few friends over to make wreaths together. You will get fellowship and they will go home with a fun keepsake. Have you figured out the easiest way to do something around the house? You can write a brief set of instructions and get it into a community newsletter. My parents used to write an occasional gardening tip for theirs, and I often post an easy tip for household projects in my neighborhood social network. You could even make a video of your tip or trick and put it on youtube.com just to help someone out.
Share the Gift of Abundance
When you donate your excess to a charity or directly to a person, you are blessing both yourself and the recipient. I have learned to love filling a box for charity regularly, it makes me feel good to share as well as feeling good clearing space and being more organized. Most of the time I drop my things off at various charitable organizations depending on where I think they will be most useful. Lately, I have been making an effort to be more intentional with my giving and have joined a local sharing network where people can make requests for specific things or list items to give. When I give this way, I feel blessed by knowing that a neighbor has been able to fill a need without spending money.
To my mind, the good feeling I get is far greater than the monetary value of the items. In fact, I have always felt that I get far more satisfaction in giving my time to others than I get from spending time on myself. As a friend said to me the other day, cleaning a space for someone else feels more important, and thus he put more effort into the task than he does for himself at home. I also feel l get more satisfaction from keeping my giving as private as possible rather than "tooting my horn" on social media.
Don't Just Give During the Winter Holidays
While the spirit of giving is often triggered this time of year, people and charities need help year-round. Plan to share your time all year to bless both yourself and others.