Stop Procrastinating and Take Action
Posted on November 15, 2019 by Laura Myers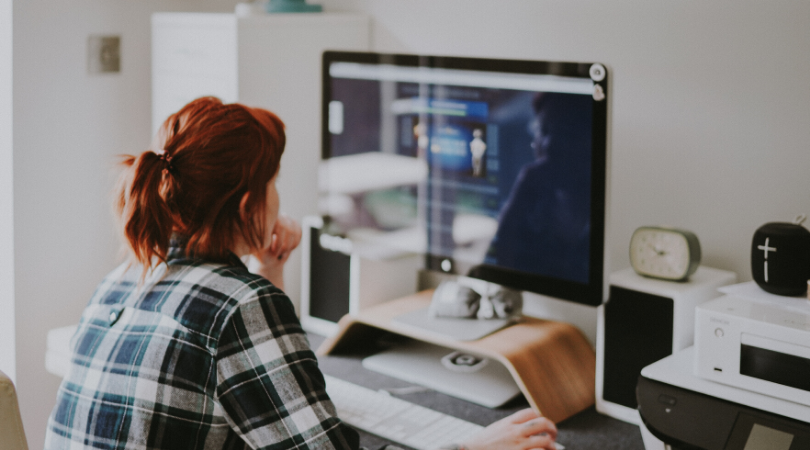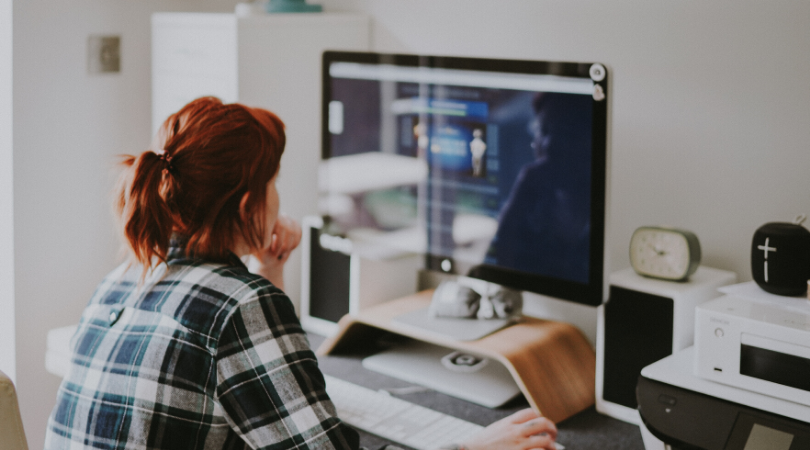 Have you ever heard of "The Seven Habits of Highly Effective People" by Stephen Covey? I spent nearly an entire semester learning about them and going through many of the seminar exercises. To this day (3 years later) I only remember the part about dividing tasks up on a quadrant chart according to urgency.
Habits Don't Need to Be Complicated
I honestly think I absorbed a lot of the information from Covey and use the habits in my life. But, much like when I learned company-specific memory devices to help me remember sales steps, I certainly don't quote them to myself. I just use them. If any of you have ever worked in retail sales, you probably still remember some of them. The first one I learned was BASICS, I'll send a prize to the first person who tells me where I learned it. However, by the time I was training people, I was surprised by the fact it was a natural progression of steps to follow.
What Does Uncomplicated Look Like?
Well, to quote a famous shoe company, "Just Do It." In other words, being productive really starts when you sit down or pick up your tools and get started. For me, that means making sure my phone is silent, my laundry is done, and my house is vacuumed. Otherwise, I will want to go do those other things instead of being productive.
Going back to Covey, I try to use the 4 quadrants to classify tasks. According to this article, each quadrant has its purpose, and in my opinion, if you are keeping up with two and three, one should rarely be an issue for you. Just a few days ago my mother told me she had deleted all the games on her phone and found herself being so much more productive. I have made a choice to only play games on my tablet, so that helps me limit that kind of time-wasting temptation.
If all else fails, remember the saying "lack of planning on your part does not constitute an emergency on my part." So, when a client or co-worker comes to you in a panic, remain calm and figure out your correct quadrant for the problem.
What Quadrant are Your Bills?
Hopefully, they aren't in Q1, which roughly equates to the sky is falling. Q2 makes more sense, they are important, but not urgent. No matter where your bills fall though, BillCutterz can help you control them. Take a few short minutes to sign up, submit your bills, and then relax knowing our Savings Experts will make sure you are getting the best possible rates on your bills.