A Month of Giving Thanks
Posted on November 1, 2019 by Laura Myers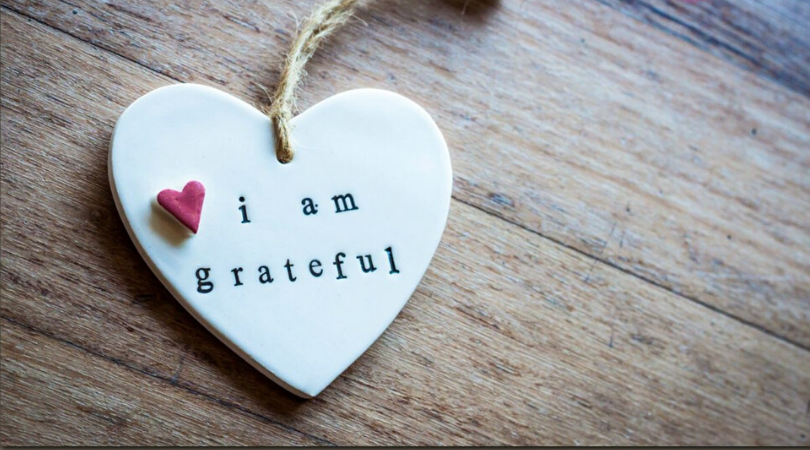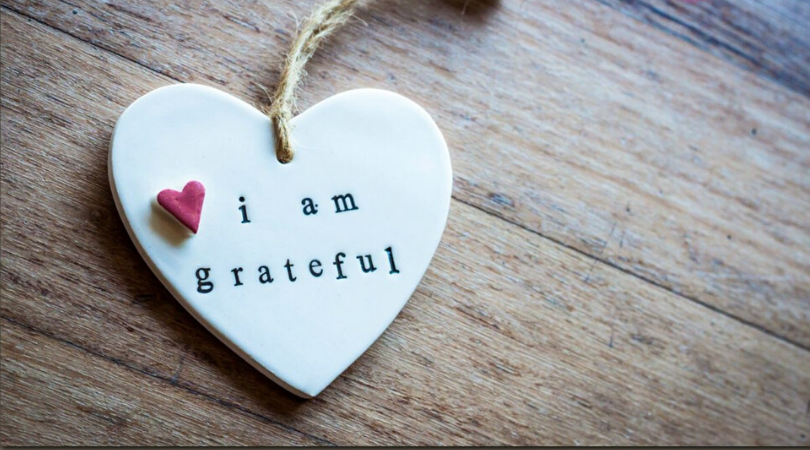 It's finally November and the unofficial start of the holiday season. I see my friends on Facebook starting their daily gratitude posts, and I love seeing them. However, I think there might be a better approach that is more reflective and can be shared in a different way.
Talk About Gratitude
Many years ago, I heard a motivational speaker at a conference. I only remember one thing from her talk. She said at dinner every night to ask everyone at the table "what's the best thing that happened to you today?" Over the years I've asked that question of friends, family, and employees. Sometimes the answer was as simple as, "my staff shirt was clean," but often I heard deeper answers. I've always loved hearing how people choose to answer and when it's in a group setting, it's awesome to see how the group reacts and listens to what is shared.
Try a Daily Method
Sure, posting one thing a day on social media is a great way to keep track of the good things in your life, but try a more personal method this year. Grab a large bowl or jar and a few stacks of colorful post-it notes or small squares of paper. Every day take out a note or square and write down three things you are grateful for, date it, fold it up, and drop it in your bowl. At the end of the month, pull them out and read them to reflect on the things that add meaning to your life. I find this really makes me appreciate all the things I have, rather than focusing on what I don't.
Combine Both Methods
Are you going to be with a group on Thanksgiving? What a wonderful opportunity to share how your month went and hear from your friends and family about theirs. Let your family and friends know now that you'd like to do this, so they can start making their personal gratitude list. Perhaps instead of a prayer before the meal, have everyone briefly share their gratitude. A side bonus is you will have some great conversation topics for dinner conversation!
Speaking of Thanksgiving
It is never too early to start planning holiday gatherings. If you are hosting, write down a menu plan and start watching for ingredients to go on sale. If someone else is hosting, reach out to offer help getting ready. It's not just cooking, maybe you can help clean or get the table ready. I have been traveling home for Thanksgiving for years, so I always picked up a pie from a favorite local restaurant. This year I am living near family for a change, so I will probably bake a pie or rolls to bring to dinner.
If you aren't near family, "Friendsgiving" is a wonderful way to celebrate. Often these days, our friends function as family groups. And even if you are going to be with family, don't forget to reach out to people who may not have a place to go. Be Grateful and Be Kind!