8 Easy Hacks for the Holidays
Posted on November 22, 2019 by Laura Myers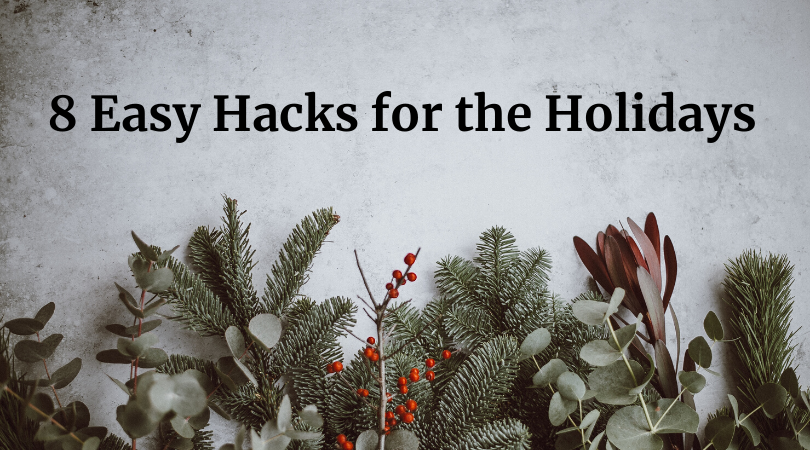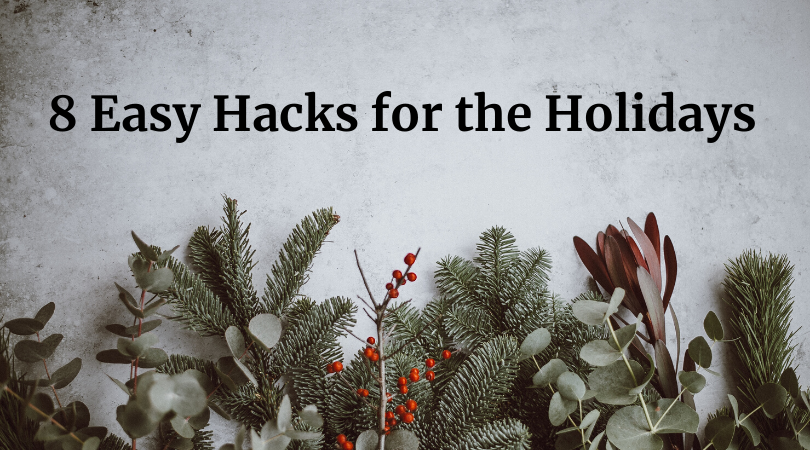 The holiday season can be stressful for many of us. I think this year will be a little more stressful since the season is compressed by a late Thanksgiving. Did you ever wish for an elf to help you out? We can't provide that, but here are 8 ideas that should help you save some time and money.
1. Are you in charge of stocking stuffers? Lottery tickets are always fun. Other things that are fun for the older crowd are small toiletries like nail care, disposable razors, tiny liquor bottles, or favorite snack items.
2. Plan to give an experience instead of a wrapped gift. This can be a great way to budget. For instance, look up special exhibits at a local museum and commit to taking someone. You can often buy tickets in advance, and then on the day of the event, you can buy lunch.
3. Try a side hustle for the season. Are you a great gift wrapper? Offer your services to your neighbors. Love to grocery shop? Sign up with Shipt or your local grocery store to be a personal shopper. I know this time of year that many animal boarding facilities are at capacity, you can sign up at Rover to take in a few boarders.
4. Make room for new items by clearing out old ones. It's a great time to donate in-season clothes that are in good condition to Goodwill, the Salvation Army, your house of worship, or a local shelter. If you are expecting books, you can make a little money and space by selling some either to Half-Price Books or online.
5. Take advantage of seasonal sales to replenish your kitchen equipment, holiday decorations, and gift wrap/greeting cards.
6. Subscribe to some deal emails. Right now, Hip2Save, DealsPlus, and The Krazy Coupon Lady are sending advance notice of upcoming sales and deals at many major retailers. What a fantastic way to plan your gift shopping and stay within your budget!
7. Save time later by buying (and cooking) some meals in advance. With some pre-made meals in the freezer, you can take the pressure off on busy evenings. If you are a slow cooker user, put together some meals you can dump in the pot in the morning so you come home to a hot meal.
8. Are you trying to teach your kids to be thoughtful, kind and generous? Go to your local mall and sign up to be an angel to an underprivileged child or family and shop together for the items.
Bonus Tip: Sign up with BillCutterz! Our team of Savings Experts will save you money on your monthly bills. Then you can use the extra cash to pay for some of those Holiday Gifts!