How to Save Money This Holiday Season
Posted on October 9, 2019 by Faith Harrison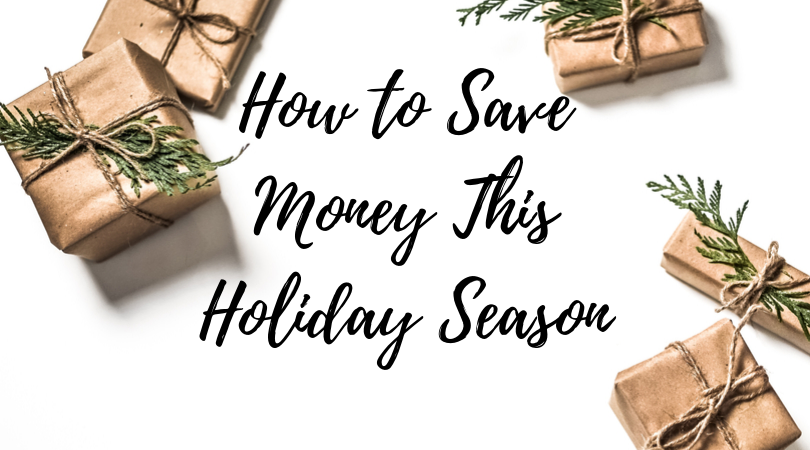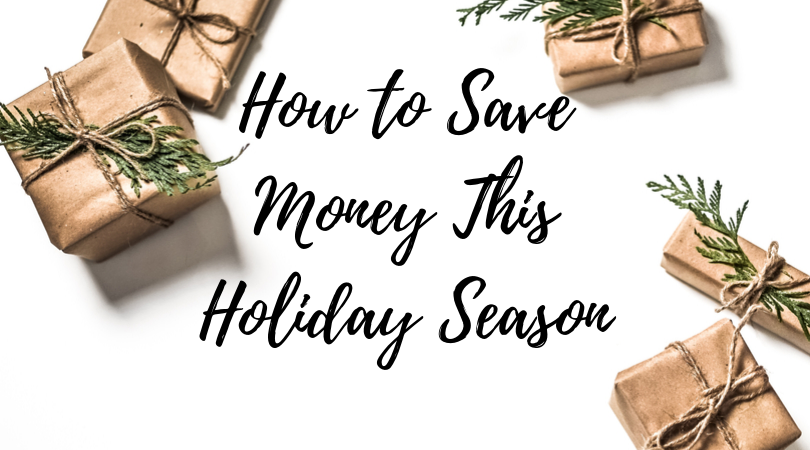 The holidays are coming, and sooner than you expect. Sure, you've read and used the basic advice about being careful on Black Friday shopping to avoid overspending, sticking to a gift budget, and making DIY gifts instead of spending too much money.
But you're beyond that now. You want to take that next step into being the type of shopper consumer stores dread. It's your goal to maximize every penny of your holiday dollar and turn it into amazing holiday gifts and experiences for all your loved ones. Here's how to do that, by going deep into holiday shopping secrets:
6 Advanced Money-Saving Tips for the Holiday Season
1. Practice the Card Reward Jedi Mind Trick
Technically this isn't a mind trick, but it's just as effective as anything Yoda has ever tried. It works like this:
Step One: Set a holiday shopping budget that doesn't require credit card debt — one that you can manage with actual money.
Step Two: Buy gifts using a credit card that offers rewards for that kind of purchase. Get the best rewards possible from among your credit card collection.
Step Three: Go home and immediately pay off the purchases you made that day, avoiding finance charges.
Step Four: Use the rewards for further savings.
This is a little complicated and requires serious discipline, but if you can manage it, the rewards can add up to a pretty impressive fund for next year.
2. Optimize Adult Gifting
Christmas gifts for adults can be disappointing, annoying, and expensive. Most people have a budget that only allows for things most adults would buy for themselves at any point during the year, so the hassle and costs aren't worth the joy you bring.
Instead of every adult gifting every other adult this holiday season, consider a Secret Santa arrangement where each adult buys for one other adult, spending about 1/4 to 1/2 of what they would have on the whole arrangement. If that doesn't suit you, get creative. The only wrong answer is continuing to do something that puts financial stress on everybody without a sufficient emotional reward.
3. Learn to Love the Dollar Store
There is no sane reason to spend money at Target or even Wal-Mart on items you'll only use once or annually. Most towns have at least one Dollar Store large enough to fill your needs for things like:
Gift wrap
Gift bags
Bows & ribbons
Tape
Small decorations
Candles
Small toys
Candy
Placeholders
Paper plates/plastic utensils
Tablecloths
General party supplies
A dedicated shopper can finish 90% of stocking stuffers — including the stockings — with a well-planned Dollar Store expedition. So, don't be too proud to save $100 or more with this tip.
4. Go Big with Groupon
America's favorite coupon site has two big bonuses for your holiday shopping.
First, it gives you deep discounts on potential gifts for the holiday season. Savings of 40% or more are pretty standard, which can quickly add up after just a few gifts.
Second, and more importantly, Groupon emphasizes experiences over objects. Instead of buying your brother yet another sweater, why not spend an evening in an escape room? Don't buy your mom a book she might already have. Instead, take her to a painting class.
Groupon, when used wisely, lets you spend less money and spend more time with your loved ones. It's a win-win.
5. Extend Your Timeline
Make the name part of your shopping list in January or February and keep it on your phone. As you go through your life, keep an eye out for the perfect gift for each person on your list. Once you identify a target, take the time to find out when it will be available for the least money, then set a reminder on your phone to do exactly that. If you scour the Internet for coupons and online retailers, you could find even more savings.
This plan doesn't just save you money; it turns holiday shopping on its ear. Instead of being stressed and rushed from last-minute buying, it becomes a year-long love letter to your family and friends. For instance, you can spend months looking for the perfect gift and can look forward to their reaction when they receive the perfect gift from you.
6. Ditch the Greeting Card List
Annual holiday cards used to matter. However, now that social media allows people to connect more instantly, they have become widely unnecessary. Now, greeting cards are an added expense — often more than $200 — that adds stress to your season and will be in the trashcan by Valentine's Day.
Instead, opt for an electronic version of the holiday greeting card. Send e-cards from a free service, or write a heartfelt, personalized email to everybody on your list. Either way, they'll know you thought of them.
Final Thoughts
Once the holiday season comes to a close, be sure to keep track of your savings. To do so, you might need to hold on to a receipt or two. Once your savings are tallied, instead of letting that money sit in your checking account or spending it unnecessarily, put it to where it will benefit you the most. For instance, you could make an extra payment to your mortgage or credit card bills or bump up your emergency fund or your college savings program. In the end, you'll be glad you did.
What are your money-saving tips for the holiday season?