How Do Working Moms Keep a Clean House?
Posted on September 10, 2019 by Guest Author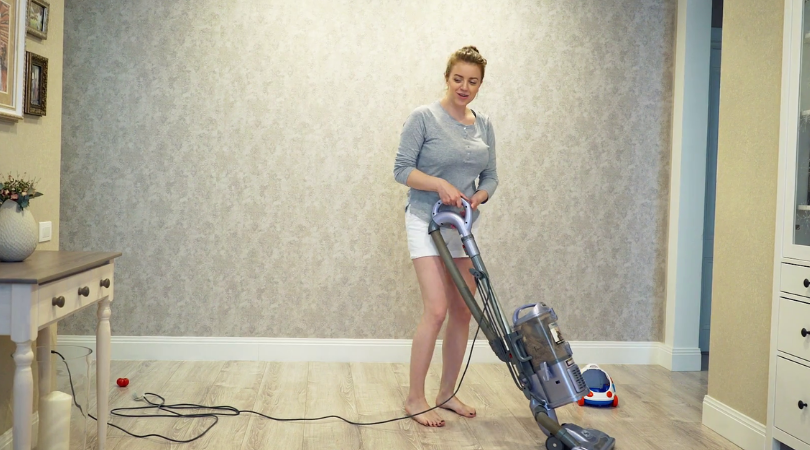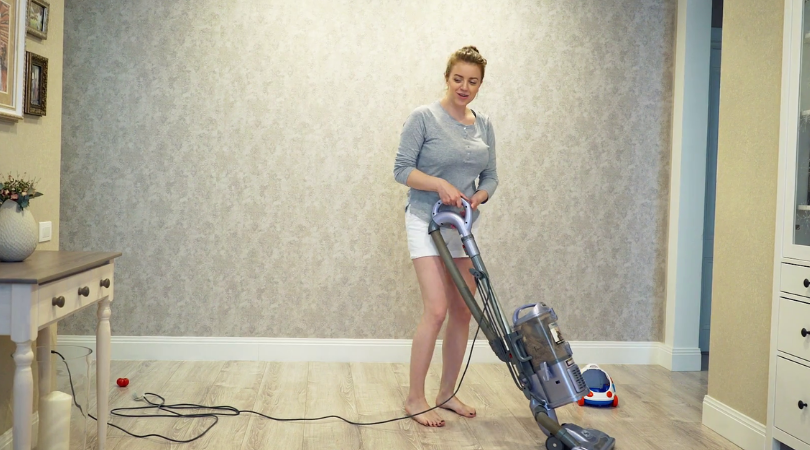 Authored by Alyssa Winters
Being a mother can be a challenging and exciting experience. When you become a mother, you'll realize there are a lot of things you haven't experienced yet. With the growing needs of the family and your personal need to have a career, it can be a bit exhausting to be your best in both worlds. This can cause stress because as a mother you need to consider your responsibilities at home and at work. You should consider some techniques to make it easier for you to handle all your obligations. If you are having a problem keeping your house clean, here are some fantastic tips to keep your home clean while you are working:
Have a Routine
The importance of a routine is what makes all great work possible with relative ease. Scheduling will give you a great start with this. There should be a specific time and day during the week or month that is intended for cleaning and maintaining the house. This way, you don't have to stress about it. Know the best time for every activity that needs to be done and make it a routine. You will then be able to set your mind on the task as you do your job.
Clean the Inside of Your Fridge and Stove Once a Month
With your fridge and stove, there is a desire to clean it daily or weekly. You just assign a day once a month for their cleaning and maintenance. These are very important tasks even if they are not done daily. It is not complicated so you can also do some other things within the day. Just don't forget the days you assigned for their cleaning.
Pick Up While You Clean
If you have kids, you will understand there is a need to pick up a lot of stuff from the floor. There will be toys, trash, candy wrappers and even food everywhere. As you clean, you should have a plastic bag or a trash bin in one hand where you will be putting trash. There are different ways or strategies on how you can clean up easily and this is one of the best ways that you can do it.
Hydrogen Peroxide is Your Cleaning Buddy
If there is one thing that you should always have safely kept among your cleaning materials, it should be hydrogen peroxide. This can be used for different purposes. Firstly, you can use it to remove stains and it is advisable for you to use this at home because it is non-toxic. Secondly, it is a great cleaning agent for stove food residue and even dishes. If you are going to clean your appliances, you can just spray it outside and wait for the solution to work before you wipe it. For dishes, you can add 50 percent water.
Wash Toys in a Laundry Bag
Your children's toys may come in various sizes. This makes it very difficult for you to wash them one after the other. In this case, you should have a way you can wash them all without losing a piece. Using a laundry bag makes it easy and you can just throw all the toys in and wash them as a bunch. This way, you don't have to spend much time on every piece.
Utilize Your Vacuum Cleaner
There are different ways you can make use of your vacuum so it's easier for you to clean up. If you have pets, it is the only possible way for you to eliminate all the fur. Here you'll find a list of vacuum cleaners just for pet hair along with some valuable tips and tricks to help you clean your carpet or hardwood, stairs, furniture, and much more. You can also use your vacuum to remove dust from your children's toys.
Clean Your Iron
There are different ways you can maintain the quality and integrity of your iron. There are also easy ways to accomplish this. You can make use of baking soda and water; just create a paste and apply it to the soleplate. Focus on the parts with heavy metal deposits. After the process, wipe it off using a wet cloth.
Cleaning your home can be fun. Just make sure you schedule it for stress-relief and a clean home. The mental reward for cleaning your home is well worth the effort, and it's easy with a schedule.