Money is Not Necessarily Wealth
Posted on August 30, 2019 by Laura Myers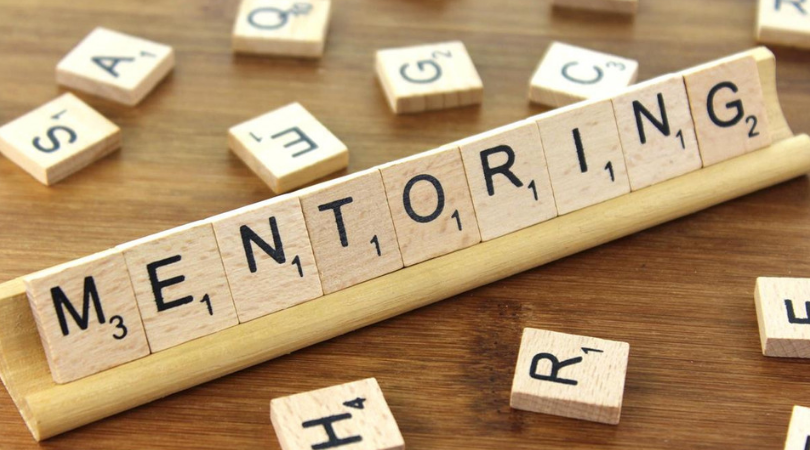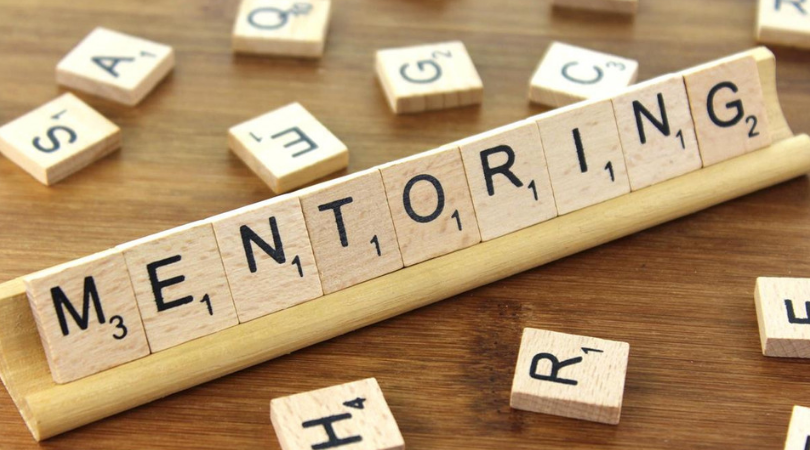 Have you ever had a mentor or mentored someone? Do you know what it means to mentor? I have been lucky to have had several incredible people take me under their wings and mentor me. I've also had the opportunity to pay it forward. The satisfaction found in this kind of volunteer activity is far greater than you might think. It's a way to share the wealth of your knowledge and experience.
What Is a Mentor?
At the most basic level, a mentor is a guide or teacher. In fact, the dictionary defines a mentor as "an experienced and trusted adviser" who generally counsels a younger colleague. However, being younger isn't necessary, it can also be someone who is merely less experienced. This isn't the same as training someone, although there might be some training that happens over time.
A few years ago, I was invited to a meeting of a professional group in my field and was told that I would find mentoring opportunities there. These were people who worked all over town, so they weren't going to be coworkers. In many fields, it's better to have someone you don't work with as an advisor and sounding board.
How Do You Find a Mentor?
As I already mentioned, meetings of other professionals can be a great place to find a mentor. If you want to stay within your company, try to find someone in a position you are interested in to get insights on the career ladder. In general, this blog post is a great explanation of the process. I can't stress enough that you need to let the relationship evolve over time; mentoring is a long-haul process. Don't be afraid to say to yourself after a few meetings that it isn't a great fit for you; not everyone will click with you. In that case, be professional, thank the other person for their time, and move on.
What Can You Get from Mentoring?
I think this is a situation that benefits both people in nearly equal measures. Sharing the benefits of your knowledge and helping someone navigate the world of work is not as complicated as you might think. How did you get to your current level at work? Hard work, of course, plays a part but also knowing how to work with different types of personalities, how to seek out training opportunities, and most importantly, how to be a champion for yourself. Every promotion I ever achieved has been because someone encouraged me to develop better skills and showcase them.
For instance, as an assistant manager in a store, I made sure the district manager knew I wanted to be included in every training opportunity, even if I already knew the subject matter. I was encouraged to do so by a mentor who worked for a different company. He pointed out that by being at all the training sessions I was able to network better within the company. What a lightbulb moment! Later at a different company, I was able to pass the same tip along to someone I was mentoring. In both cases, I got personal satisfaction from the interactions.
Make a Plan
The mentoring process takes time and intention. Before you set out to find a mentor, plan for what you expect to gain out of the process. The same goes for mentoring, if you make yourself available, have a plan for how much time you can spare, and what kind of information you are willing to share. Don't forget that mentoring can extend to teens and children; many large companies reach out to communities to mentor kids.
How Can BillCutterz Help?
We are in the business of saving you both time and money. By saving you time in negotiating your monthly bills, you can allocate more time to mentoring or being mentored! If you aren't already a customer, take a few minutes to sign up at BillCutterz.com. If you're already a customer, submit more bills and one of our Savings Experts will save you even more time and money!