This Idea is Genius! Save Me Money!
Posted on June 14, 2019 by Laura Myers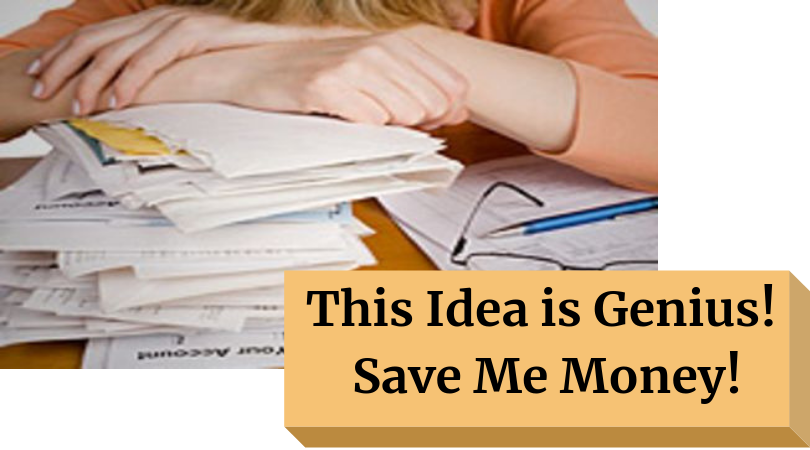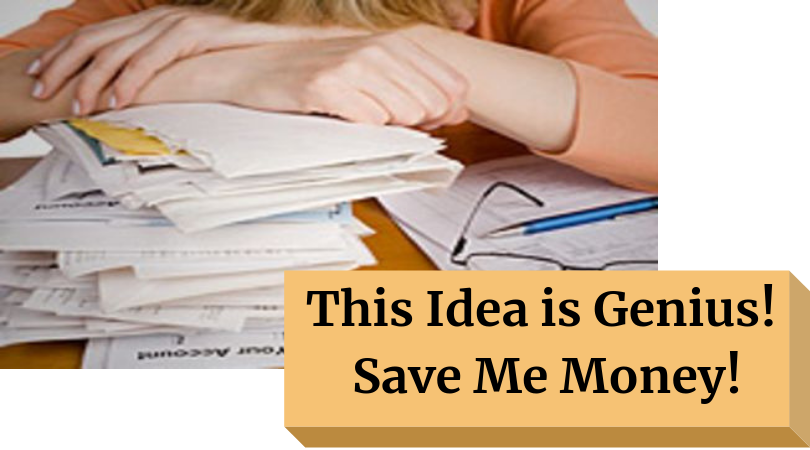 As you know, BillCutterz has recently celebrated 10 years of saving money for its customers. We are very proud of this milestone and look forward to the next 10 years of helping people save money on their monthly bills. We've published money-saving tips on our blog since 2010 and have shared tips from our favorite bloggers, too.
Are There Any New Tips?
We keep thinking that all the money-saving tips have been covered already, but then we see something new, or a new angle on an old idea. For instance, we've always known that some kinds of light bulbs use less electricity. Recently we found a new type of bulb that gives the same warm light of regular bulbs, is safe for enclosed fixtures and is cheaper to use. So, old tip = use CFL or LED bulbs, the new tip is to use Tesla bulbs.
Some Other Updated Tips
Old: Shop with a grocery list. New: Use online ordering and then either curbside pickup or home delivery to avoid impulse purchases. We find the small fee is far less than what we typically waste when we go to the store ourselves.
Old: Meal plan to avoid going out to eat. New: Use a meal kit delivery service that makes meal planning and cooking faster and easier. You'll be more likely to actually cook at home if it's all figured out for you. There are so many companies creating meal kits now, you are sure to be able to find one that works with your preferences.
Old: Buy inexpensive clothes. New: Look for pre-owned high-end clothes. We have found some amazing deals on eBay, Poshmark or in Goodwill on expensive items at a fraction of the price of new ones. We love that we can indulge in great quality clothes on an Old Navy budget.
Old: Do it yourself. New: Negotiate a cash rate with an expert and make sure things are done right the first time. We read threads on lifestyle sites all the time about using either cheap contractors or DIY attempts gone very wrong. Paying twice to get a repair or improvement doesn't make sense.
Old: Adjust the thermostat. New: Use a programmable thermostat. It's the same result, but a programmable thermostat never forgets to change the settings. This is one DIY project that makes "cents" for most homes.
What's the Point?
To use a cliché, everything old is new again. Old ways to save money still work, but there are often updates that rely on technology. At BillCutterz, we're always improving how we save money for our customers, so why not take a few minutes to sign up and see how we can help you save money? As always, if we can't save you money on your monthly bills, it doesn't cost you a thing!