Escaping Boredom While Being Frugal
Posted on May 17, 2019 by Laura Myers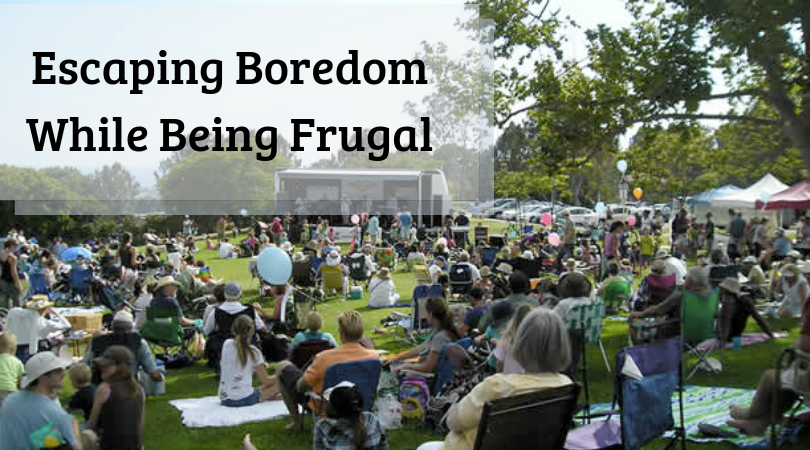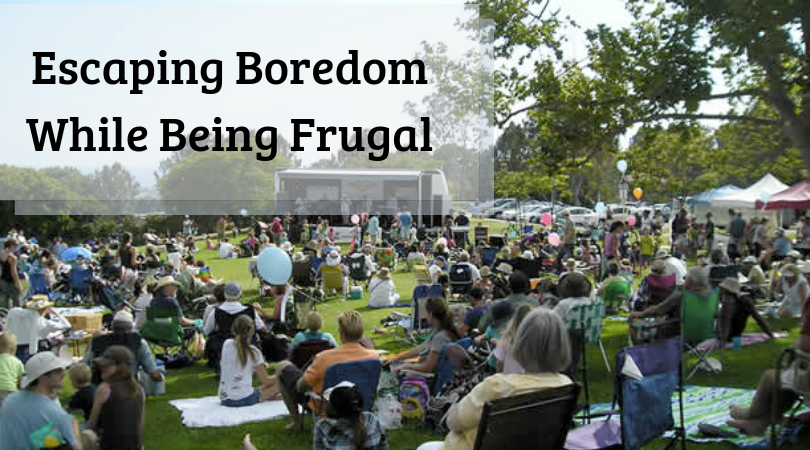 Do your eyes glaze over when you hear the word budget or frugal? Many people think that things related to saving money are boring. I've said before that I'm a bit of a nerd about budgets and money saving, so I'm going to share my excitement.
Frugal Isn't a Four-Letter Word
Duh, it's six. But the point I'm trying to make is that it isn't embarrassing to be frugal, or taboo to talk about it in polite company. These days being a money nerd is something to be proud of, rather than the 80's when twenty-dollar bills were referred to as "yuppie food stamps" and everyone made sure to have a stack of them to toss around in order to appear wealthy. Now it's hip to say you make your own laundry detergent and that you live in a small home that meets your basic needs. I don't make detergent yet, but I certainly live in a much smaller home than I have in many years. And it's perfect for me right now, I am able to live in a higher cost of living community so I can be closer to my aging parents.
Frugal Fun
Say that five times fast. There are so many fun things to do that won't break the bank, let me elaborate.
Minor league baseball: If you have a Double- or Triple-A team near you, tickets are really inexpensive.
Summer concerts: This time of year, there are outdoor events all over the place, and many of them will include live music. The acts can range from local bands to smaller national acts. Grab a lawn chair and a cooler with beverages and snacks to enjoy the music for very little cost.
Swim up movies: Do you have a community pool nearby? Many pools will play a kid's movie in the early evening.
Dollar movies: Well, they might not be a dollar these days, but there are plenty of inexpensive theaters that play movies that aren't brand new. I'm always happy to wait a bit longer to see movies to pay less for them.
Picnics: Instead of going out to eat, get a fancy sandwich (or make one yourself) and enjoy a park.
Budget for Fun
When you set up your budget, don't forget to add a section for fun money. Even if it's only a few dollars to be able to indulge in a movie rental from Redbox at home, it's important to have some sort of indulgence. I have said many times that I could never cut fun completely out, I would find life too boring that way.
Save Some Money
BillCutterz can help you free up a little money for frugal fun. We will take all the time needed to save you money on your monthly bills so that you can focus on having more cheap fun! Take a few short minutes to sign up on our website and submit your bills. Then our team of Savings Experts will go to work making sure you are paying the lowest possible rate.