Super Bowl of Savings
Posted on February 1, 2019 by Laura Myers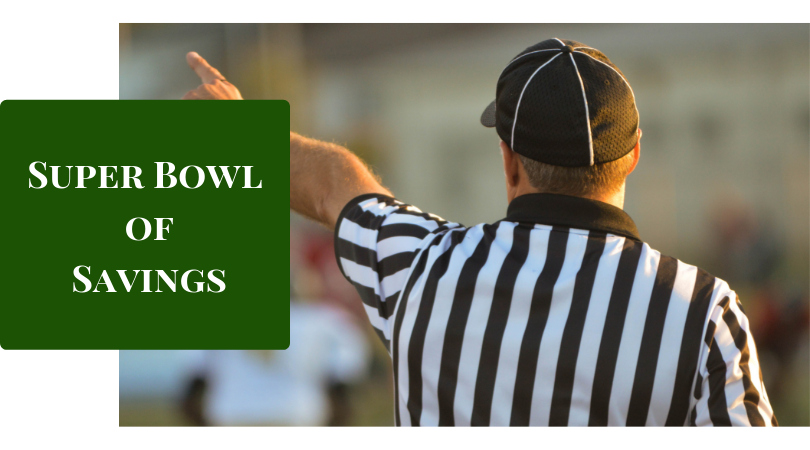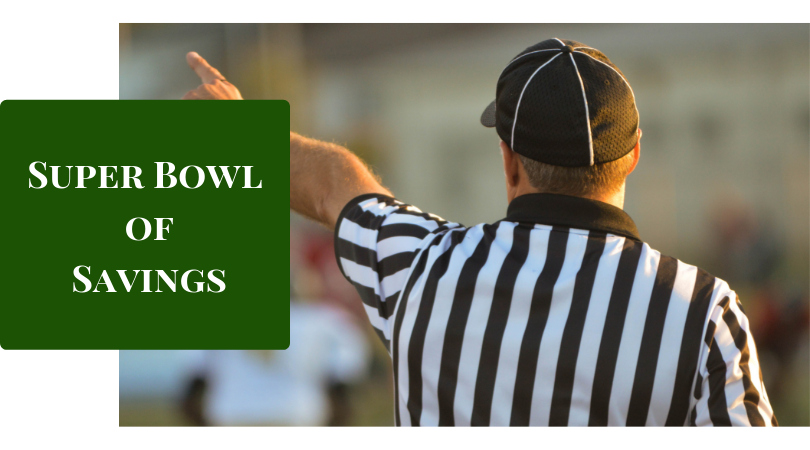 Over the past ten years, we have published 500+ blog entries, been on national news several times, featured in segments on several talk shows, and have been honored to be mentioned by many other bloggers and influencers. Our staff of writers over the years have put their own twist on topics, but our focus has always been on ways to make your life better. Here, in no particular order, are some of my favorite posts from our blog and those written by others.
1. The Krazy Coupon Lady site is so much more than just couponing tips. They also write about lifestyle issues as they pertain to saving money. Recently, they posted this updated list of 19 Ways to Get Rich. While I don't know if I will ever be rich, I know these tips will be a huge help to my financial bottom line.
2. Bob Lotich at Seedtime is one of the most encompassing and compelling people to talk to and read about. He is always positive and gives advice from a Christian perspective without preaching. He wrote his favorite 25 Ways to Save Money Fast and updates it periodically. All of his advice is solid and practical, and I love that he uses personal experiences to illustrate his points.
3. J. Money has a fun blog called Budgets are Sexy, and he definitely has a different following proving that BillCutterz has a pretty universal appeal. We are honored and privileged to be on his top 6 List of Favorite Companies last year.
4. A topic that is near and dear to me since I rarely watch TV, is cable cutting. I want to be able to have some options when I'm ready to watch, however, so I was excited to see this post from Money Talks News that explained a new discounted service. I was also happy to see us mentioned as an alternative to cutting out current cable/satellite service entirely and just getting a better rate.
5. Have you ever thought of adding a side hustle to your life for a little extra money? The Penny Hoarder is a treasure trove of ideas and they have us listed as a good one. One of their staffers signed up and detailed her experience here. It's a great way to look at our service, it can net you as much as many other side gigs with minimal effort from you!
6. For real-life stories about saving with a family, Tracie at Penny Pinchin' Mom can't be beaten. She details her journey to pay off debt, and her ongoing tips to keep control of her finances all while taking care of her family. I have her blog in my RSS reader and post links on our social media regularly. Saving money doesn't get more real than Cutting Your Budget When There is Nothing Left to Cut.
7. Looking at our own blog, the most viewed post of all these years is this one about making your own coffee shop beverages at home. I'm in the process of selling my house and have spent a lot of time and money hanging out at a coffee shop while people tour the house, so I understand wanting to save money on the drinks!
All of these blogs are fantastic in different ways and will appeal to different people. But the common thread is all of them focus on sharing information to make people's financial lives better, including our own blog. While there isn't a championship on the line like this weekend in the Super Bowl, these are all super choices to read and will bowl you over with their tips, tricks, strategies, and guidance.