Homemade Gifts People Will Love
Posted on November 16, 2018 by Laura Myers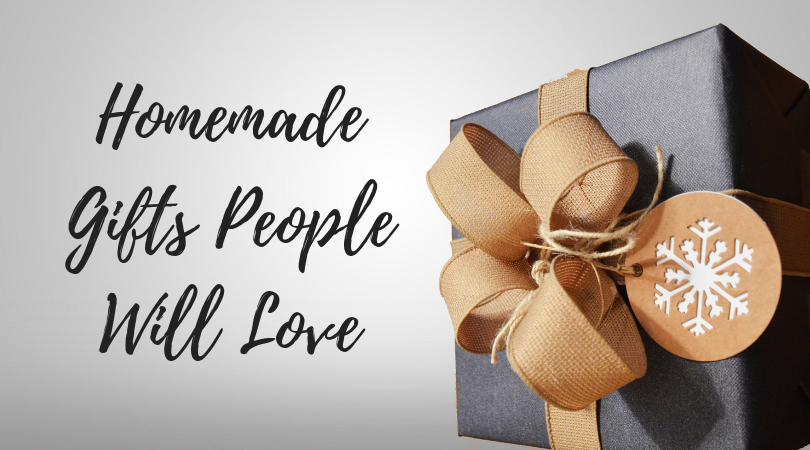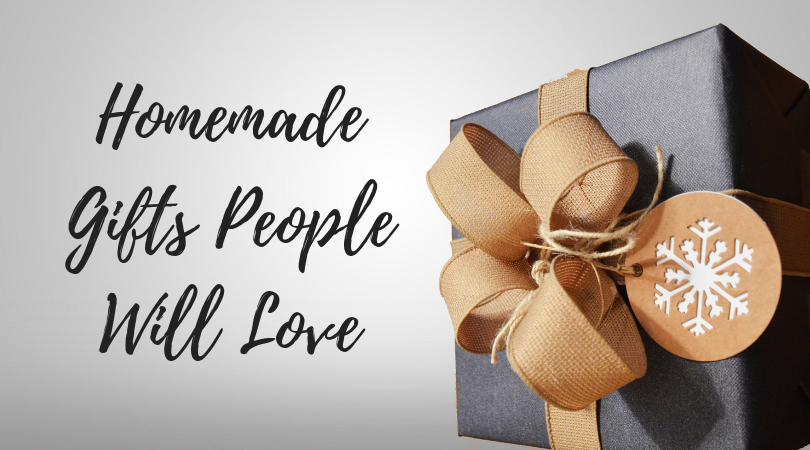 Over the years I have received all kinds of homemade gifts, and I really love the fact that people are willing to put their time into making me something. I have also given them and wondered if they are appreciated and used. In my opinion, it really is the thought that counts up to a point, but a gift should also be tailored to the recipient. With that in mind, I have compiled a dozen things that aren't complicated, and I am sure will be happily received.
Food Items
Adult Beverages
Personal Care
Kits
Give Yourself a Discount
Don't forget that BillCutterz is always here to make sure you are getting the best possible rate on your bills. Take a few short minutes to sign up if you aren't already a customer, or send us a current bill that needs renegotiating. Our team of Savings Experts will go to work making sure that you aren't overpaying for your services.