How to Make Halloween Fun for the Whole Family
Posted on October 12, 2018 by Laura Myers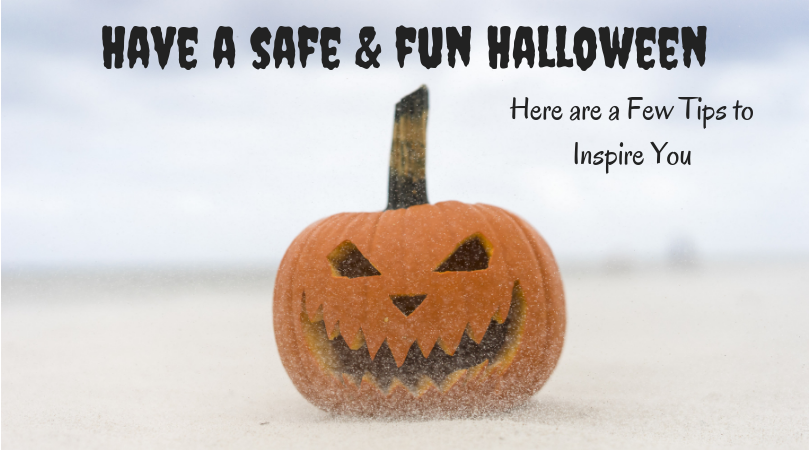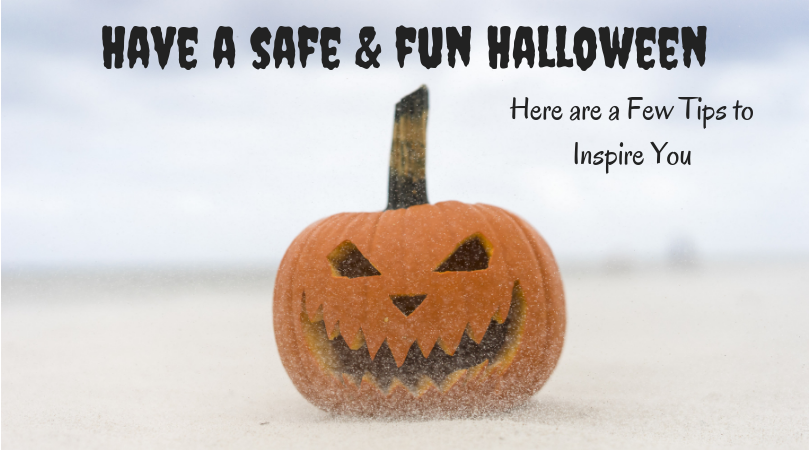 How to Make Halloween Fun for the Whole Family
Heads up, Halloween is fast approaching, and if you are participating, it's time to get costumes planned! Many communities will have their 'Trick or Treat' day on the 26th or 27th this year so it will be on a weekend night. Take a minute to double-check so you aren't caught off-guard by the doorbell.
Simple and Safe Costumes
Gone are the days of plastic masks that covered the entire face; now makeup, a hat, or at most a partial mask is safer. There are plenty of easy costumes that don't even require a trip to the party store; here are some super easy ideas. If you aren't crafty, put your kid in a pair of khakis, white button-down, a cardigan sweater, and some Converse sneakers, and voilà, Mr. Rogers. Do they watch Odd Squad? That would also be super easy to put together.
I have friends in California who love the Disney Bounding and I think this would be perfect for an adult party. I'm a big fan of costumes that make me laugh, I think the pun ones are great. Some of the couple ones might even work for a parent/child pairing for trick-or-treating.
Having a Party?
A party for kids wouldn't be complete without a haunted house or creepy interactive stations. I remember putting my hand in bowls of 'brains' and 'eyeballs' inside boxes as a kid. Some simple party games could be plays on birthday games such as "Pin the Bowtie on the Skeleton" or any of these others.
As far as the grownups go, how about a Halloween themed trivia game about horror movies? Or for those who drink (responsibly please!), there are some fun shot games and others at this link. For mood music, here is a fantastic playlist or ask Alexa to play one from Amazon.
Candy is the Whole Point
Am I right? This is one time when you can't do anything else; healthy and Halloween just don't mix well. However, it might be a good idea to participate in the Teal Pumpkin Project and offer some allergen-free items and some non-candy ones, too. The dollar store is a great place to get trinkets and small games to offer.
Don't Spend All Your Money
Here at BillCutterz, we know that your bills can be scary. But we are here to make sure you get the best rates we can negotiate on your bills, all you have to do is take a few minutes to sign up and submit your bills. If you are already a customer, don't forget about our referral rewards program. We pay you in Amazon gift cards, what a great way to add a little bit to your candy or costume budget!