Budget & Credit Report Checkup
Posted on September 27, 2018 by Laura Myers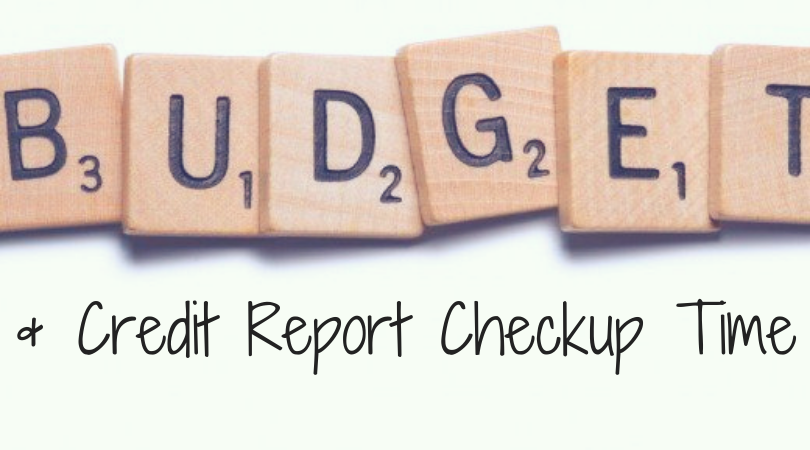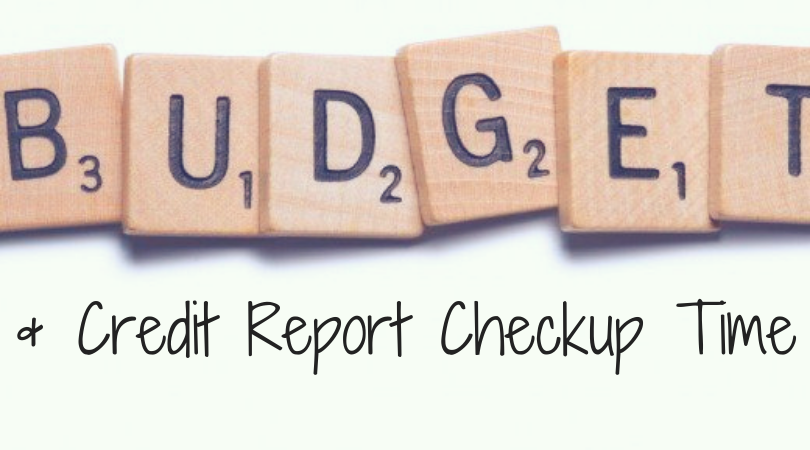 It's been more than a year since I wrote about budgeting and credit scores, so I figure it is time to revisit the topics. This post is link-heavy to make it easier for you to get more details or refresh your memory.
Budgeting Updates
It's time to do a semi-annual budget checkup because a budget isn't written in stone. Bills may vary seasonally so the amount allocated will need to get adjusted. My electric bill is approximately 1/3 of my summer high in the winter, so I can use that extra money to go toward paying down debt or increasing savings. If you don't have an actual budget, here is how to put one together. Keep in mind that a budget isn't to restrict what you can spend, it is to allow you to spend without guilt or regrets.
It's also coming up on the gift-giving season, do you need to put money aside for that? It's less than 3 months till Christmas and even less time till Hanukah. Start thinking about who you want to buy for this year and how much you will spend. My method is to figure out the total amount I'll spend, then look at my list of people. I try to keep it about the same amount per person, but if you have kids that doesn't work well.
Credit Scores
The method of determining credit scores is still a big mystery, but it's important to do everything you can to improve it anyway. There is so much that is affected by your score even if you think you aren't going to be applying for any new credit. Jobs, insurance rates, and even where you live can all be influenced. Many landlords will pull your credit score to see if you are a safe financial risk and so will employers, especially if you will be handling money for them. You will be notified in advance about a credit check, but the time to worry about making sure you are in good shape is now.
The two biggest factors in a score are on-time payments and percent of utilization (how much of your available credit is being used). It's also important that you do use your credit if you never charge anything there is no way to tell how good you are about paying for it. At a minimum, charge something every month even if you are going to pay it in full. Many people use a points card for basic bills like electric, water, and groceries, then use the points for fun stuff like travel.
Identity Theft
It has been a little over a year since the big breach at Equifax, and there has been a big change in credit freezes. It used to cost the consumer to have a freeze implemented, then a fee every time the file was unfrozen to allow access to it. As of September of 2018, both are now free. Keep in mind that it does take a few days to lift a freeze, so if you are thinking about applying for credit plan ahead. It's also a good idea to ask the creditor which of the three bureaus they use so you know which one(s) to lift.
If you haven't been a victim of identity theft, it's still a good idea to be vigilant about protecting yourself. Here is our post with some ways to be proactive about it.
Free Up Extra Money
By taking a few minutes and signing up with BillCutterz, you can rest assured that our Savings Experts will whittle your bills down to the best possible rates. If you are already a customer, don't forget about our referral rewards program. We pay you in Amazon gift cards, what a great way to add a little bit to your shopping budget!