Hello Labor Day (or is it Goodbye Summer?)
Posted on August 30, 2018 by Laura Myers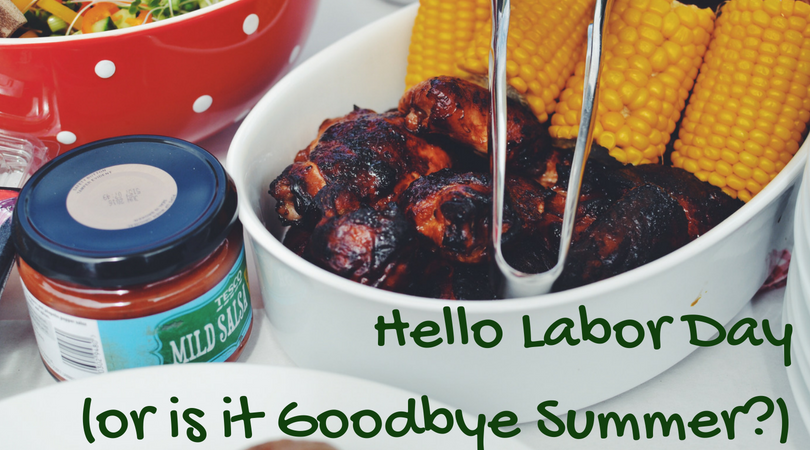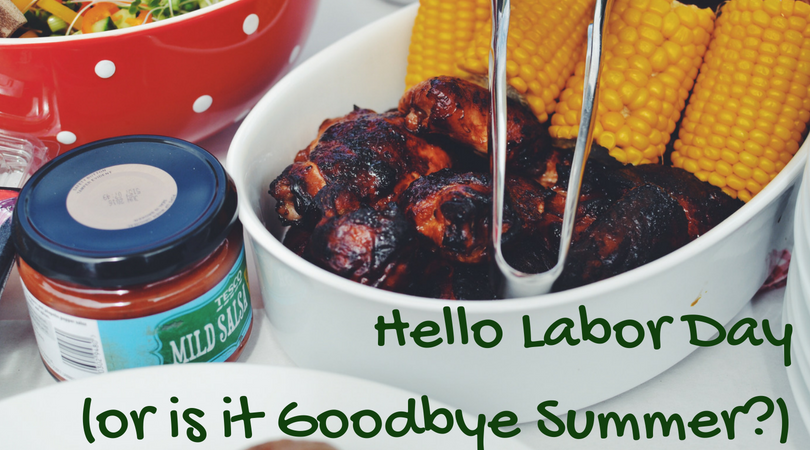 This weekend is the unofficial end of summer in the form of Labor Day and hopefully a day off for many of us. I'm still laughing at myself for saying, "What happened to school starting after Labor Day? Back in my day…" Times have changed, and so have many traditions. Labor Day itself has changed a lot since it was first conceived.
A Little Bit of History
I never really thought about what Labor Day means other than joking about how I usually had to work back in my retail days. So, I went to google for information and found a link to the government page that explains it. As the name says, it's related to the labor movement and was designed to be a day of tribute to the contribution of workers.  It started as a state holiday in a few states in 1885 and was adopted in the US and Canada in 1894.
Officially, the celebration was a parade to allow the labor unions to show off their spirit, then a picnic to relax and have fun. This has morphed into the last hurrah of summer for many in the US and Canada.
Farewell Summer
Officially, we have summer until September 22. Here where I live, summer weather will continue long past that date. But the evenings are already cooling off all over and soon it will be bonfire weather. I'm eyeing my firepit and I added the makings for s'mores to my grocery list so I'm ready when I start having fires again.
I saw on Facebook that one of my newly Southern friends has dragged out a flannel shirt and is pretending she has the weather her old hometown up north has. Many people identify with one of the seasons, and I am betting her favorite season is fall. I'm a fan of spring myself. I love the feeling of renewal and hope that new growth in nature gives me.
But this is about the end of summer. It's time to savor the last of the warm days and summer fruit. Take a day this weekend and gather your friends and family for a picnic and celebrate Labor Day and remember why it exists in the first place. Honor the working men and women in your life and pay tribute to them.
We Work Hard for You
BillCutterz is full of hard-working people whose focus is to make sure you get the best rates on your bills. It takes very little work to sign up and submit some bills so our team of Savings Experts can work their magic for you.