Celebrating the 4th of July
Posted on June 29, 2018 by Laura Myers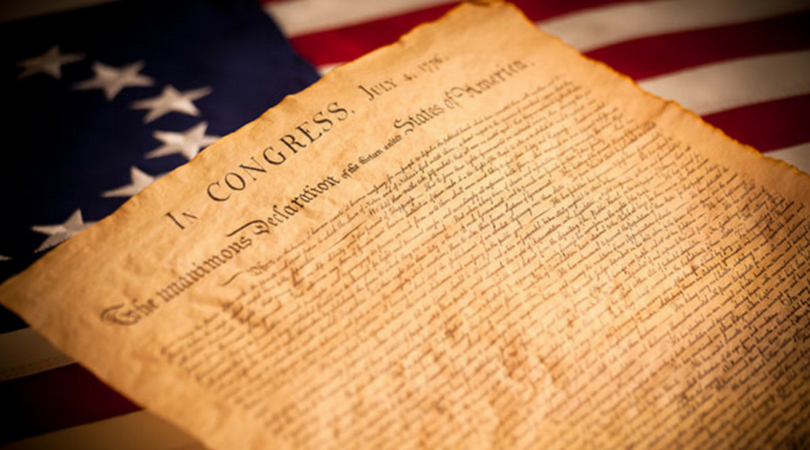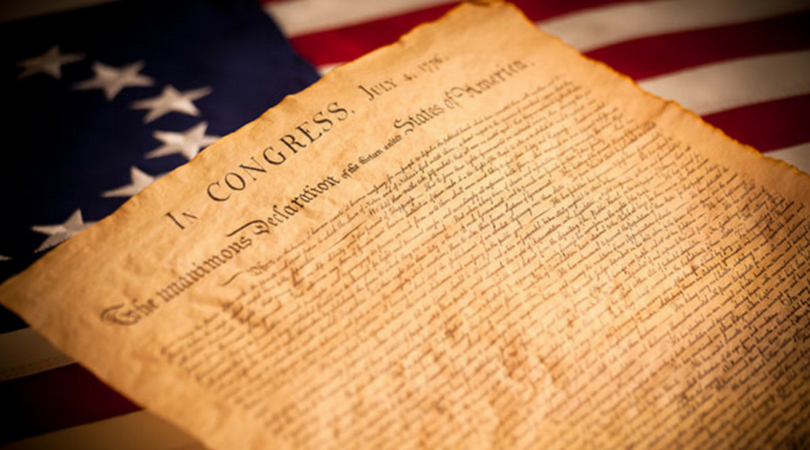 Did you know that we actually celebrate the wrong date for our independence? The Continental Congress voted to separate from the British Empire on July 2nd, but the Declaration of Independence itself was signed two days later. I think that means we should celebrate both dates, don't you agree?
Be Traditional
From the very beginning, Americans have celebrated with picnics, fireworks, carnivals, and political speeches and ceremonies. These days the political part seems to have fallen from favor and we focus on the fun parts. Many people host outdoor parties for friends and family, and some neighborhoods sponsor larger community gatherings. Some of my favorite childhood memories are of those neighborhood parties. If you are invited to one, I recommend that you go and enjoy the event.
Fireworks
That's the best part of a 4th celebration, and best left to the professionals. Climbing up on my soapbox for a tiny second here to say that between the fire danger and danger to children, it's just not worth the risks. Besides, why spend money on fireworks when your city probably has a free display? Some of the biggest ones in the country are in NYC, Washington, DC, San Diego, CA, and Chicago. If you are close to any of these cities, I have seen all four and can say that all are wonderful. I have also seen smaller shows all over the country, and every single one has made me smile. Take a few minutes to google fireworks and your city/town name and find a show to watch.
And a quick reminder, fireworks are scary to most animals, so try to keep your pets inside to keep them calm and prevent them from bolting. Here are some safety tips for pets that apply anytime, but especially when there will be loud noises and other unusual activity.
Back to That Picnic
Food is a great way to share with other people. I love potluck picnics where I get a chance to try lots of different things. What is traditional for some people might be new and different to others. Try thinking beyond three-bean salad and hot dogs; set up a burger bar with a variety of non-traditional toppings. To get ideas, look at the menus of some burger restaurants like Hopdoddy or any of these top rated places across the country.
Don't Lose Sight of the Reason
Our country was founded on the principle of fairness, and the desire to be self-governed. We have had a lot of growing pains over the years, but patriotism is still strong. Take a few minutes to read the Declaration of Independence on the 4th and remind yourself what our country stands for. My husband used to read it out loud every year, and it was emotional to hear the words spoken.
Financial Freedom
Independence is important for everyone. No one wants to be shackled by anything in life, even your monthly bills. BillCutterz can help you gain some financial freedom. Just sign up here and we'll do the rest. Enjoy the 4th and be safe!