Memorial Day Activities
Posted on May 18, 2018 by Laura Myers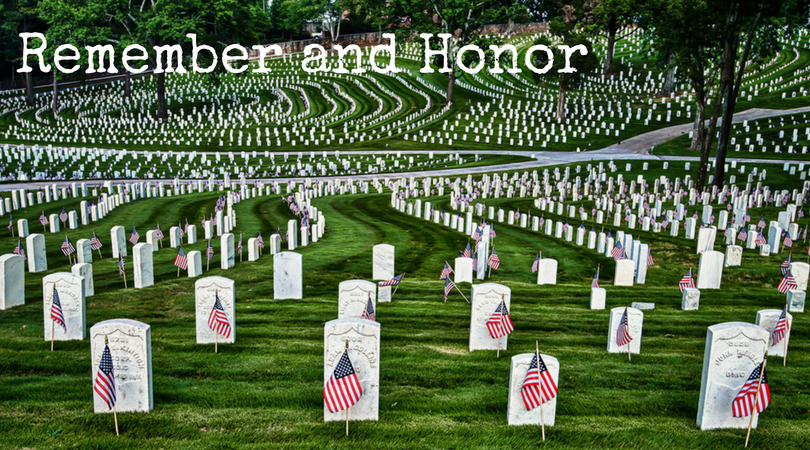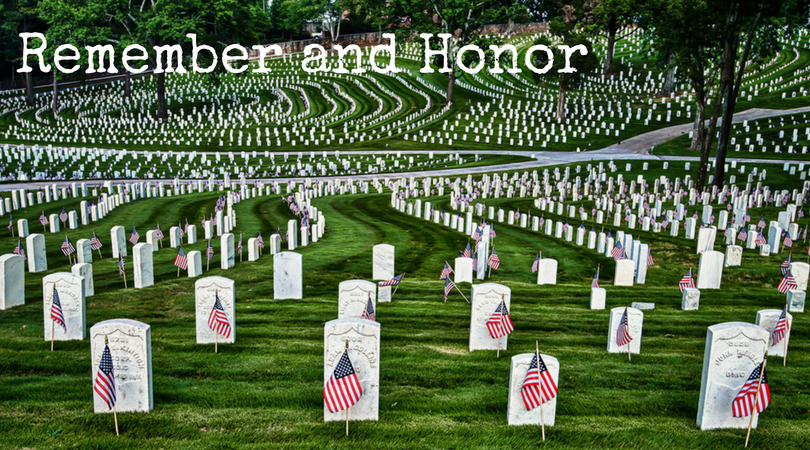 Memorial Day Activities
Memorial Day weekend is a week away, and I'm sure lots of you already have activities planned. For those who don't, or who need more to do, I have ideas to share.
Why Do We Have a Memorial Day?
Memorial Day is designated to remember our fallen military members. I often find that people get it confused with Veteran's Day when we honor veterans and victims of all wars. As a child and grandchild of military members, I am a big fan of both days, and I will be thinking about my late grandfathers on Memorial Day.
Some Regional Celebrations
Many metropolitan areas have remembrances planned, here are a few of them.
I could go on for pages listing things to do, but if you aren't in or near one of the places I mentioned a quick Google search should yield lots of information. I simply typed "Memorial Day activities" to find ideas.
An Organization to Support
Memorial Day isn't just a time to remember our fallen military from the distant past, we are still losing military members today. An organization called TAPS was formed in 1994 to assist survivors with various support mechanisms. This video gives a great background about them and their mission.
It's Almost Summer!
Memorial Day weekend is also the unofficial kickoff to summer, so it's time to drag out your camping gear and barbecue pits. Even if the only camping that happens is in your own backyard, it's a great time of year to enjoy sunny days and evenings watching fireflies and counting stars.
Next week I'll have some tips on the best time to buy BBQ and camping equipment if you decide it's time to replace or upgrade yours. This week take a little time to inventory what you have so you are ready to have your best summer ever.
Speaking of Relaxing…
Don't forget, at BillCutterz we are always here to help you get the best rates on bills! Take a few minutes to sign up and upload copies of your bills, then go enjoy yourself knowing we will do the rest to save you money.