Do You Really Need a Home Warranty, and What Are They?
Posted on April 13, 2018 by Laura Myers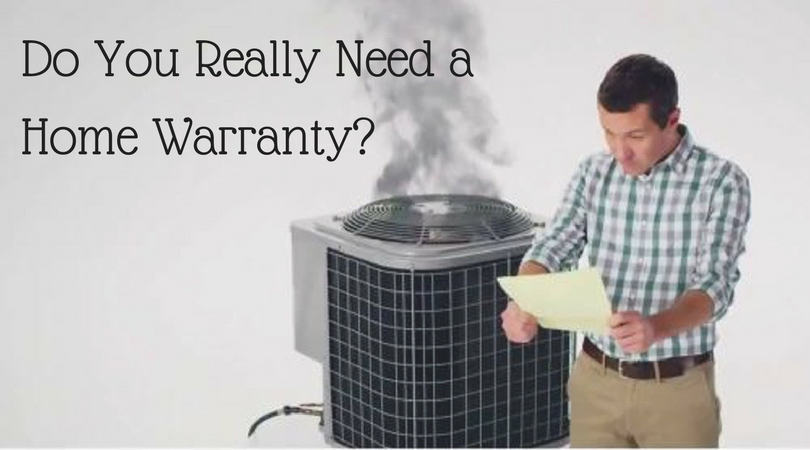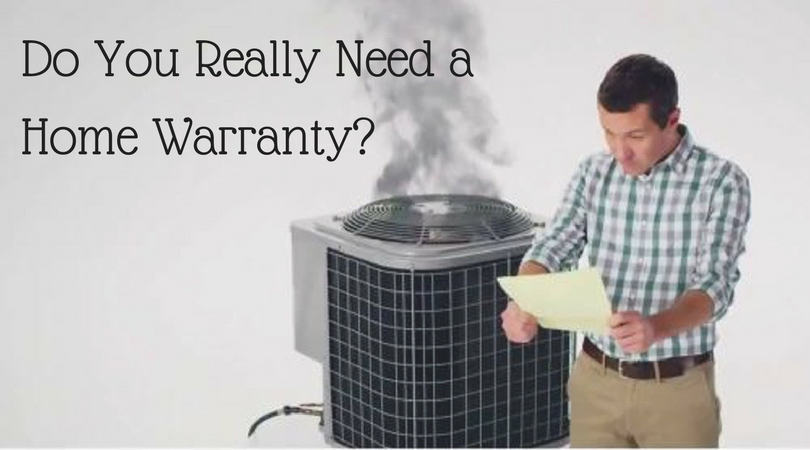 I Have Never Been So Happy to Close A Window
Living on the Gulf Coast, we have already had pre-summer humidity. That means that A/C season has begun; even though we have cool evenings, it gets hot in the afternoon. About 2 weeks ago, my A/C went on the blink, so I immediately made a call to my home warranty company. The contractor had to come out three times to get it fixed, but I only paid for one service call.
What Is a Home Warranty?
The most important thing to understand is that it isn't insurance, although it has some similarities. It's more like buying an extended warranty on most of the major systems in your home. The best part is that regardless of the age of things, they only have to be in working order when the warranty is purchased. In my house, I have an HVAC (heating, ventilation, and air conditioning) system that is about 20 years old, so I live in constant fear that it will fail. My warranty has repaired both the heating and A/C several times, so I feel like I have been smart to keep buying my warranty each year.
So, What Do They Cover?
Typically, you can expect a home warranty to cover your HVAC system, water heater, and your other appliances like stoves and refrigerators, and your dishwasher. Most companies have upgrades to cover less common items like pools, hot tubs, and well pumps. Home warranties cover repairs, and in many cases, where an item can't be repaired, they'll replace with like quality.
How to Choose a Home Warranty Company
You will want to balance price and service in this decision, just be aware that paying a little more is probably going lead to better service. First thing will be to find out what companies are operating in your area; some companies aren't nationwide yet. Then you need to decide what systems you need or want to be covered in your home. A good way to figure that out is to look up repair and replacement rates for each item. Also, if you have new appliances, they will likely have a manufacturer's warranty, so don't pay for duplicate coverage.
There are several websites to read reviews of companies. Consumer Reports wrote an article in 2017 with some helpful information on a few of the big companies. I asked the A/C contractor who came to my home what companies he works with and if he recommends any. He gave me some good information about his experiences with different companies. I highly recommend asking contractors because how they are treated is probably how you will be treated.
How Does Spending Money Save Money?
With the yearly cost of a warranty hovering around $500, you might not think it's a smart expense. I did a little research, and to replace some of the covered items would often be far more out of your pocket than a home warranty. An HVAC system starts around $1500, a new fridge, a water heater, a washer or a dryer would be about $1000. These costs are for mid-range items, so clearly if something fails completely, you will be happy to have the warranty. As I discovered, some repairs take multiple visits to diagnose and repair, so only paying one fee was a great relief to me. In my case, the no-hassle factor of warranty coverage is worth the extra money.
We'd Love to Help You Save
Here at Billcutterz, we are passionate about saving money. Our experts are pros at getting the best deal possible for you on your bills. Take a few minutes to sign up, and let us go to work cutting your bills down.