Spring is Finally Here, Enjoy It!
Posted on March 20, 2018 by Laura Myers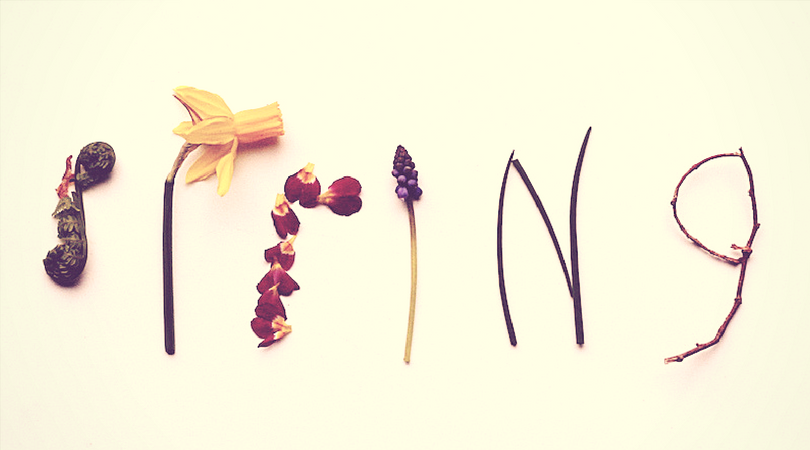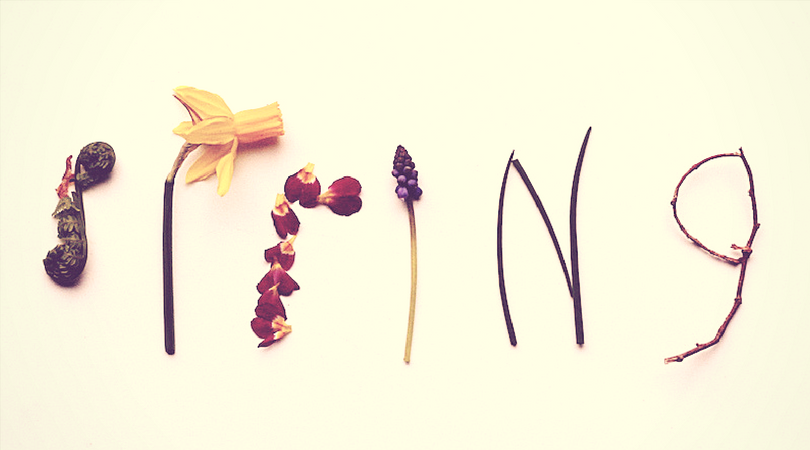 How to Enjoy Spring
Spring is my favorite season, it is filled with so much promise. Plants are growing again, trees are leafing out, and baby birds are hatching. There are so many ways to take advantage of the season, and I've collected a few of my favorites.
Spring is Here!
I was beginning to think Spring was never going to get here. I've seen a meme going around the internet about winter this year being like someone who is mad and keeps coming back to say, "and one more thing." Even where I live the weather has gone back and forth from a/c to heat in the same day a few times. But I think that it is finally going to happen, and the Spring Equinox is here so at least the calendar agrees with me.
How Does Your Garden Grow?
I have been flooded with plant and seed catalogs and emails, it must be time to get spring planting started. By garden I don't just mean vegetables, I'm also talking about planting annuals. To get a guideline when to start planting, use this link to the Farmer's Almanac. If you are buying plants in a commercial nursery, there should be a tag with planting information including where it should grow well.
Lighten Up
With more sunshine around I crave lighter colors around me. This is a great time to make some small changes in décor to celebrate the season. Try throw pillows in lighter fabrics, store those wool and velvet ones away and use linen or silk (faux or real) textures. Our ancestors used to roll up their rugs in the spring, that's a free way to immediately change the feel of a space.
Change Your Food
Warmer weather goes together with lighter fare. Say goodbye to baked winter squash and try something light and fast to cook like steamed spinach. This time of year, I try to reduce my use of the oven, so I don't heat up the house. Veggies I can eat raw or cooked quickly on the stovetop make more sense. There will be more variety in the fruits at the grocery store now, too. Apples and oranges are looking less fresh since they are fall & winter harvests, cherries and strawberries should start appearing now. Here are some other great spring items you can find in the produce department now.
Lighten Your Budget
At BillCutterz we are in the business of getting you the best rates possible on a wide variety of bills. It only takes a few minutes and three fast steps to sign up, and we will get to work for you. Then you can sit back and enjoy spring knowing you aren't overpaying!