How to Support Your Family on One Income
Posted on January 24, 2018 by Guest Author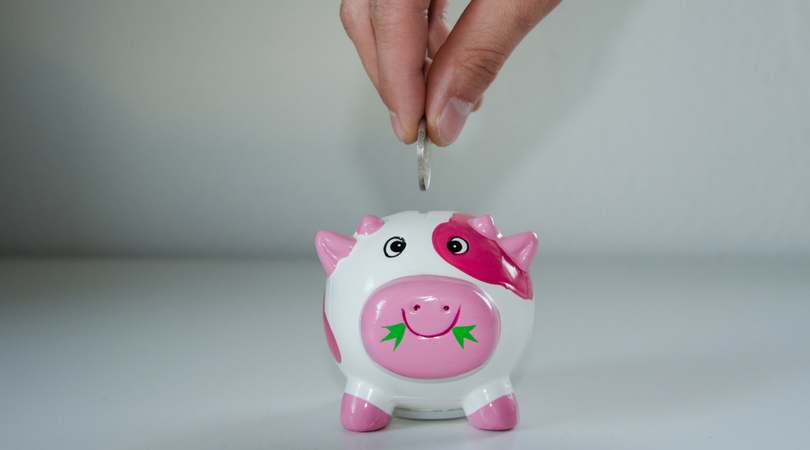 It's hard enough to support a growing family, in general, these days with skyrocketing rent, childcare, healthcare, and rising utility costs. But if your family is like 54% of other US families, you're surviving on one income, and chances are you could stand some savings in addition to your spending. Here are the best ways to stretch your paycheck and keep more green in the bank for future savings.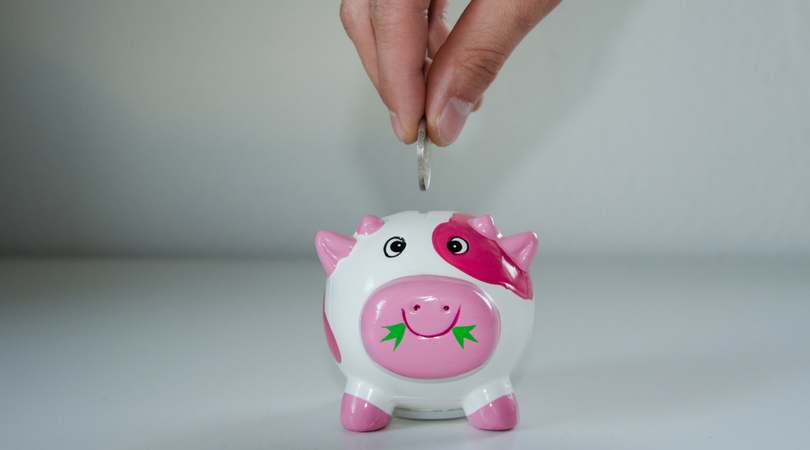 Plan to Save
You may laugh when you see a granny in the grocery line with her scissors and coupon book, but she'll have a real reason to laugh when she pays half the price for her weekly shopping list as you. Today's coupon websites are a lifesaver for the purchases you'll always be making on necessities like food, toiletries, and other home items. Make it a habit to always check Krazy Coupon Lady and RetailMeNot before you do your weekly shopping. Mambo Sprouts is the best way to save money on green and healthy products, and Groupon offers deep savings (often up to 80%!) on entertainment, exercise, and fun, from massages and rock climbing lessons, to pottery classes and the trendiest new restaurants. You'll never have to feel guilty about spending a little for some family fun again.
An Extra Job
You may be thinking "my free time is limited enough, and now I need to waste more of it working?" but hear us out. Sure, you can always pick up some shifts at the local coffee shop, cafe, or bookstore on weekends or during seasonal need. But freelance work allows you to put your talents and knowledge to use, all from the comfort of your own home so you can spend more time with your family and loved ones. Check sites like Freelancer, Guru, Upwork, and Fiverr for paid freelance gigs for whenever you have free time. You'll find jobs in industries such as software development & IT, engineering & architecture, admin support, sales & marketing, and even creative projects like writing and design.
Free Software/Apps to Monitor Finances
With unexpected doctor's visits, new media subscriptions, and impromptu dinners out, these are all examples of the unplanned ways your finances deplete right under your nose, and they add up more quickly than you can keep track of. The best way to manage your finances is to be consistent about tracking exactly when and how much you spend. Thankfully, you don't need an accounting background to set yourself up with a budget. Some accounting software to consider are programs like Wave Accounting, Buddi, or Ace Money Lite, which are perfect for those of us who may not be number savvy but want to track and limit our spending. Best of all, these programs are completely free to use.
Focus on Food
Cafeterias know how to feed the maximum amount of mouths by doing a little meal prep and planning beforehand. The average American family of four spends up to $300 a week on groceries added up over a year, and that could buy a new car! By planning out your meals in advance, you'll buy only what you need, and eliminate food waste each week. Always cook in large portions to save and freeze your leftover batches for future meals which saves both money and time. You can also use a handy online family meal planning program like Meal Planner Pro.
Most financial advice is to first and immediately scrap all forms of entertainment trips to the movies or your family's favorite restaurant in favor of some saved money. And while we agree that it's a smart move to monitor this unnecessary spending, we also think that having fun with your family is just as important. Thankfully, these money-saving tips will allow you to save enough so you won't have to dial back completely on the family outings and traditions. Smart budgeting has never been this much fun.
Lauren Pezzullo is an east-coast-raised Austinite and musicophile who writes about the latest software trends for TrustRadius. She's currently at work on her debut novel.