The Holidays Don't Have to be Expensive!
Posted on December 15, 2017 by Laura Myers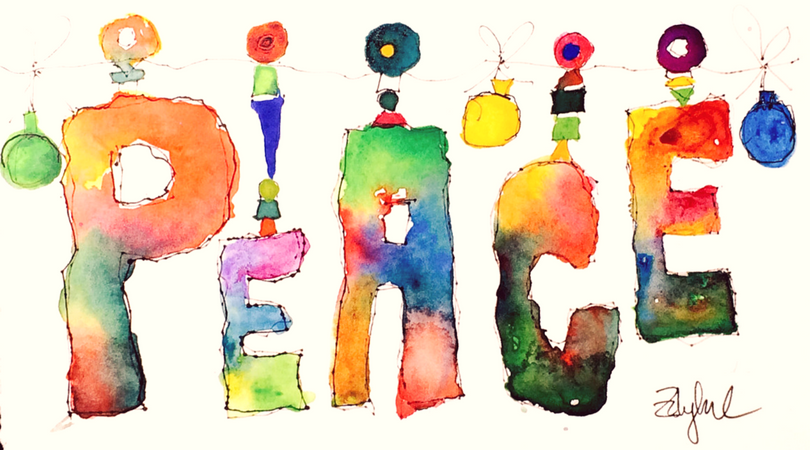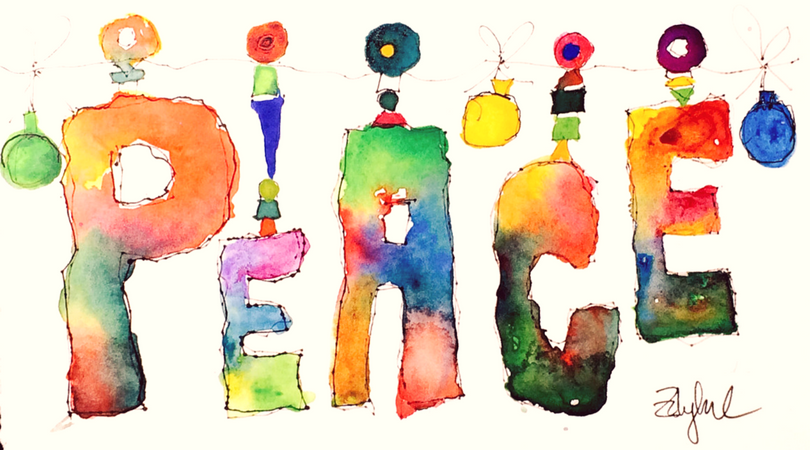 Why Do We Celebrate?
As you look around this Holiday Season, you'll see all the advertising that says we must spend money on gifts. I think we are losing sight of the real point. Christmas, Hanukah and all the other winter holidays are family time, and I'd love to get back to focusing on that.
Budgets Are to Protect Our Future
It's mid-December, and I am finally starting to do a little holiday shopping, and I really don't want to go into debt to do it. It wasn't fun, but I sat down with my checkbook and my budget worksheet to decide how much money I had to spend this year. Then I made a list of everyone I am planning to give a gift to, and voila, I had a gift budget! I'm determined not to have "Jingle Bills" next month.
What Makes a Good Gift?
Only you can decide what you think your loved ones will appreciate. I happen to come from a family of readers, so that was my inspiration. Luckily, they don't read my blog, so I can tell you that I bought everyone a book and a novelty item. Picking a general theme for gifts makes it easier to pick things out. I really had fun deciding which books to give each person. That's the second part of a good gift; it's so much more fun to give something you're excited about.
Many years ago, my grandmother was spending Christmas with my family for the first time since she'd become a widow, and I really wanted to give her something special. But she was the type of person who just bought whatever she wanted, so I struggled with an idea. I got inspired by the fact she had just purchased a computer, and she collected oriental rugs.  So, I picked out a mouse pad that looked just like one of her favorite rugs. It was a $15 item, and she loved it!
Avoiding Jingle Bills
I already mentioned that I have a plan to avoid Jingle Bills in January, and I am proud of myself for sticking to it so far. I hope that you are being smart with your holiday budgets this year, too. If you need a little extra help saving over the holidays and all year, BillCutterz is always here for you! Take just 3 minutes out of your busy life and let us do the work of saving you money.
From BillCutterz to You and Yours
We wish you the happiest and healthiest of holiday seasons. Share some love and the gift of your time & attention with your friends and families.