What Are You Thankful For?
Posted on November 17, 2017 by Laura Myers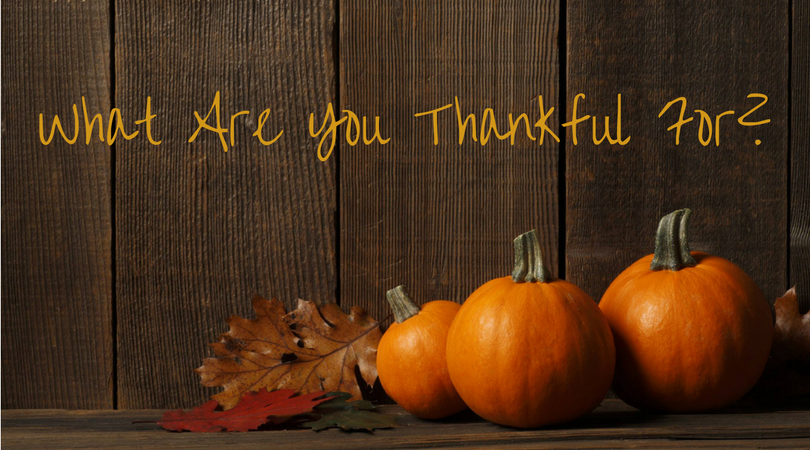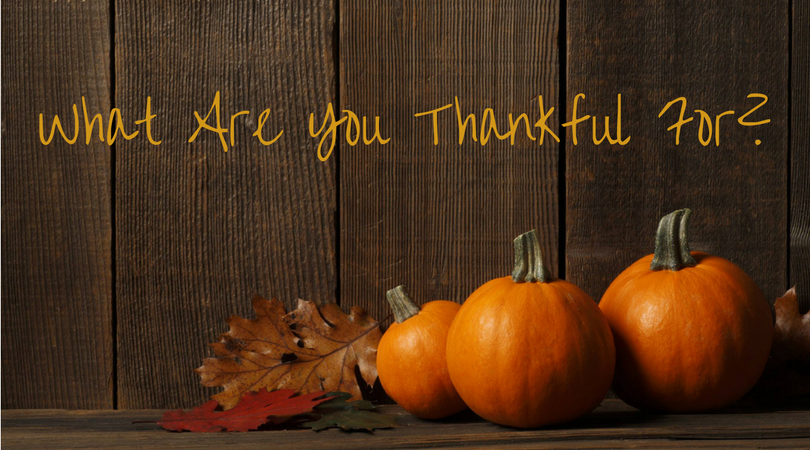 Giving Thanks
I've been reading many of my friend's daily thankful posts on Facebook, and part of me feels like I should have been doing the same thing. I have many blessings in my life, and it's been great to realize the little blessings are important to other people, too.
What Are You Thankful For?
There are the obvious things: good health, a steady job, happy relationships, a place to live, and food to eat. But have you thought about some of the other things you might be grateful for? With Thanksgiving next week, I am excited about getting together with my family to share a meal and fellowship. My brother and I both agree that this is more fun than Christmas because it really is all about people and not clouded by gift-giving expectations. I'm also grateful that I don't work retail anymore and I get to do something fun on Friday with the family.
I'm Thankful for Leftovers
My brother hosts dinner, so it's sometimes tricky to sneak enough food out to have a really good spread. Luckily, I prefer using the turkey to create a new meal instead of recreating the full dinner. If you can get your hands on some turkey and cranberry sauce, here is a wonderful recipe for a grilled cheese sandwich with both.
I'm Thankful for Extra Time
This year Thanksgiving falls on the 23rd which is only a day earlier than last year, but it's definitely on the early side. The date can be anywhere between the 22nd and the 28th, so this year we get a few extra days to enjoy our Christmas trees. I'm a firm believer in putting up the tree after Thanksgiving so as not to blur the lines between holidays.
I'm Thankful for Savings
Last year I wrote about how to save money on Thanksgiving dinner, so I won't rehash it. But for those of you that want to read it again (and get the recipe for the best pumpkin pie filling ever), here is the link. I'm also thankful that companies like BillCutterz exist, I hate to make phone calls to my providers.
Once again, we at BillCutterz want to wish everyone their Best Thanksgiving Ever!  After all, we all have so much to be grateful for.