Eating Healthy Can Be Affordable
Posted on July 21, 2017 by Laura Myers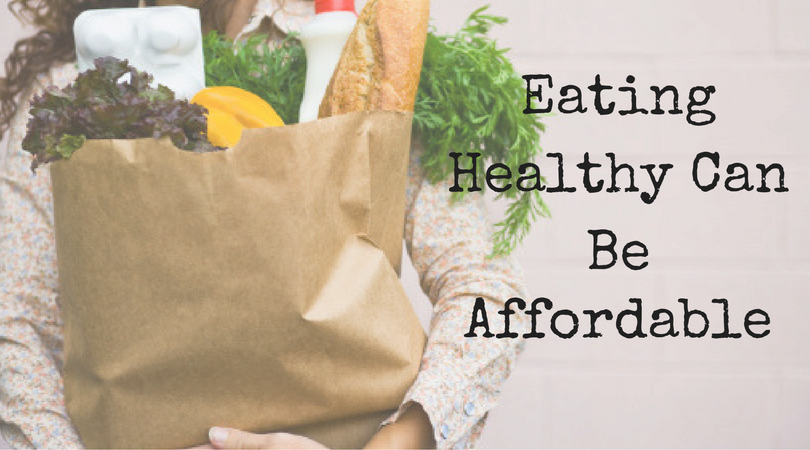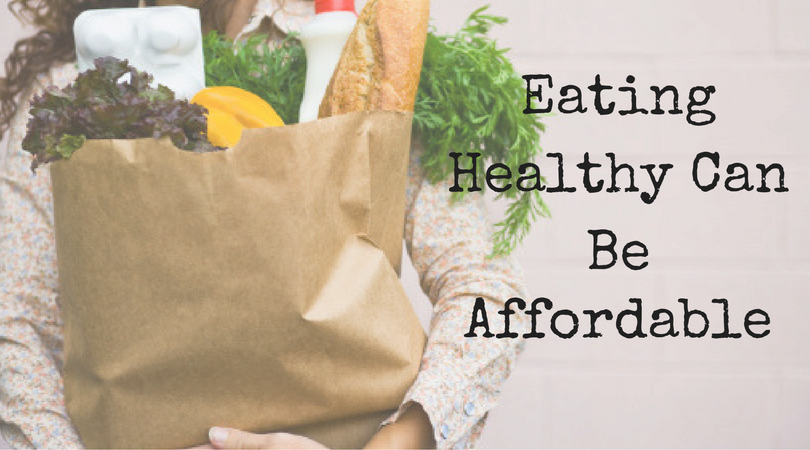 We all have to eat, so food must stay in the budget, and eating cheap would be nice. But cheap isn't possible to be healthy, is it? Well, of course you can have both! It just takes a bit of effort.
If You Fail to Plan
Just like everything else in life, you need to start with a plan, in this case, a meal plan. To really control your food budget, you need to plan breakfast, lunch, dinner, and snacks. Yes, it's a lot of detail, but the more complete your plan is, the better. Breakfast might be the same thing every day, but it needs to be accounted for in the food budget. Lunches can be sandwiches with some fruit, or leftovers from dinner for simplicity.
Stock the Basics
To cook you'll need to keep some basic items on hand all the time, then when you are ready, you won't have to make a last-minute trip back to the grocery store. Think about what you use most often, not just flour and sugar, but spices, basic canned goods, and your favorite protein. A great list of pantry basics is here at BudgetBytes; use her ideas to figure out what you really need.
I try to keep the ingredients on hand for at least one easy meal all the time so when I am desperate for food I don't have to resort to going out. One of my favorites is Garlicky Potatoes and Sausage, and it makes enough for a crowd. I always double the tomatoes because I like it a bit less thick.
Shop the Sales
When you sit down to plan your weekly menu, grab the sale ads from the stores you plan to go to. Use the sales to give you menu ideas, and to see what basics might be on sale. For instance, if family packs of chicken are on sale, plan a few meals that use it, or freeze some for a later date. Fruits and vegetables that are in season tend to be on sale also, so plan snacks and sides based on the season. Be realistic about your plan and your purchases. Just because something is on sale, if you won't use it, it isn't a good value.
In addition to sales, look for coupons and rebates on things you need. The Krazy Coupon Lady has fantastic tips and links for saving money on her website, and she explains how to get the most out of loyalty programs and money-saving apps like Ibotta.
Stick to the Plan
Yes, this is the hardest part, and if you aren't used to meal planning and shopping with a list, start slowly. Try planning for a few days at a time, and work your way up to a whole week. To keep track of your plans, try using a dry-erase board on the front of the fridge. You can erase menu items as you prepare them, and list what is planned as leftovers. That way the whole family can see what is coming up. I live alone, and I do this to keep myself focused.
Contact Billcutterz
While we can't shop for you, we can sure save you money on other things! Take a few minutes to sign up, submit your monthly bills, and let us do the work for you.