Mortgage Preparation: What You Need to Know
Posted on June 16, 2017 by Laura Myers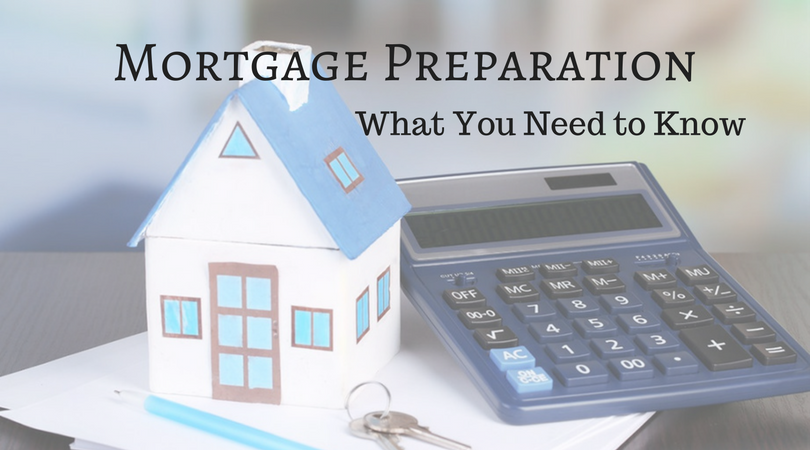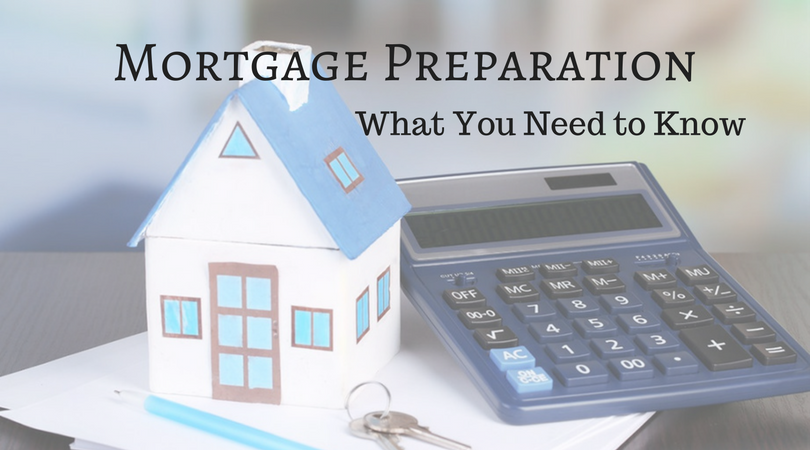 So many of us dream of owning a home, but are unsure how to make it happen. I don't have advice today on how to find a home, but I have researched how to prepare yourself for a mortgage.
Do Some Accounting Work
The first thing you need to do is figure out your current budget, and make sure you have some money saved up. While a 20% down payment is nice to have, there are still ways to buy with less than that. You will need some money for moving expenses, and likely you will need things right away when you move in.
You will also need to find out about other expenses you will have in a house like higher electric bills, homeowner's insurance, and possibly higher commuting costs.
Check Your Credit
I'm sure you think that if you have been paying your bills on time, your credit must be just fine. According to the Federal Trade Commission, up to 5% of credit reports contain errors. Did you know that some of those errors can cause you to be denied credit, or to pay higher rates than you should? There are several ways to keep track of your credit. Legally, each of the major credit bureaus must let you see your credit report for free once a year, you can access that at this site. I look at only one every four months, so I have year-round access. If you want to track it more often, Credit Karma is a free site that you can access as often as you would like.
You Found a Problem, Now What?
If there are errors on your report, you can dispute them. Each credit reporting agency has a link on their site that explains the process. You write an explanation regarding the error and submit it for verification. For instance, a common one for men is that they may have the same name as a relative. My ex-husband was the 3rd , and at one point his report showed that he paid off a mortgage at six months old, and got his first credit card at 10. Go figure?
If the problems aren't errors, then it's time to work on cleaning up your finances. When you look at a credit report, there is a way to see what is negative about it. Common issues are having a high debt-to-income ratio, too much of your credit utilized, and late payments. There isn't anything you can do about delinquent payments except to improve in the future. Eventually the late payments are less of an issue.
Pay Down Debt
There are plenty of ways to pay down your debt, starting with no longer utilizing credit. This means that your fun gets curtailed for a while, but the result is worth it. Many people swear by the debt snowball or debt avalanche methods, here is a spreadsheet that helps you track your payoff strategy.
Get Professional Help
If you aren't disciplined enough to do it on your own, try using GreenPath.org for assistance. They aren't a lender, but they can help prepare you for a mortgage. GreenPath is a non-profit, financial wellness organization that has been empowering people to lead financially healthy lives since 1961. They will partner with you to ease financial stress by offering free debt counseling that is personal and tailored to your unique situation. They specialize in working with people to eliminate credit card debt. If you have student loan debt, they can equip you with the knowledge to decide which repayment option is best for you.
They also educate home buyers to prepare for homeownership, partner with homeowners to avoid foreclosure and provide reverse mortgage counseling to older adults. They empower people to manage their credit scores. Financial education is part of everything they do, and they also offer a wide variety of financial education tools and resources.
Be Patient
Buying a home shouldn't be a spur of the moment decision, you need to do your homework and be prepared. The advice here will probably take you a little time to implement. If you have problems with credit, just keep reminding yourself it took time to create those problems. So, it makes sense that it will take time to fix them.
Contact BillCutterz
A large part of your financial picture is your monthly bills like cable/satellite, phone, and internet. While we can't help you with loans or credit cards, we are great at reducing your monthly bills. Contact BillCutterz and take 3 minutes to sign up and we'll get right to work saving you money.