4th of July Budget Barbecue Tips
Posted on June 29, 2017 by Laura Myers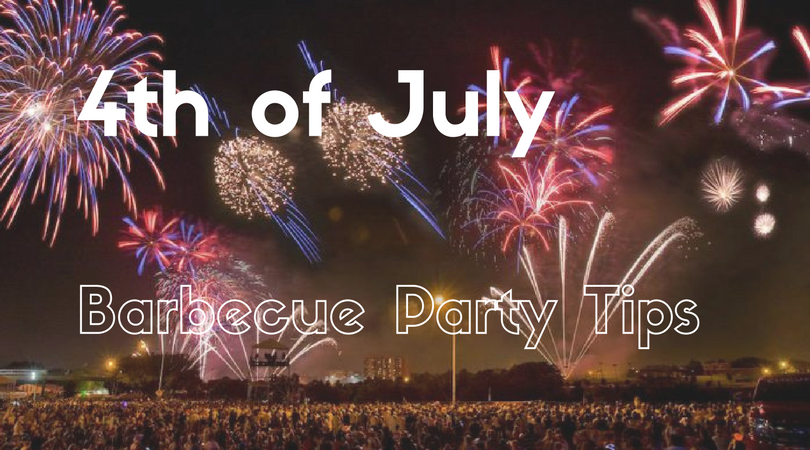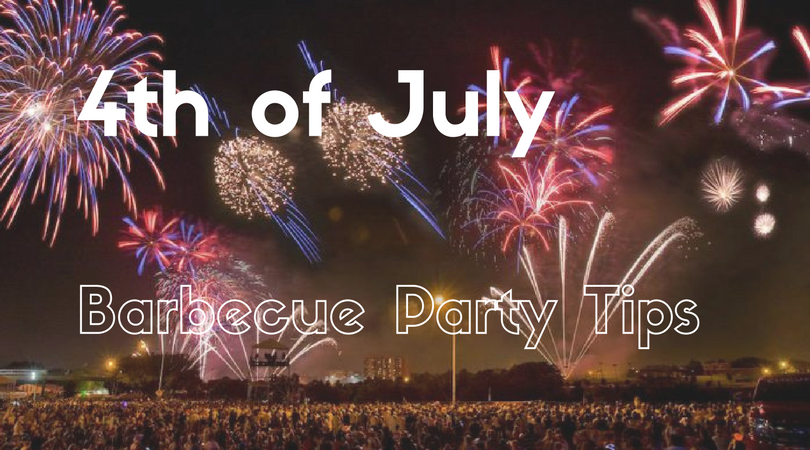 If Memorial Day is the unofficial start of summer, then the Fourth of July must be the first official party weekend. And summer means barbecue season, so here are some budget tips to enjoy the holiday weekend.
Grilling, Am I Right?
Outdoor summer fun starts with a meal cooked outside, so you're going to need a grill. They are on sale now so that you will save a bit of money on your purchase. The decision whether to go with a gas or charcoal is hotly debated, and there are pros and cons of both. Gas is fast to start up and provides an even heat. Charcoal takes a bit longer to get started and can be a bit messy, but it can add a nice smoky taste to foods.
Whichever style you decide on, make sure it is the right size for your needs. Grills are available from a very small size that is about right for 2 up to massive ones that can easily cook enough for a crowd. At my house, I have a small one and a large one so I can feed myself or a small group.
It's All About the Food
You can cook almost anything on a grill from meats to vegetables to pizza. Tradition dictates hot dogs and hamburgers, however. The New York Times just did a taste test of hot dogs, and the results are here. I wasn't surprised to see that Hebrew National was a top choice. And since man cannot live by bread alone, here is a recipe for potato salad from Smitten Kitchen. Add a bowl of mixed fresh fruit chunks, and your meal is complete.
Is Something Bugging You?
Mosquitoes and biting flies are the bane of my existence. There are so many preventative measures available, and I feel like I have tried most of them. There are torches, sprays, zappers, and yard foggers. And to keep mosquitoes from breeding, you can use environmentally safe dunks or bits in standing water. I use a combination of the bits and a body spray; I hate to spray my whole yard and endanger the birds and lizards.
Saving Money Has No Season
BillCutterz is always in season. Take a few short minutes to sign up and submit your bills for us to negotiate for you. Then sit back and enjoy your weekend knowing that we will do the hard work of getting you the best rates on your monthly bills.