Identity Theft: It Can Happen to You
Posted on May 12, 2017 by Laura Myers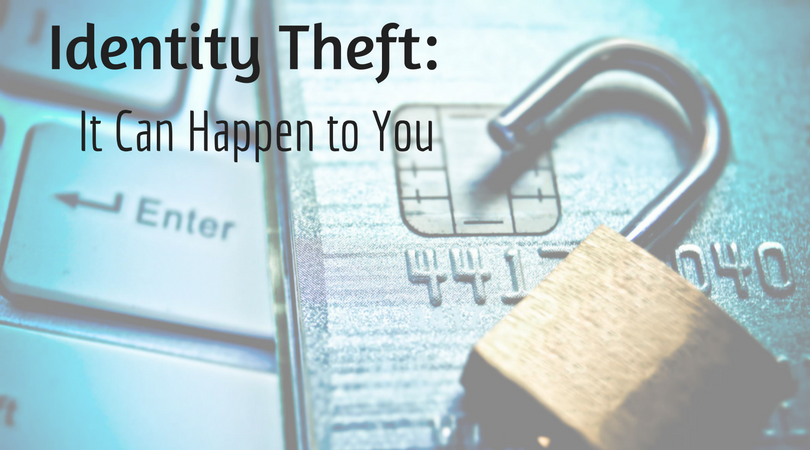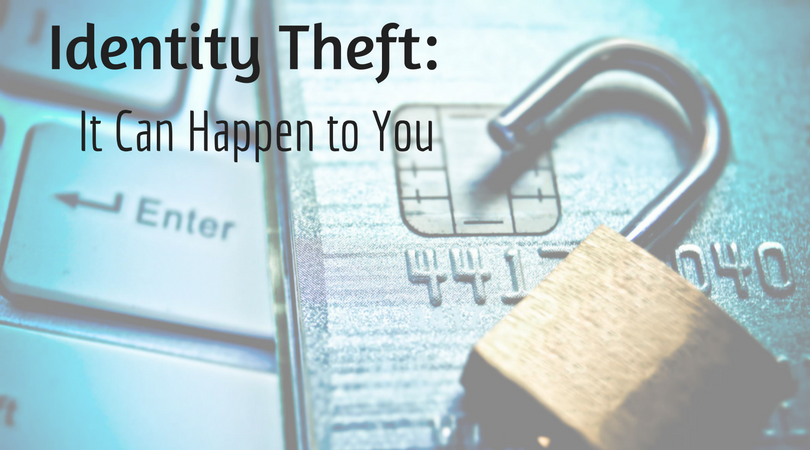 Saving money and alleviating stress are our focus here at BillCutterz. Identity theft can cost you a lot of money and create incredible stress. I have compiled a list of helpful tips to help prevent both, and a list of what to do if you become a victim.
Take a Few Precautions
The most important thing is to take some reasonable precautions with your personal information. Some ways to do that include:
Make sure that nobody can see the keypad when you enter your PIN at an ATM or store
Keep your wallet secure; zip your purse or keep it in a buttoned pocket
Remove your name from direct mail marketing at this site to prevent pre-approved credit offers
Protect your computer and Wi-Fi networks with passwords and anti-spyware
Don't reveal personal information to phone callers
Monitor your credit report regularly
Shred personal documents before throwing them away
When you travel, keep all personal documents in a safe if you must leave them in your room
Keep a photocopy of your credit cards, passport, and driver's license in a safe place. You will need the numbers in case of loss or theft.
What to Do If You Are a Victim
If you have your wallet, checkbook, or mail stolen, that may give a criminal all they need to steal your identity. The first thing you need to do is call your bank and credit card companies to close your accounts and open new ones. Next, you should call your local police department to create a police report, some creditors will require it.
The three credit bureaus are next. Put a hold on your credit to prevent new accounts from being opened, and add a short statement about the identity theft to your files. Here are links to all of them: Experian, TransUnion, and Equifax. All you need to do is notify one; they all notify each other of fraud alerts. Not only can you get free credit reports once a year from each agency, there are several sites that offer free reports anytime. BankRate and Credit Karma are two safe options for that.
You can either put a free 90-day hold on new credit on your file, and then keep renewing it, or pay a small fee for a freeze. If you can prove you have been a victim of identity theft, the freeze is free.  A freeze is permanent, and you can unlock it when you want to apply for credit. Neither a freeze nor a hold will have any effect on your credit score.
Updated information from my bank is to fill out affidavits at the FTC and the IRS to protect yourself from further problems.
Contact Us to Save Money
BillCutterz can't help you with identity theft or credit card bills, but we can help you save money on your monthly bills. It only takes a few minutes to sign up, and we do the hard part of calling and negotiating the best deals for you, so you can enjoy the more important things in life.