Smart Tips for Coupon Use
Posted on March 24, 2017 by Laura Myers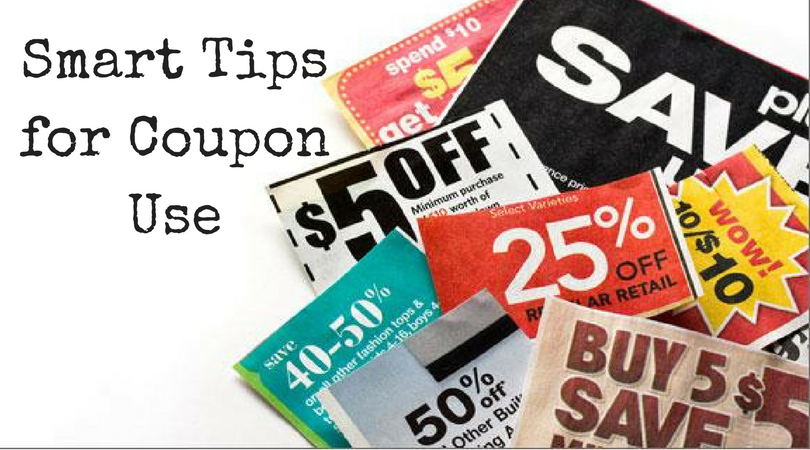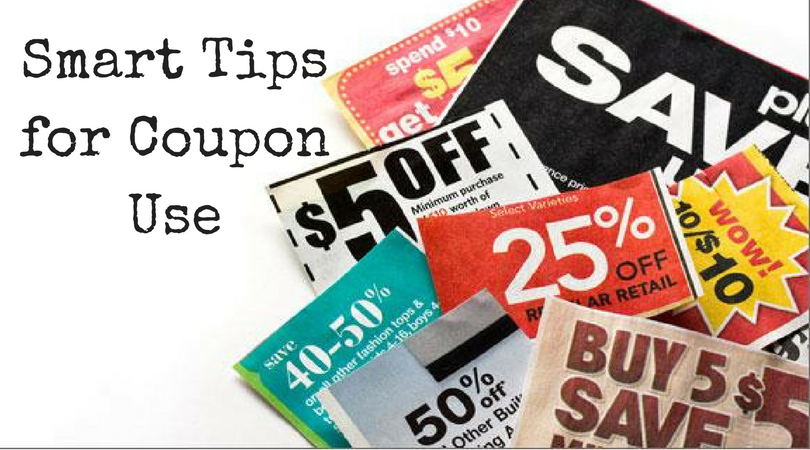 Last month I talked about apps to help save money, and briefly touched on couponing through some of them. That got me curious about the history and rise of coupons and their use. So, I have found some tips on coupons and how to save with them. I confess to forgetting to use them myself. Some of the things I read made me think I should pay more attention to paying less for things!
About that history question, an article on Time.com, said coupons have been around since 1887. Care to guess what the first one was for? A free glass of Coca-Cola, apparently, it was not selling as well as the company had hoped. Those coupons turned an unknown beverage into a beverage that still dominates the market. Ever since, coupons have inspired us to try new items or be loyal to those we already use.
Don't Know Where to Find Coupons?
A quick search turned up so many sites, I can't even begin to touch on the subject. A few favorites are The Krazy Coupon Lady and Coupons.com. Krazy Coupon Lady has a database of coupons, lots of tips, daily deal information, and a daily newsletter. If you are new to couponing, these are great resources to help you get started. Coupons.com is mostly just printable coupons, but there is also a section of codes for online shopping. Just make sure you are only selecting coupons you know you will use, and that they print clearly so cashiers can scan them.
Coupons Aren't Just for Groceries
There are coupons out there for almost anything you can think of. Of course, groceries and other household items are the most obvious items. However, you can find coupons for clothing, furniture, books, magazines, and even for services like massages and home care. For non-traditional coupons sign up on mail/email lists for companies where you shop. Check through those envelopes of coupons you get in the mail for housecleaning services, massages, and maintenance.
Using Coupons Online
I happen to be a big fan of online shopping, but hate that there are so few coupons available to use. Amazon has a section of items with coupons, all you do is click on the coupon and it will be applied when you check out. One of my favorite parts of this is that it doesn't affect the add-on or minimum purchase threshold. For instance, if you have an item with a $2 coupon and need to get to $25 ($35 if you don't have Prime) you don't need to have $27 in your cart.
Be Smart About Using Coupons
The best tip I can offer is to use coupons for items you will buy anyway. If you buy something just because there is a coupon, but never use it, that isn't saving money. Sometimes it's fun to get a great deal on something you haven't tried before, but be smart about it.
Give Us a Call
BillCutterz is here to help save you money on your monthly bills. What we save you plus using coupons can be a fantastic way to put away money you used to spend. Why not open a savings account with your newly found money?