Affordable Tips For Valentine's Day
Posted on February 3, 2017 by Laura Myers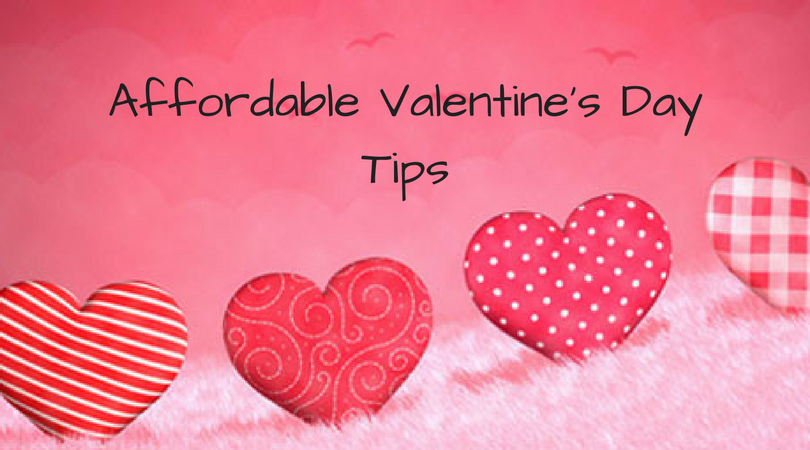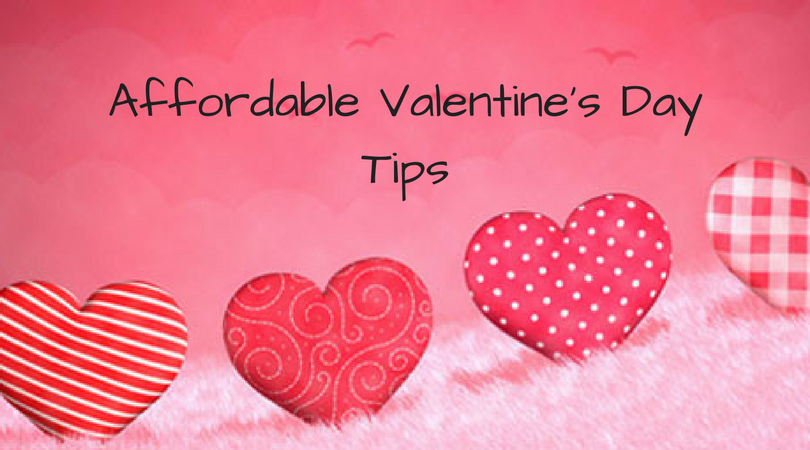 Valentine's Day is your chance to go all out and show your love for someone special, right? Having an affordable Valentine's Day celebration is the best way to show your love. Here are some tips to help you plan an evening for two or a party with your friends.
Skip the Roses
Roses are going to be marked up to about double their regular price for several reasons, the biggest one is that the florists are paying more to their suppliers. If you must have roses, mix them in with other less expensive blooms to get a full look at a lower price.
Bubbly Choices
It's just not a celebration without some bubbles. Here is a link to the list I put together for New Year's Eve. I have a few more suggestions to add to the list. Rosé champagnes with their pink hue are a romantic choice, here is a list of reasonably priced ones. My personal favorite is the Roederer Estate Brut Rosé NV; it has never failed to be delicious.
Dinner for Two
My best advice is to have dinner at home, restaurants will be crowded. Many restaurants will have a special menu for the night to allow a faster turnover of customers. For the same price, however, you can have a relaxing meal at home. This is the time to break out that recipe for beef stroganoff made with filet of beef or a simple meal of steak. For those who aren't beef lovers, broiled scallops with lemon butter are easy and delicious.
Send a Card
This is one item that is hard to save money on. A well-chosen card will be a wonderful keepsake for sentimental people, so I recommend you go all out here. Love Pop (aff) cards hide a surprise pop-up interior that is sure to make an impression.
Galentine's Party Ideas
Sure, it started as a joke on Parks and Recreation but it is a fun way to celebrate your friendships. Get together any day that works and celebrate each other. A potluck supper, a movie night, a daytime winery tour by limousine or a group binge-watch of Parks and Recreation's Galentine episodes would all be fun. Keep the mood light and just relax together.
Keep Saving Money
BillCutterz loves to save money for our customers. It's easy to sign up and send us your monthly bills to handle for you.