Choosing a New Bank
Posted on January 6, 2017 by Laura Myers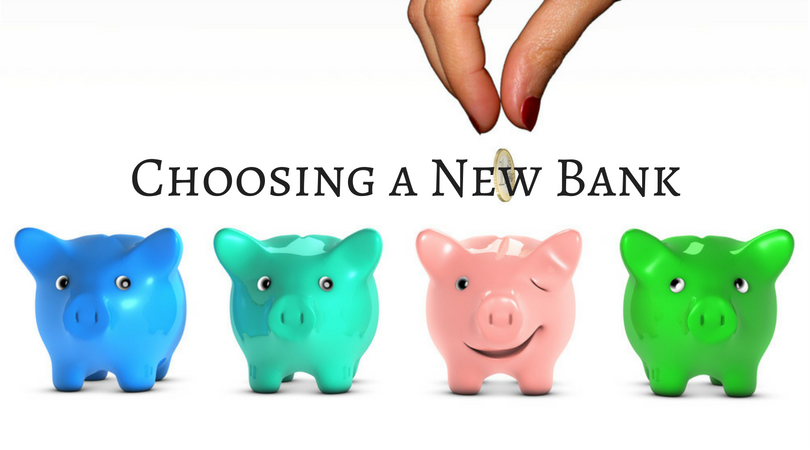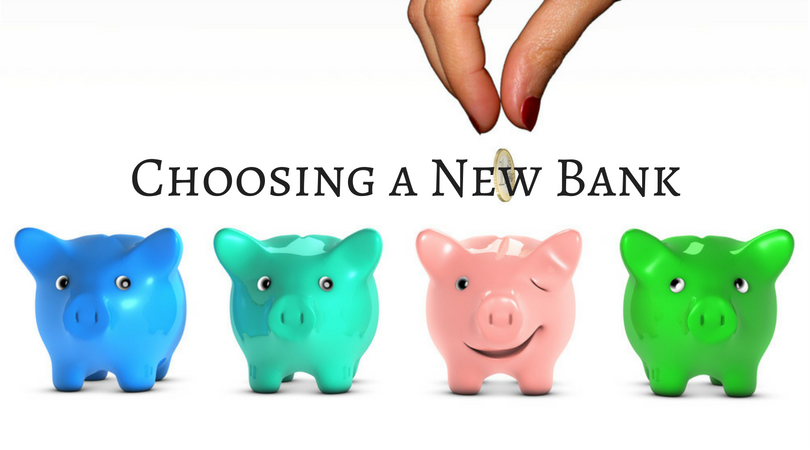 This is the time of year when people think about making changes to improve their lives. One of the ways you might not think of is to change your bank. Having a bank account makes it easier to control your money. Many banks charge fees to make money, so here is a short primer on choosing a new bank.
Bank or Credit Union?
The first thing you should decide is whether you want to use a traditional bank or join a credit union. There is one major difference between the two; banks are in business to make a profit, and credit unions are not-for-profit institutions. This means that as a member of a credit union, you will get lower fees, higher interest on deposit accounts, and lower rates on loans. Other than that, banks and credit unions offer the same FDIC insurance on deposits and generally offer all the same services. If you've ever been denied a bank account LetMeBank can help.
Credit unions have some sort of criteria to join, it varies from being industry-specific to geographical. Here is a link to search for one in your area.
Location, Location, Location
Most of the time you probably will be able to take care of your banking without having to be there. However, sometimes you will need access to a branch. When you are looking for a bank, it's nice to choose one that has branches close to home and work. Online-only banks are a great option if you don't think you will be handling cash. Some banks are limited in physical locations but have benefits to make up for it such as deposits using a phone app or scanner, 24-hour access to phone support, and lower fees. I happen to have a mix of the two, a small local bank for my cash transactions and in-person services, plus a large bank with very few locations but fabulous benefits for me.
Another thing to consider when choosing local versus national is your travel habits. If you travel frequently, having a bank with locations in other states is more convenient.
What Will It Cost?
Banks and credit unions need to make money to keep providing services, and most of it is from interest on loans. But there are other fees to be aware of when choosing. Many accounts are free if you fulfill some or all the following criteria:
maintain a minimum balance
have direct deposit of a paycheck
limited ATM transactions
limited teller transactions
no paper statement
no overdrafts
Overdrafts or bounced checks are the highest fees, not only will your bank charge you, the receiver will charge a fee as well. One good way to avoid bouncing checks is to set up overdraft protection by linking a savings or credit account.
Legitimacy
This covers a few different points. First, you'll want a bank that is a member of the FDIC (Federal Deposit Insurance Corporation) to ensure your deposit account is protected. Secondly, you might want to check the solvency of the bank (link to BankRate). And third, if social issues are important to you, research how your money is used by the bank. Banks make loans backed by deposit accounts to many different entities, and some of them may not align with your beliefs.
Some Final Words
Here at BillCutterz, we are all about helping you save money. The blog will be covering more money management topics this month, let us know if there is anything specific you want to hear about.