New Year's Eve Can Be Budget-Friendly
Posted on December 16, 2016 by Laura Myers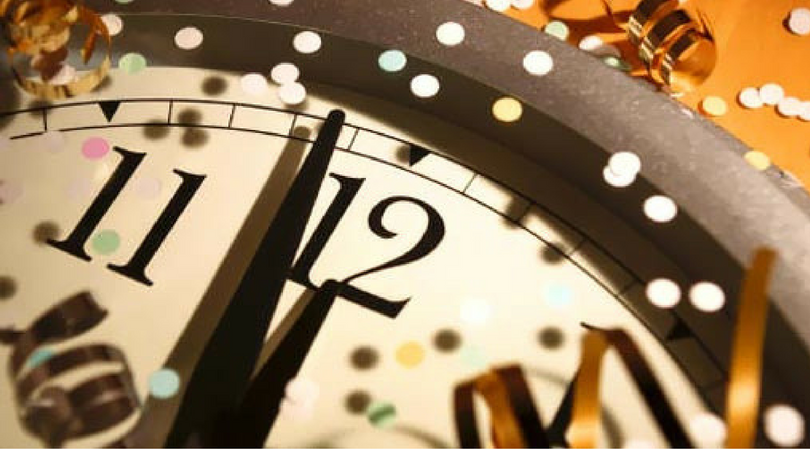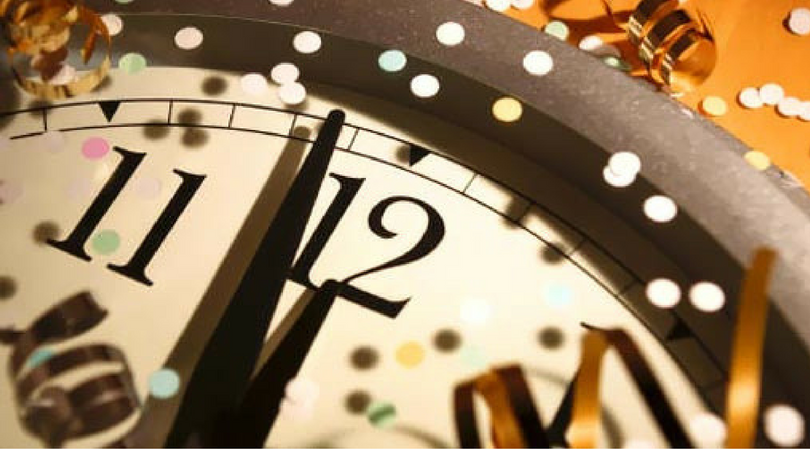 New Year's Eve Can Be Budget-Friendly
The end of the year is fast approaching, and it is time to start thinking about how to ring in the New Year. There is a lot of pressure to celebrate in a big way and that usually means big money. But there are lots of ways to celebrate and stay money smart.
Stay Home or Go Out?
The obvious answer might be staying home. However, First Night celebrations happen in many communities and are free or very low cost. These are often family oriented, so they are a fun way to take your kids out to celebrate in a safe environment. Simply google First Night and your town name to see what the plans are in your area.
Another unexpected and affordable idea is a yoga studio. Yoga has grown in popularity in the past few years, and many studios promote a relaxing way to welcome the New Year in with a late-night class. What a great way to do something special and know you will wake up the next morning feeling good.
Parties Can Be Fun
Is anyone you know hosting a party? A celebration with friends and family at home is a fantastic time to reminisce about the past year and talk about your hopes for the next one. Grab a bottle of bubbly (recommendations farther down) to toast the New Year with and offer to bring an appetizer or party favors to help the host cut their costs. If you are planning to host a party, don't be shy about asking your friends to bring something.
Another way to have a party is to plan a progressive dinner or appetizer and wine tasting in your neighborhood. Each house provides a course or an appetizer with wine, and the evening is spent going as a group from house to house. The food and drinks can be a little fancier than if you were making all of them yourself, and the activity of walking between houses is a nice break in the eating and drinking.
Stay Home
If you aren't a fan of crowds and noise, staying home will probably appeal to you. You can make the food of your choosing, pick a nicer bubbly since it's just you and your significant other, and watch the ball drop on TV from the comfort of your sofa. Then you don't need to worry about driving, parking, or even dressing up!
Save on the Bubbly
I don't know about anyone else, but I remember some pretty awful champagne toasts in my past. I'm here to say that spending about $10 a bottle will get you a good-tasting bottle that is less likely to leave you with a headache in the morning.
Freixenet or Segura Viudas Cava are both right around that mark, and both have a clean, fresh flavor. Cava is the Spanish version of Champagne, which technically is only made in a specific region of France. In Italy, they call it Prosecco, and they tend to be a little sweeter than Cava or Champagne. For a quick explanation of the different types of sparkling wine, go here to read more and get some recommendations under $20.
Relax and Have Fun
All of us here at BillCutterz wish you and yours a wonderful holiday season, and the happiest of New Years!
Don't Forget Our New Referral Program
Tell your friends and family about BillCutterz and let us give you a gift! For each friend you refer who enrolls and saves with BillCutterz, you will receive a $10 Amazon gift card!! The electronic gift card for Amazon will be emailed to you within 4 days of payment by your friend.
All you have to do is share this link. When they sign up and get to the "How did you hear about us?" section, have them choose "Friend" and enter your first and last name. It's just that simple!