Get a $100 Hulu Gift Card for Only $34.99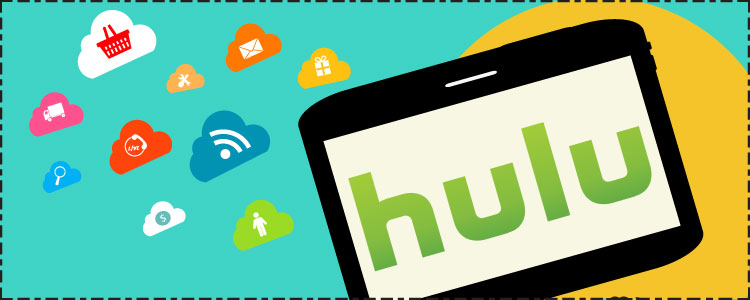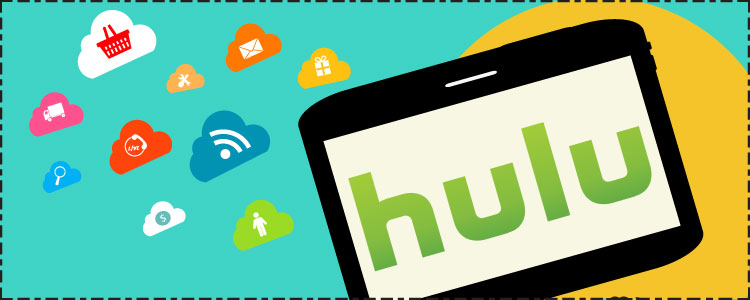 Do you have a favorite TV show you like to watch? Then we've got a great deal for you!
A year of Hulu for less than $3 per month.
That's right. A full year of Hulu binge-watching for 66% off regular price!
Or better yet, if you have been procrastinating on gifts this year, a Hulu gift card is the perfect gift for your favorite TV lover. Hulu offers an incredible selection of your favorite TV shows and movies, and is compatible with most smart TVs and devices like Roku and Apple TV.