Celebrate Mother's Day on a Budget
Posted on May 1, 2015 by Josh Sheehan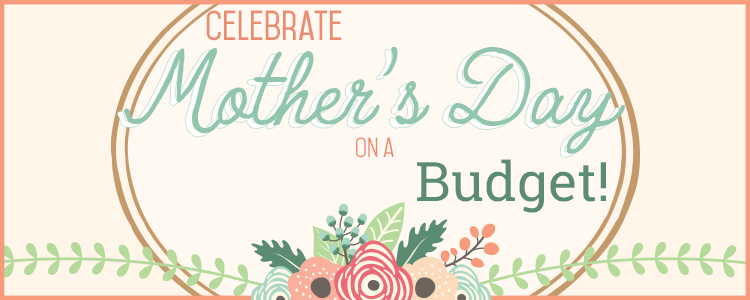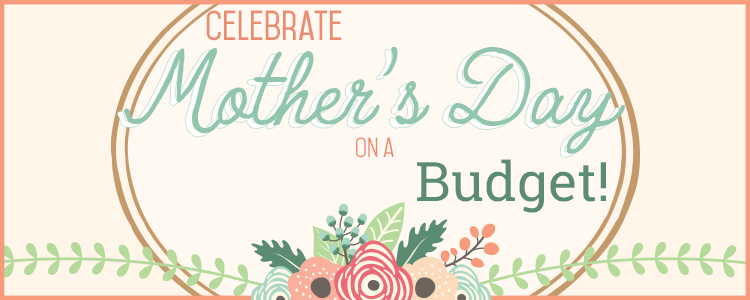 Mothers have given us the greatest gifts of all, years of guidance and a lifetime of opportunities. For that, we owe them an endless amount of gratitude, which can make it rather difficult to find the perfect Mother's Day gift.  If you're like the majority of us, you're probably just realizing that Mother's Day is less than two weeks away and have no idea what to get her… Don't panic! The last thing you want to do is stress to the point where you just rush out and make a blind purchase. There are plenty of gift ideas that require little or no money at all.
Here at BillCutterz, we want to help you avoid purchasing an expensive, not-so-meaningful gift by offering ideas and tips on how to celebrate Mother's Day on a budget! Keep a big heart at a small price!
Facebook Photo-Collage Post
Using Facebook to show appreciation on Mother's Day is frowned upon by some, but do you know who would enjoy the post the most? Your Mom!. Make it more than a post by creating a photo collage of you and your mother's relationship (it doesn't have to be in chronological order, but it can be if you want to do a timeline). Work with what you have! There are numerous free apps and websites to create different styles of photo collages; the hardest part is finding pictures. Dig deep and select photos that represent moments which will never be forgotten.
Movie of Memories
Make a movie full of memories shared between you and your mother. Look through old photo albums to find pictures of important moments through your life. Choose sad and happy moments to show that if times get tough, family is there to pick each other up. Smile Box is a free app that allows you to make slideshows and movies out of your pictures. The app is easy to use and provides templates with various editing tools for your slideshows structure.
The photos collected from old albums would need to be scanned into your computer (if no scanner is available, you can always visit your nearest Walgreens or CVS). This is an amazing idea for Mother's Day, seeing how it's considerate, easy-to-do, and inexpensive.
Recreate a Childhood Photo
Every mom has a favorite photo of their children, or if you're lucky she has multiple photos you could choose from. Find the photo that your mom holds dear to her heart and recreate it. You can even put two photos in a frame showing "now and then." If you have siblings, get them involved; it would mean more if it was a group effort.
Recreating a favorite moment in your mother's life is one of the greatest gifts you could give her; especially since it's more valuable than anything you could've bought in a store.
Spend the Day with Her
Another great cost-effective way to celebrate Mother's Day is to just simply spend the entire day with your mom. If you're usually too busy to catch up or live too far away, make an effort to visit your mom on her special day.
If traveling is a problem, then have a Skype date with your mom to catch up on life. If technology is a problem, fallback on a long phone call.
Make Something!
Cook a nice meal or perhaps craft some decorations together that match her taste or current décor in her house. Pinterest is a great way to get ideas and instructions on DIY Mother's Day gifts and crafting. Check out our Pinterest page where you can get creative DIY ideas and recipes for delicious cheap meals. A home cooked meal has more meaning than taking her out to a fancy restaurant. Treat your mother to a nice meal, in which you cook and clean up afterwards, so she can relax. Then again, some of us have moms that are incapable of sitting still, thus suggest cooking together. If you are both involved, then quality time is being well spent!
There are many holidays throughout the year, but Mother's Day is one of the most important ones. Make sure to spend time with your mother in some way or another and don't get caught up in the fancy cards and flowers. You don't need to buy an expensive gift to impress her, just put your heart and love into it; after all, each of us would be obsolete without our mothers!
This article was written by guest author Ryan Brant