Money Saving Series Part 2: Save on Last Minute Halloween Preperations
Posted on October 24, 2014 by Josh Sheehan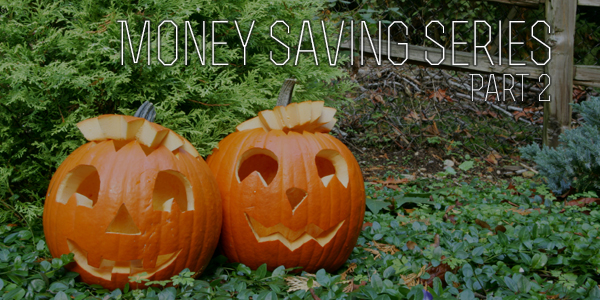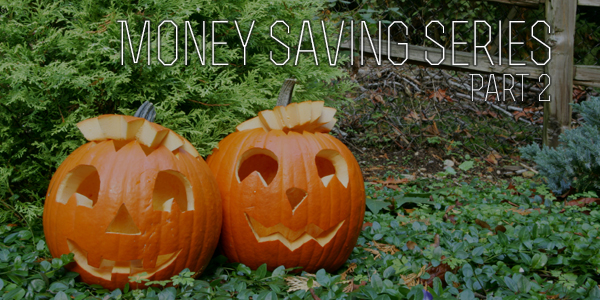 Welcome to part 2 of our Money Saving Tips series. This week we are featuring money-saving tips for the upcoming holiday, Halloween. Whether you are looking for costume ideas, or cheap do-it-yourself decorations, we have you covered. Be on the lookout for part 3 of our Money Saving Tips series!
Spend Less on Candy and Decorations this Halloween
With the average person spending $77.52 on Halloween decorations, you could afford to save a few bucks this year. If you're looking to save some money this Halloween check out this list of 7 money-saving Halloween hacks to keep your spending low while you enjoy the holiday.
Simple Tips to Save Money on all Things This Halloween
From candy to food to decorations this article has some tips for everything this Halloween! If you're looking for some great DIY tips this article is a must read!
Costumes Can Be Very Expensive, Keep Your Costume Costs Low This Year
Looking to spend less on a costume this year? Of course you are! You have to check out these 9 tips for saving money on Halloween costumes for kids.
Thinking of Throwing a Halloween Party? Keep it Cheap!
You can throw a great Halloween party without breaking the bank! Get all your friends together this Halloween for a spooky fun time. Having everyone pitch in for food and drinks will keep the party cheap.
Looking For Some Halloween Costume Inspiration?
If you are still struggling to decide what you want to be this Halloween, check out this awesome list of 55 costume ideas. Get really creative this year with these crazy costume options.