The 9 Best Things to Buy in May 2014
Posted on May 15, 2014 by BillCutterz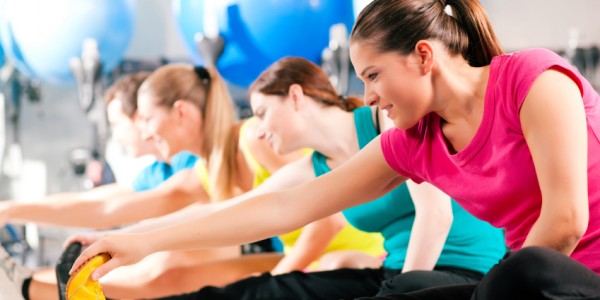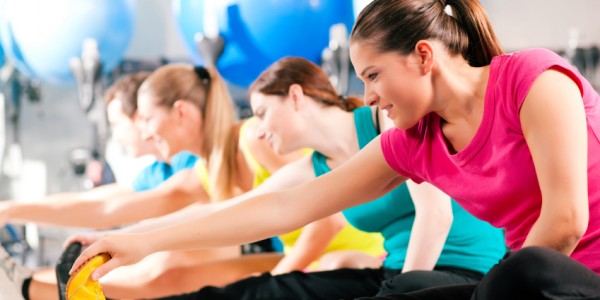 It's May and retailers are anxious to get you through the door. Wondering what are the best things to buy in May? Stores are scrambling to bring in sales this month and they're willing to discount, slash prices, and bribe consumers with promotions to do it.
Here's our suggestions for what to buy in May:
1. Buy Meat
Memorial Day is the first big outdoor holiday of the year. Grocery stores realize consumers are searching for deals on meat that can be grilled. Check your local grocery specials sheet or mail circular. Along with grilling meats, you'll also probably see specials for hot dogs, hamburger meat, and condiments.
2. Buy Patio Furniture
It's the start of the warm weather season! Retailers want to encourage products to fly off the shelves to entice consumers into spring spending. They also will use May as a gauge for this summer's "consumer spending temperature." They're going to price outdoor furniture in a way that makes consumers want to open their wallets. Instead of waiting for the end of the summer for patio furniture blow-outs, buy it now so you can enjoy it all season. Unless your furniture can handle another season… then by all means wait until the stores NEED to get rid of it!
3. Buy Used Cars
Consumers buy more vehicles as the weather heats up. That means car dealers can afford to lower prices. Volume selling generally will create a reduction in price across the board as dealers try to seize on a local sales trend. They can sense when the local market is hot and will react to it. Be ready to play hard ball to get the price you want. They're likely to drop it if they believe you'll go across the street. And with dealers eager to move cars in May, you easily can.
4. Buy Houses
You're not going to get the kind of price you would have gotten in the winter, but early spring is the ideal time to buy the houses that languished over the cold months. Some sellers are highly motivated and just want to get it sold. They might be afraid to say no to a good seller. Make an offer and you might be surprised to have it accepted. Houses that are new on the market may not be as good of a deal because the sellers are still optimistic and may not be willing to negotiate yet.
5. Buy Vintage or Used Household Items
People are in the middle of spring cleaning during May. They're putting together their yard sales, sending items off to Goodwill, and listing on Craigslist. If there's something you want, this is the time to scour the sales and check the listings regularly. Be vigilant and you may get very lucky. Some people are about to move and will be selling very nice furniture and appliances for dirt cheap.
6. Buy Vacuum Cleaners
Retailers are no dummies. They know consumers are cleaning house this time of year. They don't want you using that old vacuum cleaner to do it. The strategy they use is unveiling new models in June, while unloading last year's models in the spring. Do your homework and you'll find a retailer that's slashing prices to move them out and get you into the store.
7. Buy Clothes
It's always a good time to buy clothes if you pay attention to sales, coupons, and deals. But what you pay this month depends on what you buy. During May, last season's apparel has been on shelves since February. Retailers need to move that out to make space for next season's items. Look for big sales on or right before Memorial Day weekend when stores know you're busy with spring cleaning and barbecues. They're going to lower prices to get you away from the house and into the check-out line.
8. Buy Housewares & Cookware
Using the same logic as above, retailers know that when consumers "spring clean," they generally find new items to replace the old. The competition to get you into the store is fierce so retail marketing departments are thinking of the best ways to entice you. Don't shop randomly. Do your shopping research and find retailers featuring the specific items you need. This is the month to score.
9. Buy Gym Memberships
It's getting warm and that's bad news for gyms and athletic clubs. People have been cooped up all winter and don't want to be indoors, especially in May. It's finally warm outside but not scorching hot. Everyone is trying to find ways to exercise outdoors. Gyms know this and the smart ones are launching big promotions to bring in customers. Check around and scoop up the best deal.