Top 10 Cheap Spring Date Ideas
Posted on April 11, 2014 by BillCutterz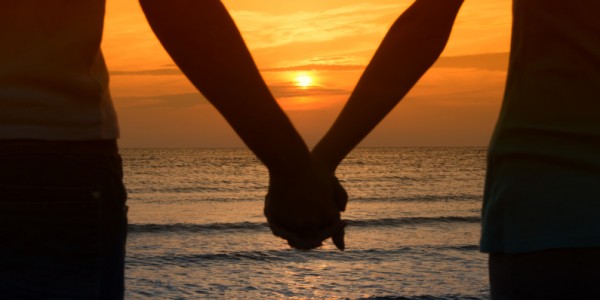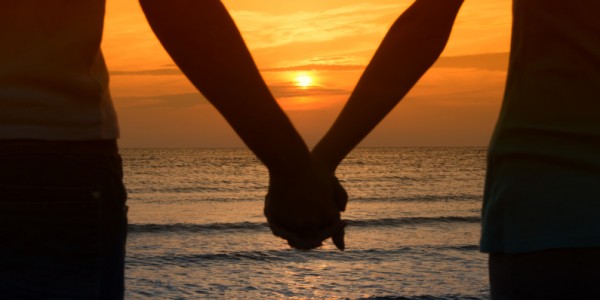 Whether you're in a relationship or keeping your options open, dating can be expensive.
When you want to spend quality time with your girlfriend or boyfriend, or want to suggest an interesting date idea with a new love interest — but don't want to bust your savings account — it takes some planning and creativity.
Here is a list of 10 ways you can date without breaking your bank:
1. Go on a Hike
Depending on where you're located, you could choose a rail trail, walking trail, or even a mountain to hike. Make sure your date knows you're going on a hike so they can dress appropriately with the right shoes and plenty of water.
2. Go to Yard Sales
Going to yard sales (or tag sales, garage sales, estate sales) can be a fun activity that allows you to spend a whole day together without spending more than you're comfortable with. Check craigslist or your local online magazine for sales near you. Plan out your journey on your GPS or map before you leave so there's no stress and lots of fun.
3. Have a Picnic at a Beach, Lake, or River
If you live relatively close to a body of water, pack a picnic and spend an afternoon on a blanket enjoying each other's company. If you want something more romantic, choose a quiet area away from the crowds. If you're both into people watching, stake a claim in a busy area where you can watch people walking back and forth. If you can rent a kayak for two, you can turn a quiet afternoon into a fun adventure.
4. Watch a Drive-In Movie
There are still plenty of drive-in movies in operation. Do a search online to find one within driving distance and plan for a fun evening outdoors. Don't forget to bring snacks, a light jacket, and a blanket!
5. Go to a Farmer's Market
Spend an afternoon doing the farmer's market circuit in your area. You don't have to spend a lot of money to have a great day. Some markets have samples and indoor ones generally have fresh ice cream, baked goods, and homemade candies. If the date is going well, consider using the fresh produce and dairy you pick up to make dinner together.
6. Go to a County Fair
County fairs start up in mid to late spring and continue through early fall. Fairs can be expensive if you choose to spend a lot, but they can also be relatively inexpensive if you don't spend much on souvenirs and games. Focus on seeing the sights, the people, and enjoying each other's company between rides. Money spent on a date who's enjoying every minute with you will be dollars well spent.
7. Go Bike Riding
If you and your date both have bicycles, plan a day of riding local trails or in a slow-paced downtown or village area. Physical activity on a date energizes both people and creates a bond that's hard to duplicate on more passive outings. Plus, it costs nothing! There's still money left over for a picnic or pub grub on your biking journey.
8. Go to a Food, Wine, or Beer Festival
Search for dates of food and drink festivals and mark them on your calendar. Sometimes you have to buy tickets in advance, but many will allow walk-ins. Admission fees tend to be reasonable and sometimes include food vendors with free samples. If you're in an area where these types of festivals are well-attended or held on multiple consecutive days, you might be able to volunteer for free admission and allowed to camp on the grounds overnight. If your date is the outdoors type, this could win major points for creativity!
9. Go Wine Tasting
If there are wineries nearby, spend an afternoon touring and tasting. Wineries tend to have one price for tasting several wines, and provide a discount when you purchase bottles. Just watch your intake and drink responsibly!
10. Attend a Baseball Game
Even if you don't live near a major league stadium, many smaller cities have a minor league team. Watching a game together is preferable to a movie because you have more time to have a conversation. Beware of going to the game hungry, though. Snacks at a game tend to be as pricey as a movie theater. You might want to bring snacks for a tailgate before the game instead of relying on stadium concessions to fill you up.