Tricks to Getting College Scholarships For Your Child
Posted on February 27, 2014 by BillCutterz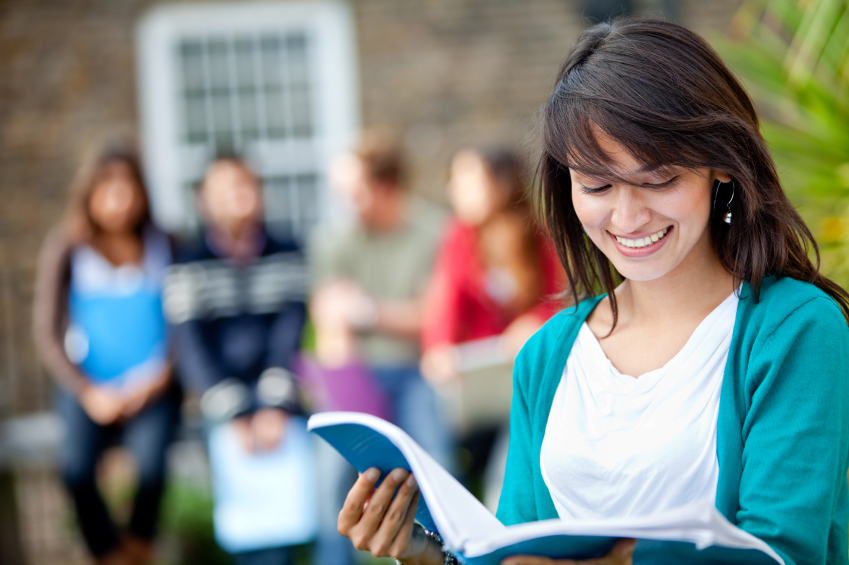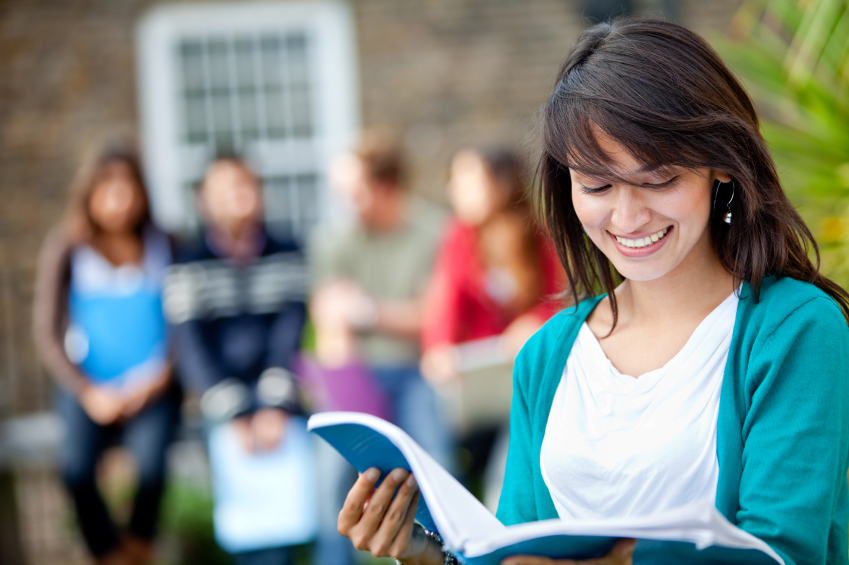 Whether your child is still in diapers or already borrowing the keys to the family car, one of the biggest worries that keeps a parent up at night is concern about paying for their child's college education. And hoping for college scholarships!
Not all parents can afford to pay for an entire education, but most want to give their child the best advantages possible. Instead of watching your bank balance dwindle while your child is in college, or wondering how your child will survive college if they're shouldering the entire financial burden, start preparing your child now for scholarships.
It's never too early to start thinking about alternate ways to fund a college education. In fact, the earlier a child's parents are focused on college, the more likely the student will be ready.
Start Preparing Now for College Scholarships:
1. Identify your child's natural talents and encourage them to participate in the sports or academic area they could potentially excel at. Don't discourage participation in other areas… just be focused on the specific activity your child has true potential to excel in.
2. Encourage your child to enroll in a variety of extra-curricular activities to demonstrate their broad interests. When it comes to college admissions, students who are active, driven, and interested in their world are prized catches. Many scholarships are designed for these type of students.
3. If your child doesn't have an interest in school activities, identify opportunities for volunteering in the community instead. Every individual is different and scholarship decision committees recognize that people who have a passion for their communities and want to make the world a better place are a valuable addition to a campus and will represent the scholarship brand positively.
4. Document your child's activities and accomplishments. Keep a journal where you record the special instances where your child was recognized, or times when you privately witnessed exceptional judgment or growth. As the years go by, you may not remember every achievement, but having a journal will help construct an incredible personal story when it's time to fill out a scholarship application.
5. Start searching for potential scholarships very early. Use free search sites or keywords related to your child's talents. Create a spreadsheet to keep track of scholarship requirements and details, particularly deadlines. Continue adding to the list every year until you're ready to officially begin applying. Don't overlook small scholarships. They can add up.
6. Impress upon your child the importance of grades. If your child is struggling in a subject, investment in a tutor to get them through the tough stretch will pay off in the future.
7. Take the SAT seriously. If you can't afford an SAT tutor, check out community sites for study groups or host your own study group with all parents chipping in for the tutor cost. There are also software apps to help your student get prepared. Some are expensive, but there are also free resources across the internet.
8. Make sure your child has plenty of focus on their scholarship application essays. Each essay should be tailored to the scholarship and highly memorable. Proofread each essay and provide input for improvement if needed. If you aren't comfortable with your proofreading skills, enlist a friend who's a strong writer to review your child's essays.
9. If your child has already decided which schools they prefer to attend, contact each college or university directly to find out which scholarships are available and any relevant details. Different colleges will have different deadlines and requirements.
10. Think of scholarships outside the box. In addition to sports and academics, scholarships are available based on race, religion, geographic locations, disabilities, gender, or even where you work. If your student is employed part-time at a chain restaurant or big box store, find out if scholarships are available. Also ask your own employer if there are any scholarships specifically set up for children of employees.
The most important thing to remember is to begin thinking about scholarships as early as possible and get focused quickly. Don't worry if your child is already in high school — you can always get aggressive right now and still find available scholarships that will relieve some of the financial burden of a college education.