Tips For Getting the Most Money When It's Time to Sell Your Used Car
Posted on February 28, 2014 by BillCutterz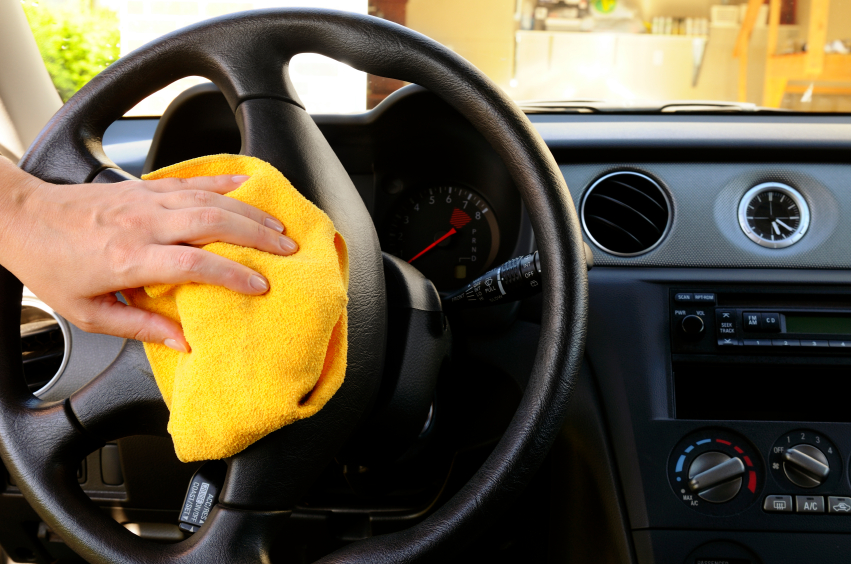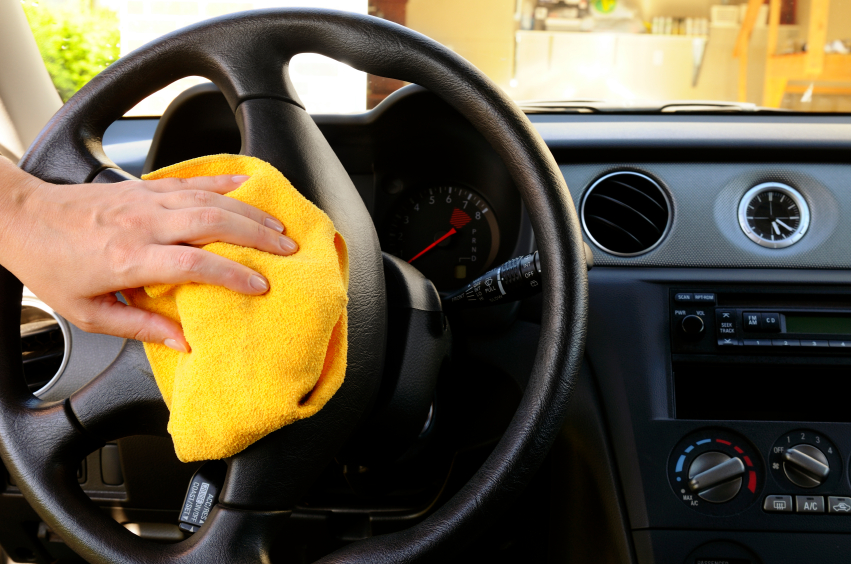 There comes a time in every car owner's life when they know it's time to sell. But before you drive your car to the local dealership or put it on Craigslist, follow these easy tips to help you sell it on your own and make more money.
1. Clean the engine
A shiny engine will work wonders in making a vehicle look appealing. Even well-cared for engines accumulate dust and grime. Before you show it, use old rags to wipe the external components. You can buy engine cleaners at an auto parts store or make your own with baking soda and water. Scrub with a thick brush. It's not a good idea to use a sprayer hose because water can get under seals and into delicate engine parts.
2. Wash and wax the exterior
This goes without saying. A sparkling vehicle has the potential to get a buyer excited. As they go through the decision process, they're imagining themselves (or their partner or children) in the vehicle. No one envisions themselves in a dirty jalopy. Clean it up! Use a car wash solution and not a household cleaner. Spray metal rusted areas with WD-40. Scrub the tires and clean bugs off of license plates and windshields.
3. Detail the interior
New and used cars on a dealer's lot are generally in top shape and ready to roll off the showroom floor. Your used vehicle should rival the appeal of the ones at the dealer. Pull out the vacuum attachments and really dig deep to remove dirt and dust from the cracks, seams, and decor. Use cotton swabs or an old toothbrush if needed. When done, wipe down all plastic, metal and glass surfaces on the dashboard. Polish them until they're looking as new as possible.
4. Clean those windows
The same day that someone is looking at your vehicle, do a once-over on the windows with glass spray. Even after you've detailed the vehicle, it can get dusty on the outside after being driven or sitting for a few days. Polishing the windows will significantly improve the look without much effort.
5. Remove stains from upholstery
Invest in an upholstery spray if there are spots of spilled coffee or signs that children have been in the vehicle.
6. Spray air freshener with odor block into your vehicle's intake vents
Buyers will notice smells that you've long gotten used to. Find a good air freshener that has an odor-blocking ingredient and spray the intake vents as well as upholstery. Just be careful with special fabrics or leather and make sure the spray can be used on upholstery. Otherwise, stick to the vents.
7. Take great photos
Before you list the vehicle for sale, take several dozen photos until you get perfect angles that make it look fantastic. When listing, attach at least four photos if possible. Include a "money shot" with a view of the front and side from a low perspective or whichever angle makes it look sharpest. The more quality photos you load, the more credibility you'll have with prospective buyers. It will show you care for the vehicle and are serious about selling.
8. Look up your vehicle's retail and wholesale value
Before meeting with buyers, have a clear range of what you're willing to sell the vehicle for. You'll want your list price to be at least a little below retail, with the expectation that a buyer will negotiate down. Just have that magic range in your mind so you know right where the bargaining sweet spot is. If working with a dealer, realize that you'll be offered a price closer to wholesale and they may not negotiate unless you're trading in — and the final selling price could be much lower, but hidden by creative accounting. Bottom line, you'll generally make more money when selling on your own.
Selling a vehicle can be stressful, but preparing in advance will give you the selling advantage and help you bring in more money when you eventually make a deal.