8 Forgotten Ways Libraries Can Save You Money
Posted on February 17, 2014 by BillCutterz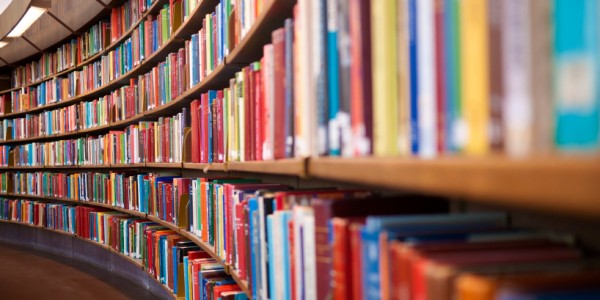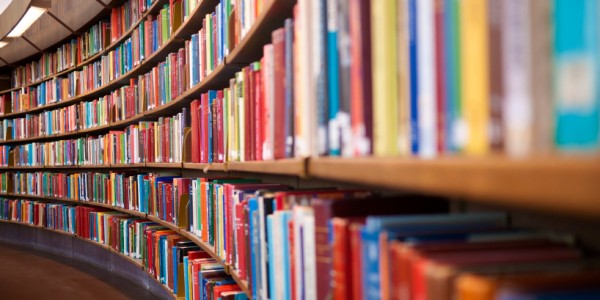 In this digital age, we often forget how incredible a resource our local library can be. In the quest to economize and stretch a household budget, libraries can become a family's key provider of resources, services, and entertainment, potentially saving hundreds of dollars per year.
Here are 8 forgotten ways libraries can save you money:
1. Movie Rentals
Most libraries carry an extensive selection of movies, and you don't have to pay a cent to take them home. You may have to get on a waiting list for the most popular titles, but you can expect a comprehensive catalog.
2. Free classes
Libraries are working hard to become a central hub for community interaction. To appeal to a broad range of patrons, libraries conduct workshops and classes for all age groups throughout the year. Across the U.S. more libraries are also creating coding camps, which are an excellent alternative to expensive for-profit coding classes.
3. Books
The world may be moving fast-forward toward a world of all digital media, but holding a paper book is still a satisfying experience. But if you prefer digital, libraries also carry e-books. It's more expensive for libraries to carry e-books and some publishers won't sell e-books to libraries, but you can typically find a good selection. With many e-books costing $15.99 and up, renting your books from the library is a huge savings over purchasing retail.
4. Services
Many libraries are looking for ways to stay relevant, and that includes providing free services. Some libraries sponsor tax preparation workshops, job training, or student tutoring. Check with your library to find out what they offer or to make suggestions.
5. Music
Libraries generally carry an extensive music CD collection. Get used to rotating CDs and always picking up a few new ones every time you stop by the library. It's the same music as you find in iTunes, but you don't have to purchase it to listen.
6. Printing & Office Equipment
Some libraries are starting to carry 3-D printers and other office equipment such as binders, trimmers, and laminators for use by patrons, including small businesses and entrepreneurs. Instead of investing in your own equipment or paying high prices at office supply stores, call your local library and find out what they may offer.
7. Coffee Shop
As the public continues to invest in digital versions of books, music, and movies, libraries have gotten into the coffee business as a way to keep patrons coming. Instead of going to Starbucks or Dunkin Donuts for high-priced lattes, stop by your local library for lower cost (and sometimes free!) coffee. The quality may vary, but more libraries are creating coffee-shop environments to better cater to patrons.
8. Video Games
Many libraries carry video games. There's no need to spend hundreds of dollars on a home collection when you can get a variety of games for free at your library. Kids (and adults!) can get burned out on a game after awhile… it makes the most fiscal sense to rent instead of buy.
If you'd like to see a service offered at your local library, talking with the head librarian could gain positive results. They're always looking for ideas for new offerings that will bring patrons into the library. They're likely to listen to your request and put it onto next year's budget.
As libraries try harder to remain relevant with the public, we'll continue to see more free offerings that can take the place of expensive products and services.