Best Things to Buy in February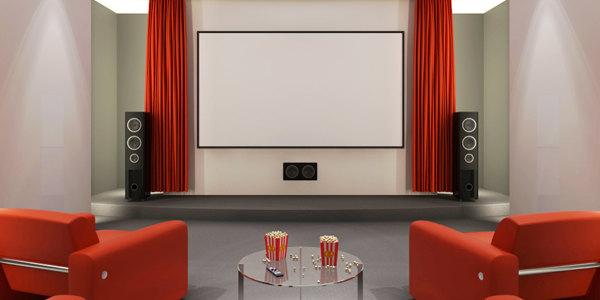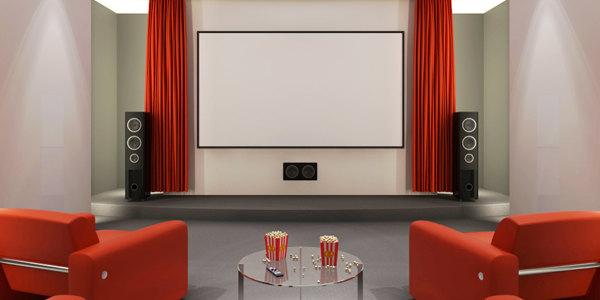 February may be the shortest month, but it isn't short on savings. There are some good deals to be had if you know what to look for. Here are the best things to buy in February.
TVs and Home Theater Systems
Right before and after the Super Bowl you can find great discounts on televisions, Blu-ray players and home theater systems. Keep an eye out for markdowns and quick sales because retailers are making room for new models that are coming out in the next few months.
Cell Phones
Many cell phone carriers offer Valentine's Day promotions to entice you to upgrade your existing phone or sign up for service. If you're looking to switch carriers, this is the perfect time to pair a Valentine's Day discount with the get-out-of-your-contract-and-switch-to-us promotions that T-mobile and Ting are offering.
Video Games
Popular games are usually released in October, November and December for the Christmas rush and by February, they are usually discounted. Use this time to get a good price on an expensive video game.
Valentine's Day Items
If you and your sweetheart can wait to celebrate Valentine's Day until the 15th or later, you can get candy, stuffed animals, flowers and any other V-Day items at rock bottom prices.
Bicycles & Boats
New bicycles are usually released during February so you can find great deals on last year's models. Boats are another good item to buy this month because it's boat show season, which means bargaining power on used models while owners are wanting to upgrade.
Fruits & Veggies
In season: avocados, broccoli, cauliflower, brussels sprouts, cabbage, grapefruit, green beans, greens, kiwi, lemons, lettuce, limes, papayas, onions, oranges, pears, shallots, spinach, sweet potatoes and winter squash.
Epicurious has a great interactive map showing the seasonal produce based on month and state.